METRO AND CASTLE LTD THE REAL ESTATE COMPANY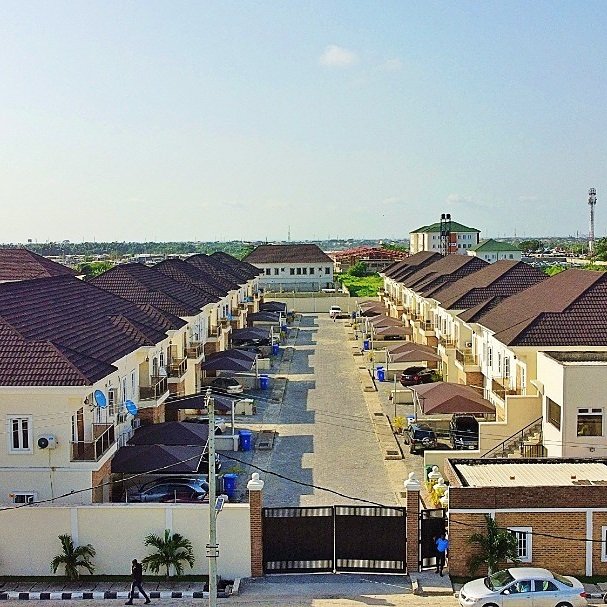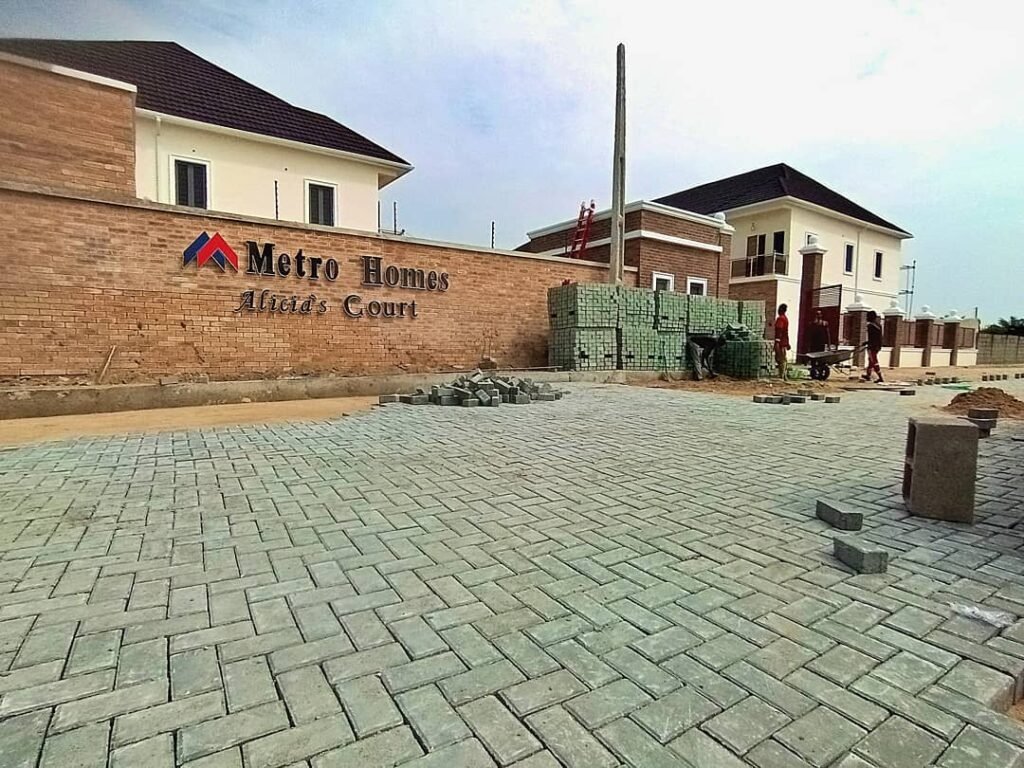 The Metro & Castle brand is an eloquent evolution of white glove service when it comes to the delivery of real estate projects in Nigeria and indeed sub-Saharan Africa. It's a bold and tenacious story about seeking the best quality materials, adopting the best processes and wrapping these up in an experience that exceeds the expectations of clients in an attempt to never be described as mediocre.
When they take a look at other real estate developments in the market, they are convinced they can do better because their clients deserve better. Their reward comes from the satisfaction that they were able to create some level of happiness for their clients despite unswerving challenges.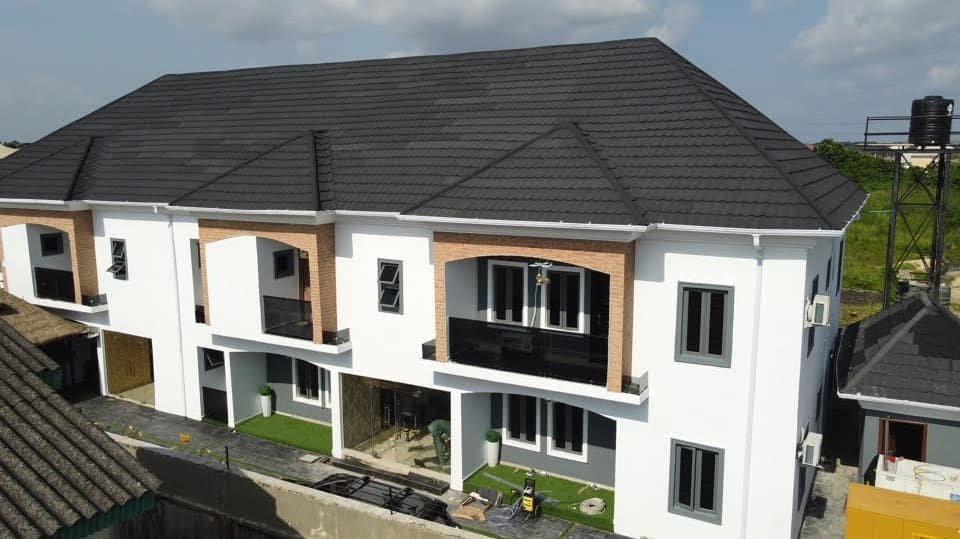 They are guided by core principles of integrity and professionalism in delivering projects that are durable and sustainable by global standards.
They guarantee an unwavering promise of quality – they take it that they are building homes suitable for their families and not strangers
They are focused on service – they believe in building long-lasting relationships which do not terminate after a sale.
They are not just good at what they do; it's the only thing they do.
It is no surprise that we are referred to as THE REAL ESTATE COMPANY
Their portfolio is reputed to consist of one of the most sought after addresses within the Nigerian real estate market and indeed sub-Saharan Africa. Their projects which are built as thematic home destinations are symbolic of the highest standards of quality both in terms of building materials and processes. They combine world-class technology and smart project management with the functional, aesthetic and environmental needs of their clients. In the end they were able to create iconic masterpieces which do not only fulfill the dreams and aspirations of their clients but are endorsed with the impeccable design, superior quality and personalized white glove service which are hallmarks of the Metro & Castle brand.
Mission
We dedicated to pure construction and project harmony, and our mission is to provide a bespoke, client-focused level of service and quality expertise in the construction and real estate industries