My heartfelt congratulations on your recent election affirmation by the esteemed Supreme Court. This is a momentous occasion not only for you but for the entire country. I would also like to express my deep appreciation for the Judiciary's diligent efforts in upholding the principles of justice and ensuring a fair electoral process.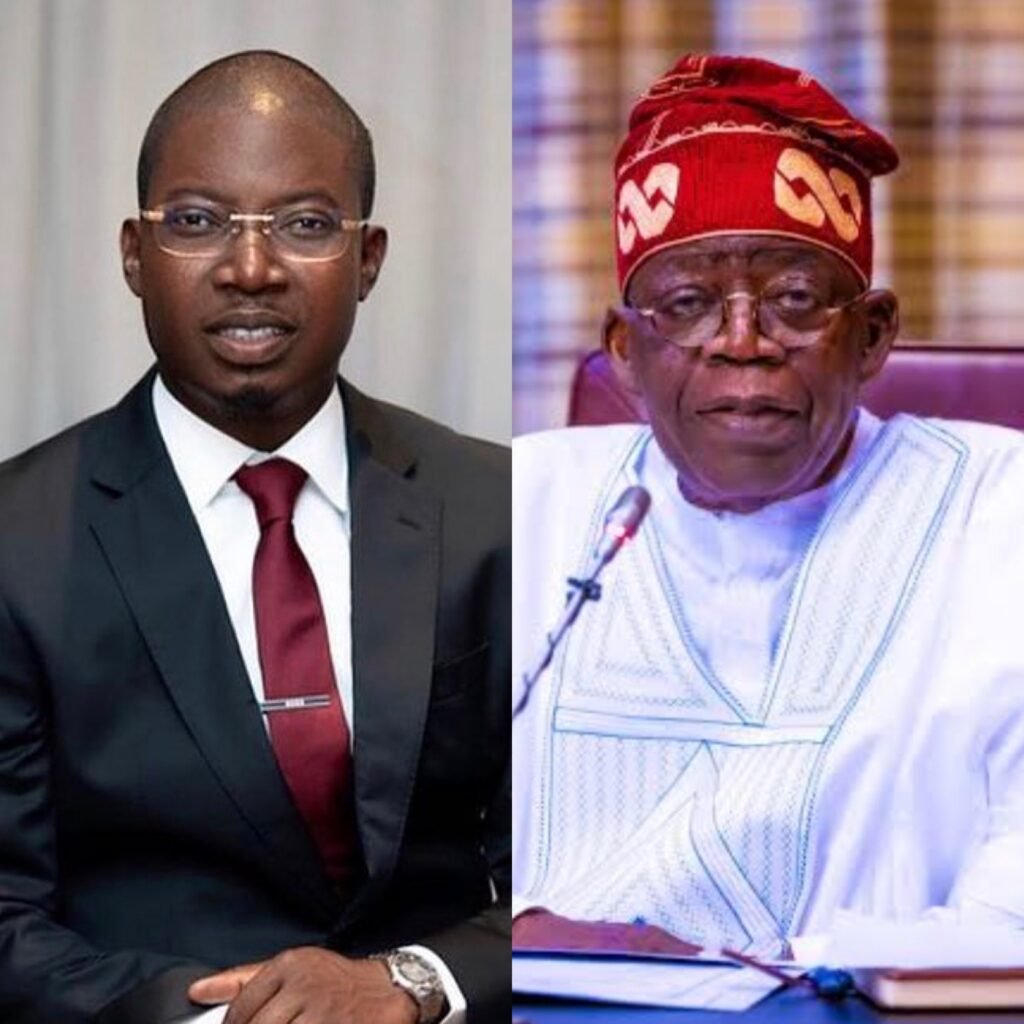 Your election affirmation by the highest court in the land is a testament to the trust and confidence the Nigerian people have placed in your leadership. It is a reflection of their belief in your vision, dedication, and commitment to the betterment of our beloved nation. This achievement is a significant milestone in your political journey and serves as a testament to your unwavering determination to serve the people.
I would also like to acknowledge the invaluable role played by the Judiciary in safeguarding the integrity of our democratic process. The Supreme Court's impartiality and commitment to upholding the rule of law have been instrumental in ensuring that the will of the people is respected and that justice prevails. The judiciary's tireless efforts in reviewing the evidence, examining the legal arguments, and delivering a fair and just verdict deserve our utmost appreciation.
As we move forward under your leadership, I have no doubt that your tenure as President will be marked by progressive reforms, economic growth, and social development. Your experience, wisdom, and visionary leadership will undoubtedly steer Nigeria towards a brighter future, one that is characterized by unity, prosperity, and inclusivity.
Once again, congratulations on this significant achievement. May you continue to inspire and lead with integrity, compassion, and a steadfast commitment to the well-being of every Nigerian citizen. The nation stands united in support of your administration, and we eagerly anticipate the positive changes that lie ahead. Nigeria will be great again under your leadership.
🇳🇬🥂