Mrs Elizabeth Obanla Director Lagos State NDA Celebrates Another Year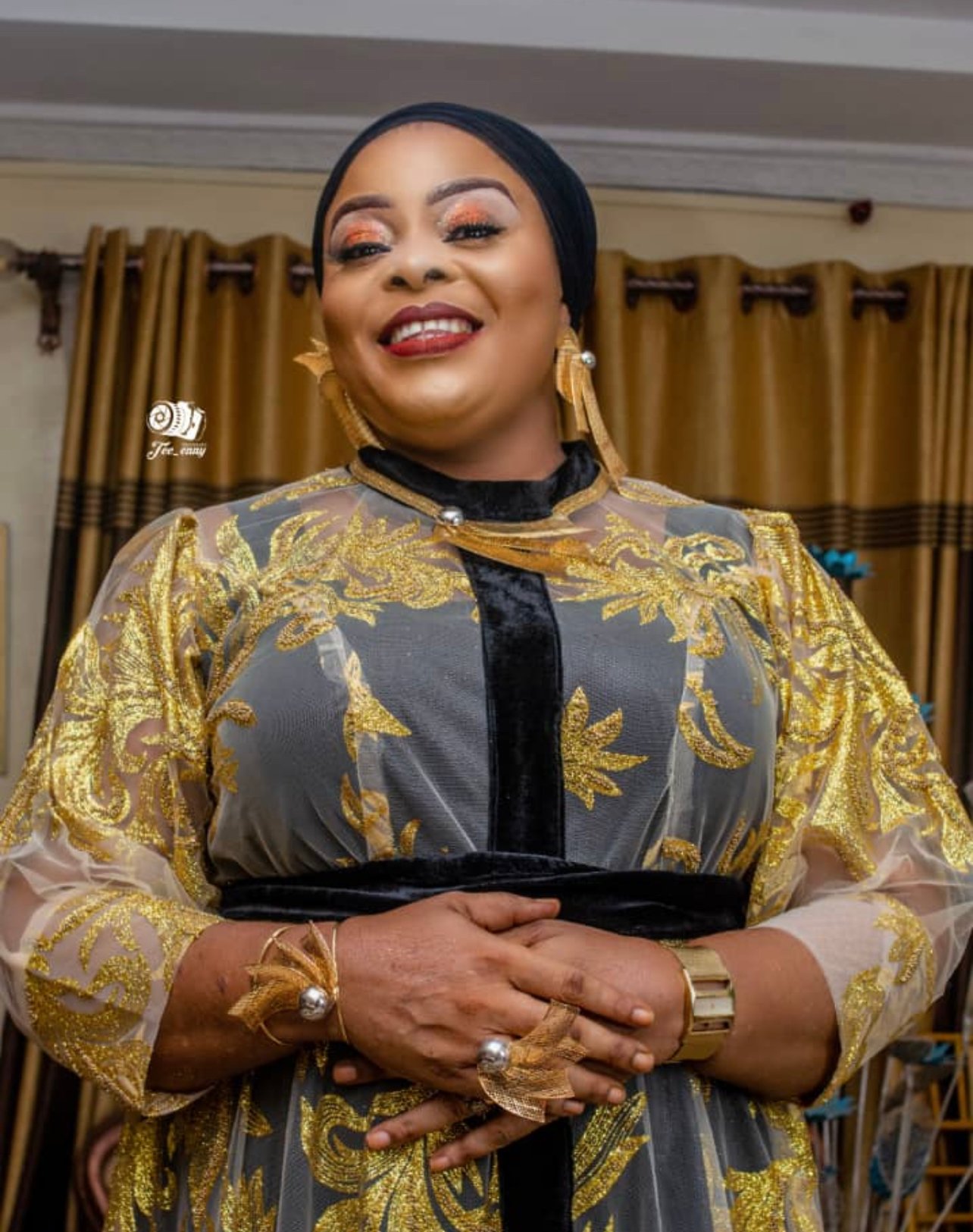 On behalf of the entire Members of Nigeria Diaspora For Asiwaju, I wish Mrs Elizabeth Obanla a prosperous Birthday.
Over the years in her role as the NDA Director, Lagos state chapter, she has been a fantastic team member and a person who is so invaluable to us! We're pleased that she has built such strong bonds with every team especially in Lagos state chapter.
Remarkable people like her deserves remarkable things! We hope that nothing but amazing things occur in her life and that her year ahead is filled with nothing but joy and wellness. We hope to spend many more days, months, and years working with her!
A very happy birthday to an amazing lover of Asiwaju. We wish her a great birthday and a marvelous year ahead.
Akin Badeji
Director General, Nigeria Diaspora For Asiwaju