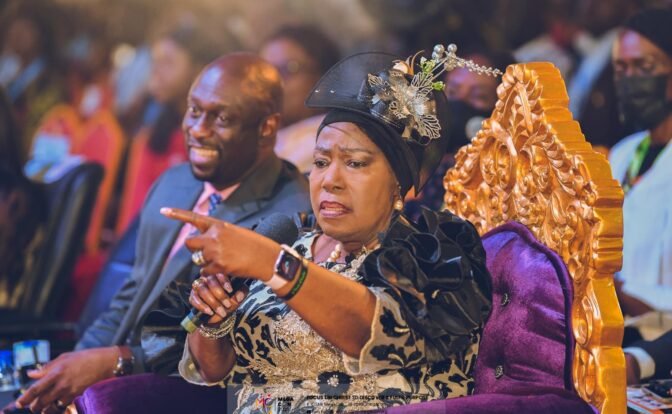 24th-30th July 2023Balm Of Gilead City. Benin-City. How To Register For CGMI Megacon 2023 Please do follow the guidelines to ensure successful registration Only...
Evolve …. We are thrilled to announce that the 10th edition of the Annual Inspiring change conference comes up on Saturday, March 25, 2023,...
Mrs Folashade Adesoye is one of such women for the most obvious reason that she is a bestseller of all things jewellery. Her appropriately...