SEGUN AMOS OYEDIRAN CEO BOLD BEGINNING LIMITED CELEBRATES ANOTHER YEAR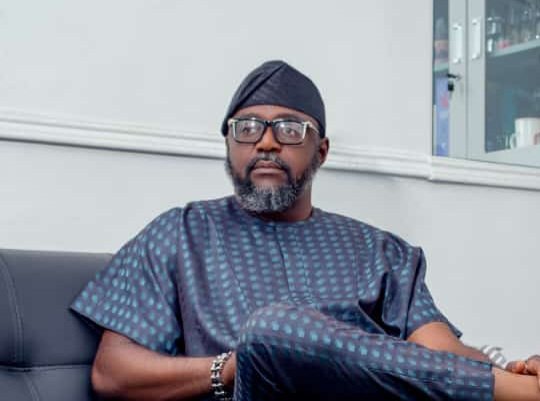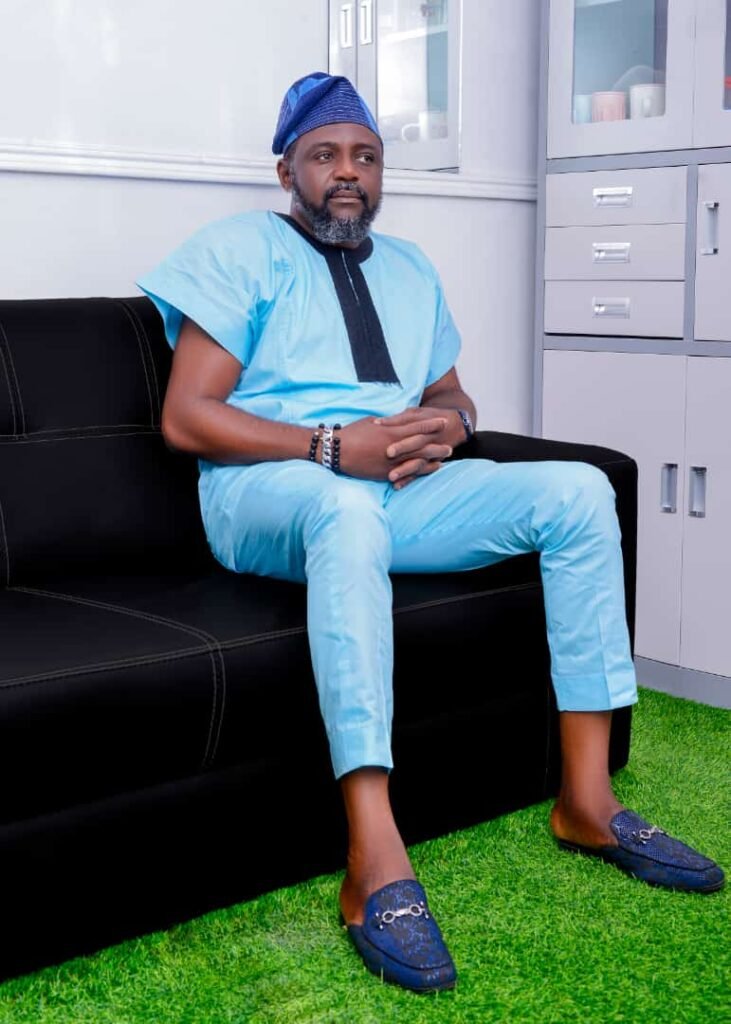 Segun Amos Oyediran is the CEO/ Chairman of BOLD BEGINNING LIMITED. Bold Beginning is a multi – Purpose Company located at Mb 36, House 1, Abraham Adesanya Estate Ajah, registered under the company and Allied matter Decree of 1990 with the Corporate Affairs Commission of Nigeria. It was incorporated on the 27th day of February 2005 in Nigeria as a limited liability company and commenced active operation on September, 2005.
BOLD BEGINNING LIMITED has a team of experienced professionals in conjunction with an efficient management and service support team. We offer reliable and quality services at optimal costs to our clients.
The company specializes in the design and building of Residential, Institutional and Industrial Design, Property Developer, Movable Tanks, Burglary proofs, Drilling of Boreholes, Security Consultant, Interior and general supply of Goods and Services.
The company has also made provision for the use of Computer Aided Design (CAD) enhancing productivity and Creativity to achieve our desire goal and by doing so we ensure that our clients are satisfied, providing excellent services which will put smile on their faces.
BOLD BEGINNING LIMITED take our services very serious, if you detect any problem, you are free to inform us and we then follow up to make sure the problem is resolved.
The company BOLD BEGINNING LIMITED stands for simplicity which is held in very high esteem maintaining the highest professional competence, excellence and ethics in all tasks. It is structure to ensure that our clients are satisfied. Providing excellent services to achieve our desired goal.