Cardinal James Omolaja Odunmbaku Baba Eto And Others to be Honored at African Humanitarian Icon of Peace Award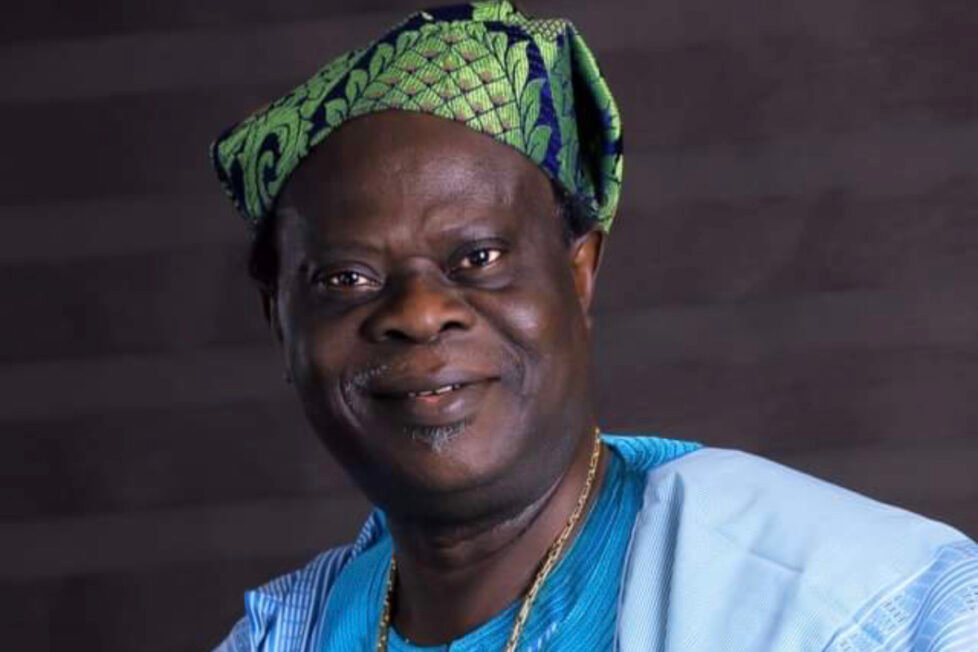 Cardinal James Omolaja Odunmbaku popularly called Baba Eto and some eminent Nigerians who have clearly distinguished themselves in security and humanitarian field are to be honoured at this year 2023 African Humanitarian lcon of Peace Award during a three days ceremony to be held in Minnesota the United States of America.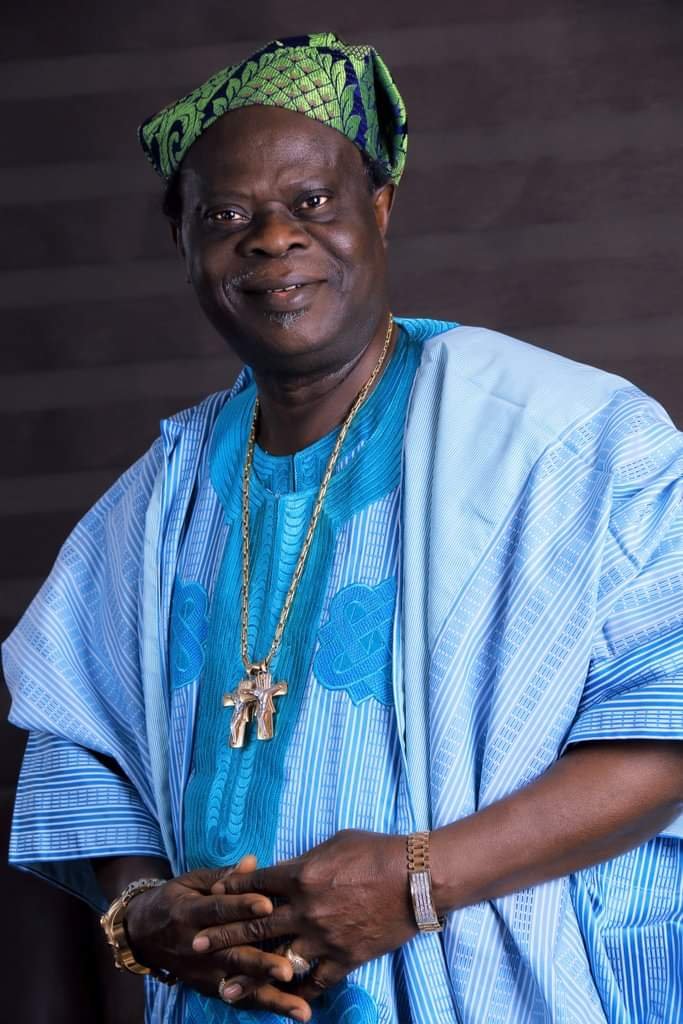 The three day's events which would start in May 14th, 2023 to May ‪16th, 2023‬ would be chaired by Mr. Tim Walz the Governor of Minnesota,
In a press statement issued by Mr. Kotila Idowu the President of the African Education and Health Initiatives and Mr. Kolade Oluwagbemi the Country Director of the African Humanitarian Icon of Peace Award explained that
among those to be honoured include:- Alhaji Alkali Baba Usman the Inspector General of Police, Chief Mrs. Folashde Tinubu Ojo,(lyaloja General of Nigeria), Governor Sani Bello (of Niger state), Dr. Eniola Jumoke Aborode, Honorable Lawan Umar Dalorima, Dr Adu Sylvester Olumuyiwa, Cardinal James Omolaja Odunmbaku, Engineer Suleiman Bolakale Kawu and Mr. Deji Ariyo the Chief Executive Officer of Harry Baker Training Institute.
The statement concludes that the African Humanitarian Icon of Peace Award is an initiative specially designed to celebrate, particularly Nigerians and the African Leaders in Strategic Leadership positions, Peace Building and that have performed excellently well in governance, contributed greatly to human, security and community development.
Baba Eto', as he is popularly known, has been living a life that is dedicated to the service of God and humanity. In return, the Almighty God has truly been working through him and also working for him.
Baba Eto is undoubtedly a heavily anointed servant of God; just as he is highly respected for being a consummate politician and unrivalled grassroots mobiliser. He is without doubt a highly gifted cleric who has been using his spiritual gifts for the propagation of the gospel of Jesus Christ.
He also was the Chairman of ICC, Independent Campaign Council for Tinubu/shettima, Sanwo olu/Hamzat Lagos state,where he showed his long time mastery in politics towards the victory of APC in the Election of 2023
Baba Eto is a man of many parts and impacts was born on September 4, 1946 into the family of the late Pa Daniel Somorin and Ajike Jimaima. He was educated at the African Church Primary School and African Church Modern School, both in Abeokuta, from 1955 to 1964. He is the Managing Director/CEO of Highways Managers Limited and this platform has provided employment opportunities to hundreds of Lagosians. He is also the founder of the Centre for Humanitarian Support, a non-governmental organisation on drug abuse and awareness.