Bolatito Okolie Floats Event Planning Company Bonix Second Cup Events
The beauty and brain entrepreneur Bolatito Okolie founder of the number one drinks vendor in Nigeria Bonix Drinks, floats her new project Bonix Second Cup Events at her just concluded 30th-anniversary celebration tagged 'Bonix Experience 30' in partnership with Hennessy which was actually planned and coordinated by the Bonix Second Cup Events team.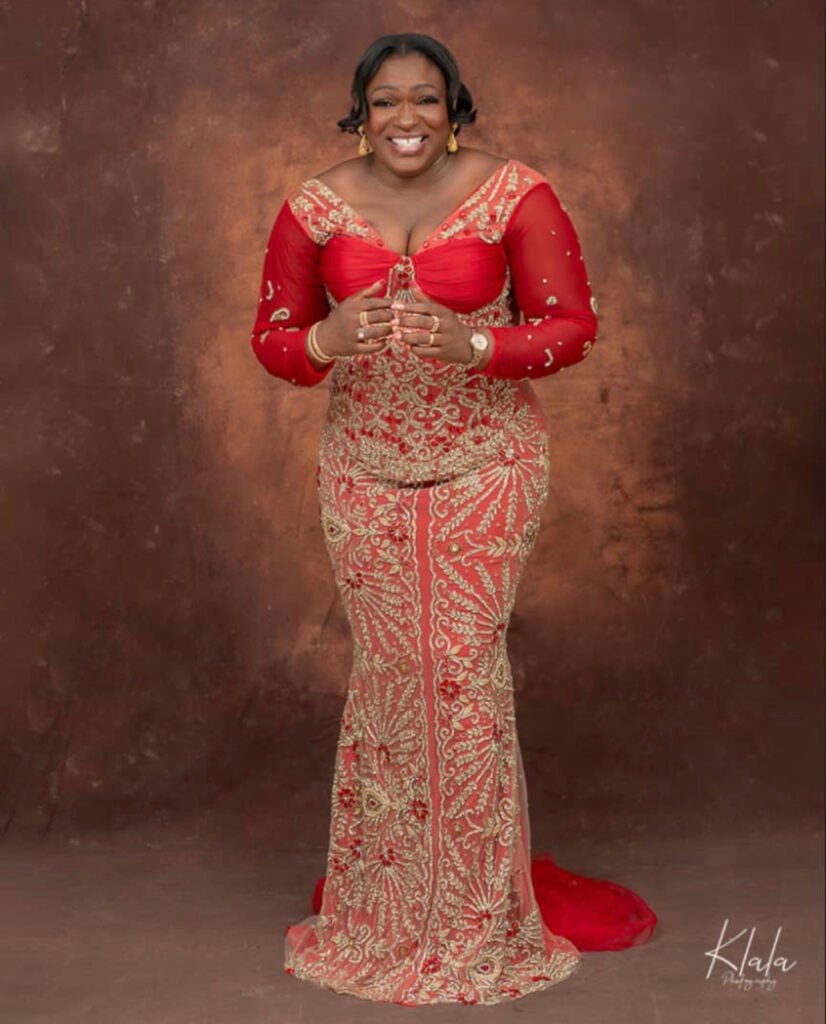 Bonix Second Cup Events is an Artificial Intelligence-based event ideation, recommendation and aggregated sourcing platform for venues, equipment, services and catering. By delivering personalised solutions through its interactive one-stop-shop for events – corporate and personal, large and small – Bonix Second Cup minimizes the stress in event planning so that everyone can celebrate more.
Every event is a celebration – occasions, festivals, personal or professional milestones, ideas, innovation, great weather or even an important life moment. Bonix Second Cup aims to inspire and enable everyone to celebrate.
Bonix Second Cup provides a much-needed tech-enabled one-stop-shop for all event services. We apply data and on-the-ground experience from thousands of events to build algorithms and smart solutions that will make event planning personalised, joyful, and simple. Through a combination of technology and a passion for events, team Bonix Second Cup aims to create a tailor-made experience for your guests and you.
Bonix Second Cup provides end-to-end event solutions powered by proprietary data and algorithms and executed by partners vetted for quality. With the largest selection of equipment, venues, services and catering options, and led by a group of passionate event experts, BSC is transforming how events are conceptualized and booked.
As a digital one-stop shop for event services, BSC brings together the largest inventory for venues, furniture rentals, tents and marquees setups, custom-built installations, audio-visual equipment, bouncy castles, inflatable games, crowd control equipment, kids birthday packages, balloon decoration, and entertainment options.
The platform understands the event context, creates personalized event ideas (based on user data, context, availability, and pricing) and then filters and aggregates supply from thousands of providers to set up the perfect event. What may have taken days, can now be done in minutes! Think of any event – corporate events, conferences, workshops and exhibitions, weddings and engagements, birthday parties, baby showers, Christmas dinners, new year parties, Eid celebrations, National Day, sporting events, carnivals, food festivals, family days or gala dinners – BSC can help with ideas, collaboration and bookings for everything for your event. On the day of the event, BSC will manage all logistics and payments so you can focus on enjoying the experience.
The vision
Inspire and enable everyone to celebrate more.
The purpose
We exist so that everyone can celebrate more and easily.
Life has so much to celebrate – festivals, occasions, personal and professional milestones, ideas and knowledge, technology, progress, new products, great weather and sunshine, movies, sports, friendship and above all – life itself. Yet, the world celebrates less because of the time, effort and money required. The stress of organizing and planning an event far supersedes the joy – so people give up celebrating.
We exist to reduce the stress of organizing events.
We exist to make event planning easy.
We exist to celebrate life.
The mission
We are on a mission to deliver more and better celebrations. We want to let you tailor your event. We want to make event planning easy by saving time and effort.
Deliver more and better celebrations
Unique inspirational ideas; collaboration with friends, family, and colleagues; a range of products and services that suit your budget; quality on-time service
The culture
A love for celebrating life unites us. Team BSC collectively – shares the following attributes:
We are passionate and diligent
We are perseverant
We find problems to solve, not to complain
We are honest in success and in failure
We are optimistic, friendly and happy