King Dr, Appolus Chu calls for National Peace & Unity
His royal highness, the Egbere Emere Okori & Oneh Eh Nchia the X of Eleme kingdom, King Dr, Appolus Chu, OFR calls for peaceful coexistence among Nigerians, irrespective of language, ethnicity, and or religious differences.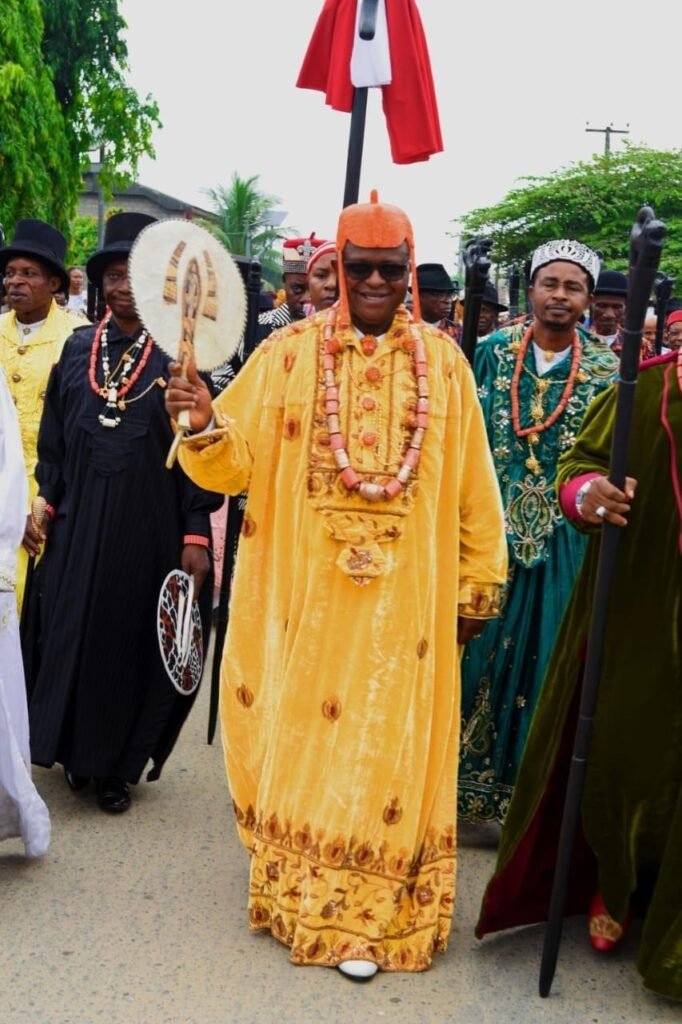 King Chu urged politicians and all sons and daughters of the nation who might be aggrieved or want to challenge political and electoral outcomes to channel their grievances to the judiciary.
He advised Nigerians to avoid taking laws into their hands for the unity of the nation.
King Chu gave the advice while addressing journalists at his palace in Eleme, Rivers state.