Meet Abimbola Adegunte CEO Benny Brown Events Sought-After Event Decorator
Abimbola Adegunte has perfected her highly cherished skills of transforming spaces into wonderland. Her diligence and passion stand her out in the competitive market of event decoration and management. She attributed her staying power to her esteemed passion for the job.
Benny Brown Event Its a unique decor and management event service company with creative innovation through layering of colours, beautiful floral display textures and specialise in creating a highly customised floor with the flowery pattern and high-end design at the event venue.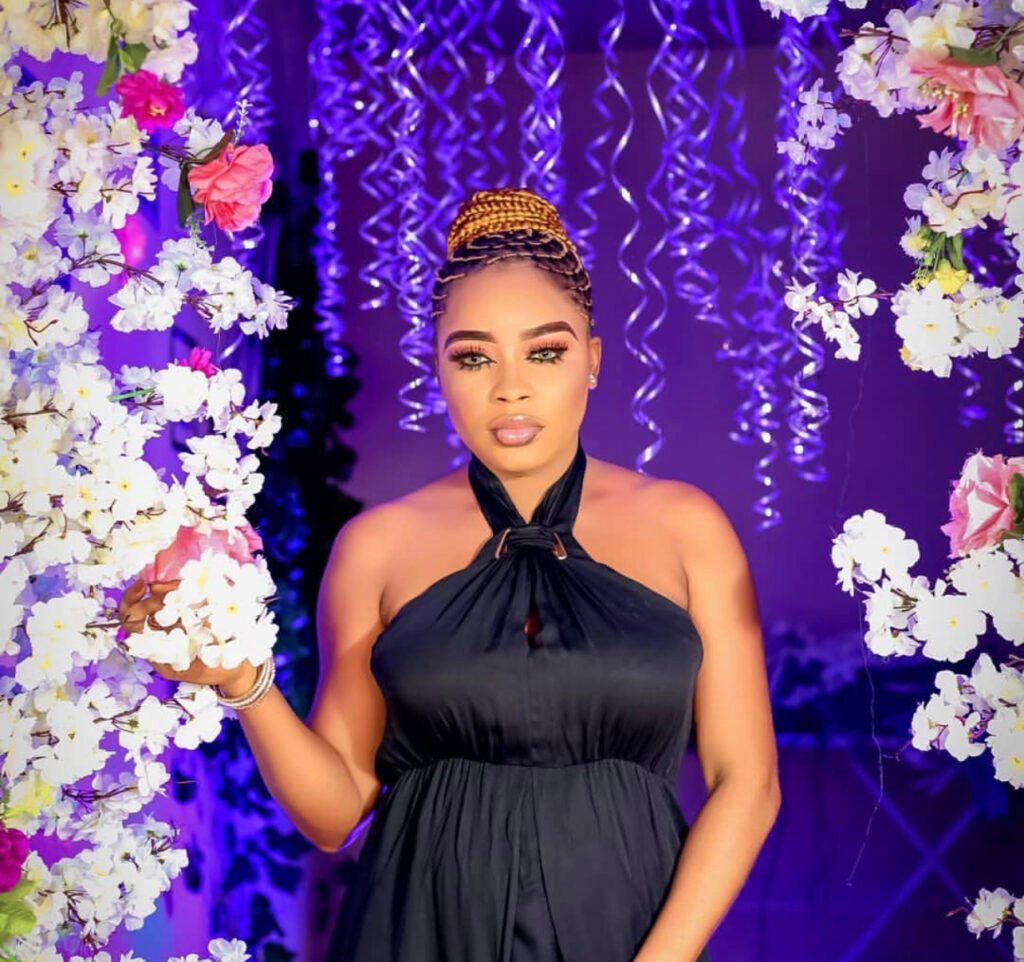 Benny Brown Event is a company with unique and mind-blowing event experiences with a well thought-through design that will reflect the best version of the client vision. They have a unique touch and style to incorporate local culture combined with the popular trend to bring out a timeless expression. They redefine event space through their creative ideal with flowers, suspended on giant sparkling crystals and complement with design light to give a lush and exotic look.
They pay full attention to details right from the first appointment and creatively use colours and themes to give your Wedding the class it deserves. If given the full power to use their creativity and manpower, they customize all angles of your Wedding with flowery patterns and state of the art decorations. They have planned events for top companies in the private and public sectors and can surely plan your wedding perfectly.
Check out their Instagram handle @bennybrownevents