Community Celebrates King Chu's National Honour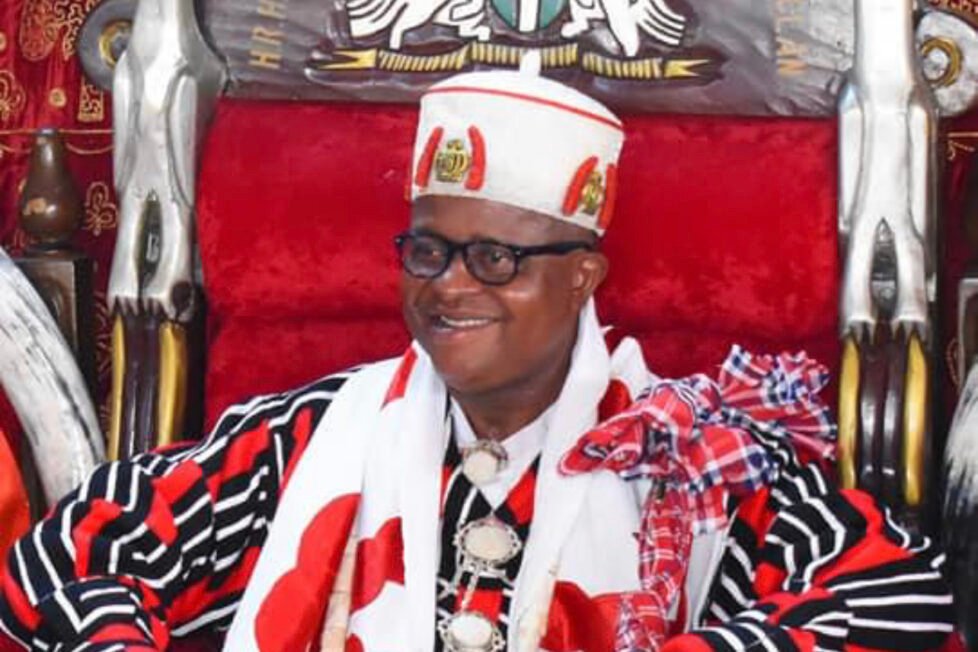 Eleme kingdom displayed another angle of their culture and traditions during the homecoming ceremony of king Appolus Chu's OFR award which was bestowed on him by President Muhammadu Buhari on the 11th of October, 2022 in Abuja.
These traditions involved title conferment, slaughtering of boo and sprinkling the blood on the feet of King Chu, this indicates that the king has brought honour to the land.
Different groups, families, chiefs, village heads, women and youth from all clans of Nchia- Eleme kingdom celebrated the success of their king by presenting 'Ekpi-nbo' native goats and fowls to be slaughtered and sprinkle the blood on the king's feet.
All these indicate that the king's legs have walked on blessed paths, he has brought honour, notability and renowned the face of the land through his social relationships across the nation and beyond.
This is in accordance with Eleme tradition, when an individual makes an achievement, his immediate family or larger family, well-wishers or the entire community slaughters a fowl on his leg which indicates that he has made them proud.
King Appolus Chu thanked his council of chiefs, family, friends, well wishes and his entire subjects for their revered cooperation, loyalty and appreciation for his efforts and contributions to his immediate environment and humanity at large.
Hadiza Babakatcha.
Yajoomedia