BOLA OKOLIE CEO BONIX DRINK EMPOWER'S FIVE ENTREPRENEURS AT PSQUARE EVENTS SUMMIT
Bola Okolie CEO Bonix Drinks as a brand had the opportunity of empowering five entrepreneurs at the just concluded psquare event summit 4.0. She is also the grand matron of psquare event summit 4.0.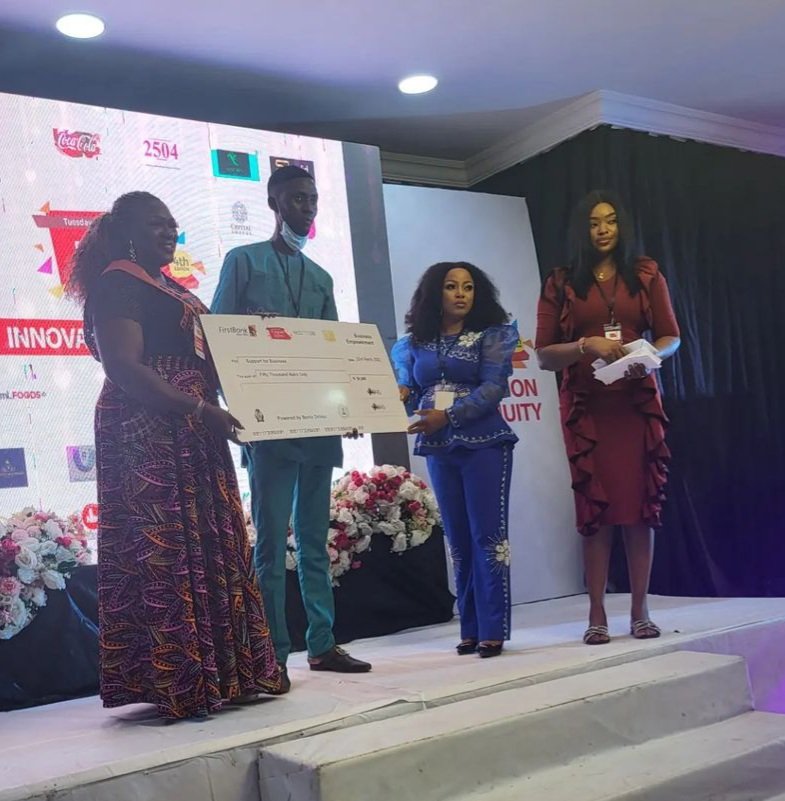 Welcome speech by
Mrs Bola Okolie CEO BONIX DRINKS
It's my utmost pleasure to be here with you all today.
Thank God for previous years' success. It's been God all the way. Thank you Psquare Event for being consistent with this laudable event for about 4 years now. Pray for more grace for you and your energetic and amazing team.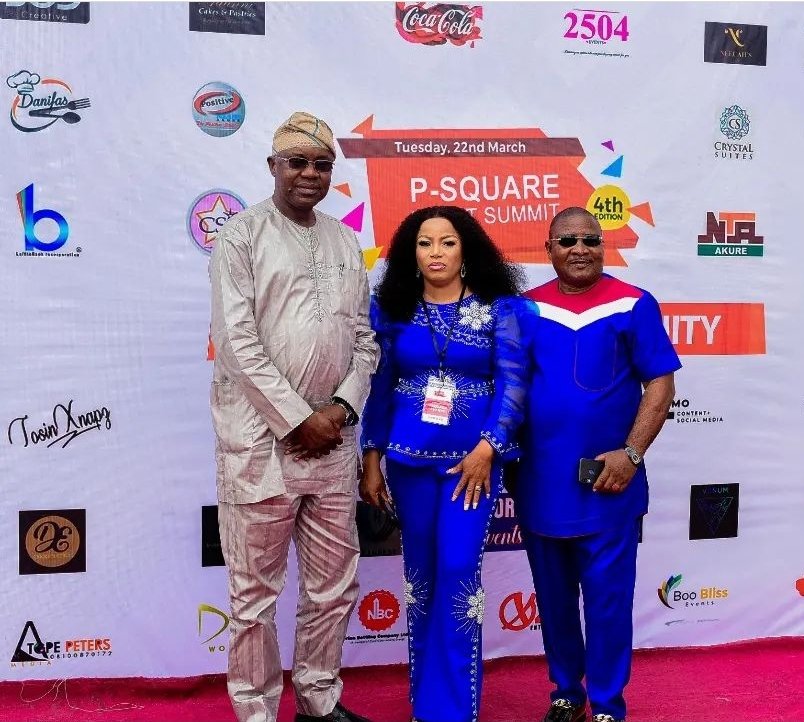 This year's edition has been themed INNOVATION AND INGENUITY and I know it promises to be mind shifting with the array of seasoned Event Industry heavy weights ready to take us to another level of exposure in our businesses. Last year was great this year will be greater.
So sit back but dont relax because after this event you and your event business is going to a new level. Get ready to unlearn, learn and relearn.
I have my pads ready to take notes cos I'm here to learn too. Always remember that there's dignity in Labour
God bless Ondo state, God bless Akure, God bless Psquare Event, and God bless us all
Thank you and have a good time