BOLA OKOLIE CEO BONIX DRINKS CONGRATULATES PRINCESS ZAHRAH MUSTAPHA AUDU ON HER VICTORY AS APC NORTH-CENTRAL WOMEN LEADER.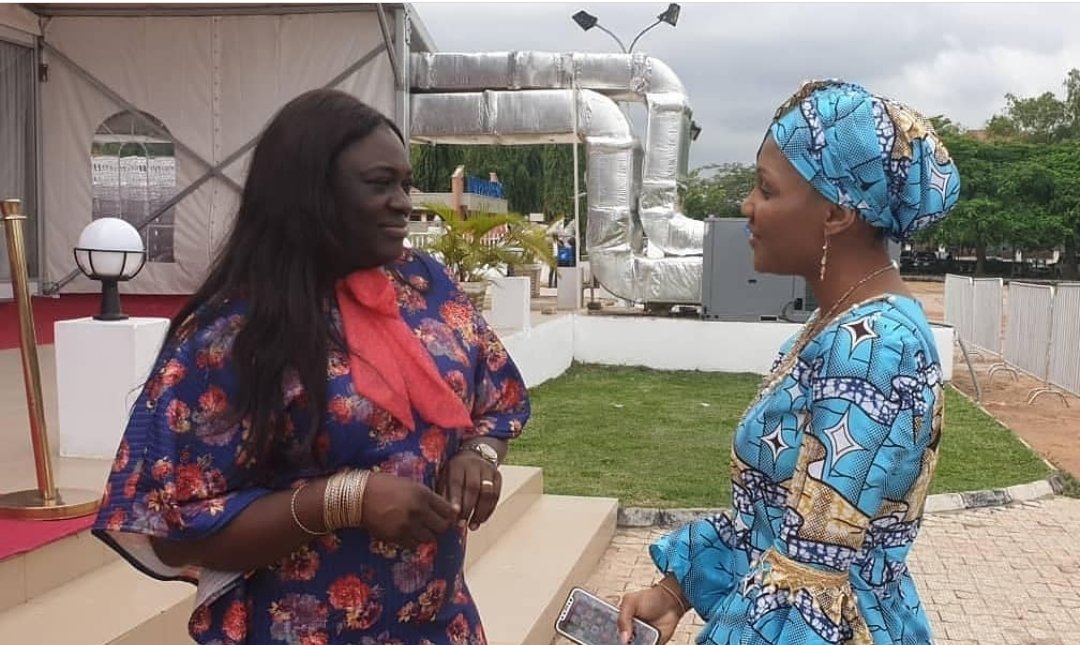 Bola Okolie CEO Bonix Drinks as send her congratulations to Princess Zahrah Mustapha Audu on her victory at the APC National Convention as The North-Central Woman Leader.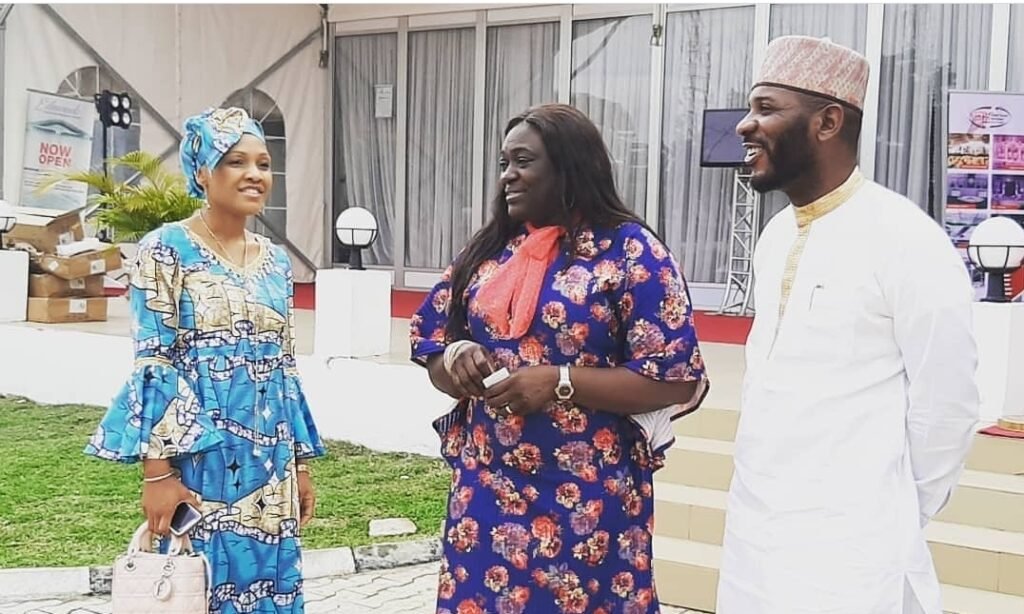 It gives me the honour and pleasure to extend to You Prince Zahrah Mustapha Audu my sincere congratulations and warmest wishes on Your appointment as The APC North-Central Woman Leader.
I look forward to working closely with You to further strengthen our cooperation and partnership at all levels as Women supporting Women. I am confident that, with Your experience we can realise much of the potential and possibilities for deepening our cooperation in all areas for the mutual benefits for our country and people I wish You success in all your endeavours.
Bola Okolie
CEO – Bonix Drinks
Founder – Bonix Empowerment Foundation