SUPPORT DR CHIMAOBI DESMOND ANYASO GOVERNOR OF ABIA STATE 2023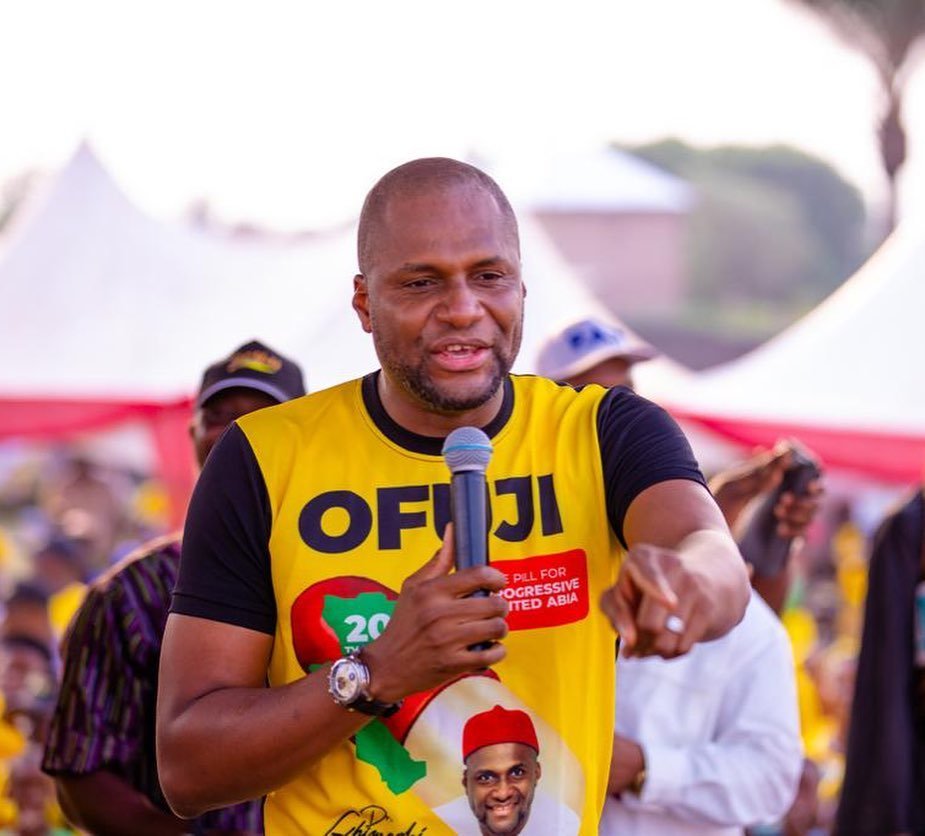 BEING A SPEECH DELIVERED BY DR. CHIMAOBI DESMOND ANYASO ON THE OCCASION OF DECLARATION OF INTENTION TO VIE FOR THE OFFICE OF GOVERNOR OF ABIA STATE AT UZOAKOLI IN BENDE LOCAL GOVERNMENT AREA OF ABIA STATE TODAY, SATURDAY, APRIL 2 2022.
ALL PROTOCOLS DULY AND RESPECTFULLY OBSERVED.

Fellow citizens of Abia State,

My Community Leaders, 

Elders and Party Leaders,

Members of the Press,

Ladies and gentlemen,

1. I am here before all of you to begin a journey that has been long ordained. While I remain grateful to God for His grace and mercies in my life, I want to thank everyone present here today for your committed support.

2. For the many years that I spent in private business, I have always been devoted to the well-being of my people, to my immediate community in Bende, and indeed across Abia State.

3. In 2019, I took my first major step towards participating actively in politics, after many years of supporting and encouraging politicians and party faithful who desired to contribute to the development of our state.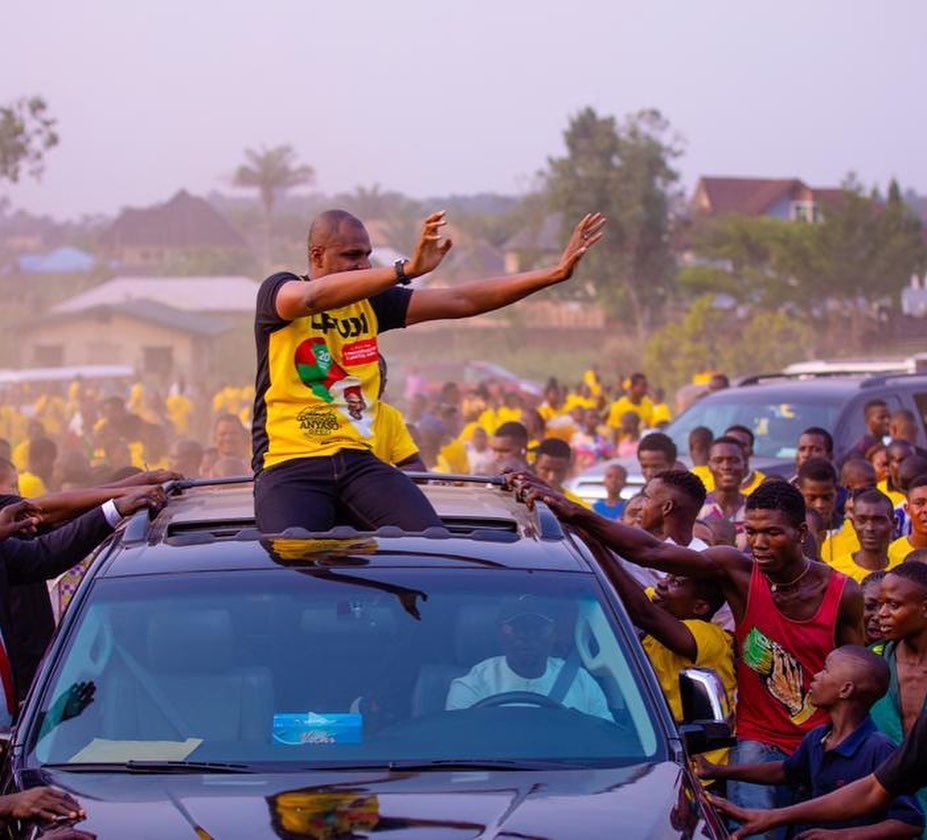 4. Our campaign in 2019 as the candidate of the PDP for the House of Representatives seat to represent Bende Federal Constituency saw me and many numerous supporters visit and interact with every community, every ward, and every polling unit within Bende.

5. That experience, even though our victory was denied or stolen, proved to be the most remarkable life journey for me. And for that reason, I have come forward again to rededicate myself to the service of our dear state.

6. My strides in the private sector and the developmental footprints of my efforts through my foundation over the years have further strengthened my resolve and commitment to a higher course in seeking to contribute my experience, skills, and competence to the development of our dear state.
7. And it is on that commitment to do more and offer service to millions of Abians home and abroad who have in many ways demonstrated faith in the genuineness of my political aspirations that I have chosen to rise to the call to aspire to the highest office in the state.

8. My faith is renewed by the possibilities that I see ahead. The possibilities of a NEW ABIA where all of us will be participants in advancing our collective destiny

9. Today, I do faithfully say that I have resolved to seek the nomination of my party, the People's Democratic Party (PDP) to be the party's flag bearer for the position of Governor of Abia State in the forthcoming 2023 elections.

10. My mission is to start a new chapter in the history of Abia's development and leadership experience. I am assuring you that when elected, I will ensure that Abia will experience exponential growth on all developmental indices, from security to education, rural roads, healthcare, agriculture, housing development, job creation, technology advancement and innovation, and anything that matters to every Abian as far as development is concerned

11. I shall deploy my skills, experience, contacts, and goodwill to the benefit of Abia State. This will mark the beginning of a new prosperity journey for Abians as I am presenting myself for service and I am confident that I can count on your support.
12. I wantespeciallyally thank my family, especially my dear wife who has remained my steadfast source of inspiration on, support, both morally and emotionally. I thank my friends and members of the Chima Anyaso Mandate. I assure you all of my total commitment to the task of building a new Abia State in partnership with you all.

13. I want to thank my Governor, His Excellency, Dr. Okezie Victor Ikpeazu for the privilege of his friendship and his continued demonstration of faith in the progress and prosperity of Abia.

14. To my numerous supporters and the ever-faithful members of my political organization, Ofuji Movement, thank you for believing in this vision and supporting it with your time and resources

15. I have enjoyed the support, guidance, and wise counsel of our traditional rulers across Abia State, I, therefore, seize this opportunity to express my gratitude to all of you without exception for the privilege.

16. While I remain committed to engendering a better Abia and humanity at large, please be rest assured that I will never let you down nor will I abandon the vision for a NEW ABIA.

17. In the coming weeks, I shall unveil my manifesto.

18. Thank you again and God bless Abia State

God bless you all.

Dr. Chimaobi Desmond Anyaso