The FG Luxury is an innovative luxury clothing line for both male and female based in Nigeria and for the diaspora is an high-end and brands from Nigeria and serves as a cultural hub for Luxury clothings.
FG Luxury carefully curated luxury clothing reflects the diversity of Nigeria's contemporary urban landscapes and design aesthetic.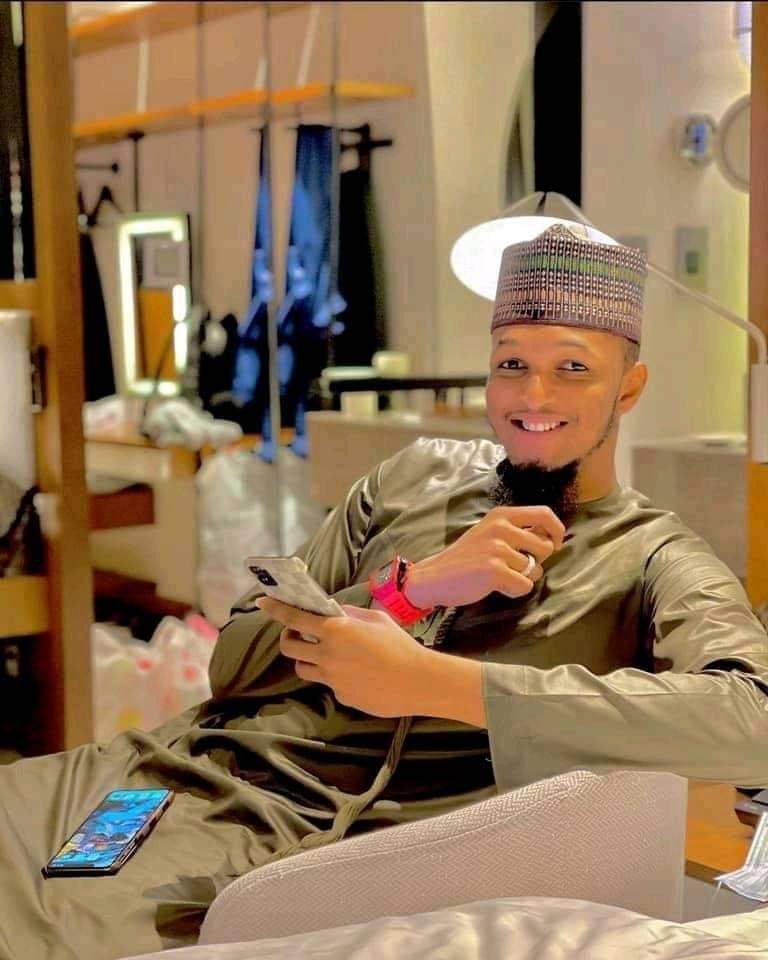 FG Luxury will deliver Luxury Clothings that will be enjoyed by men and women who appreciate luxurious, thoughtful, clean and boundary-pushing design.
Exclusivity is key in their product. Some styles will be one-of-a-kind and exclusive to their platform, and therefore cannot be replicated.
The combination of goods and services provided by FG Luxury will help enhance the visibility and financial success of Nigeria and African clothing industry while exposing a global customer base to exclusive designs and styles.