KING APPOLUS CHU PERFORMS BURIAL RITES.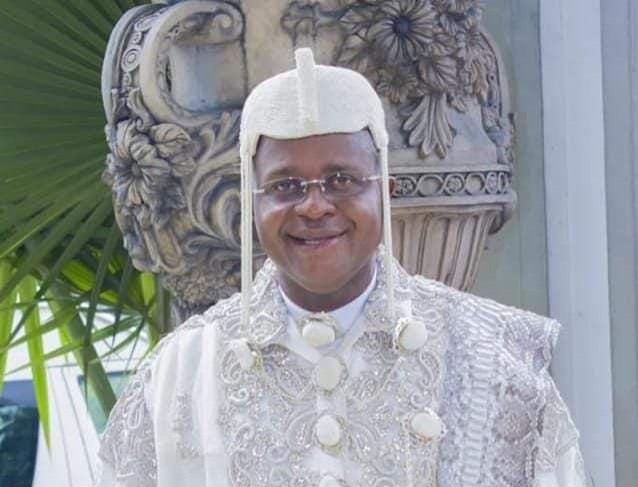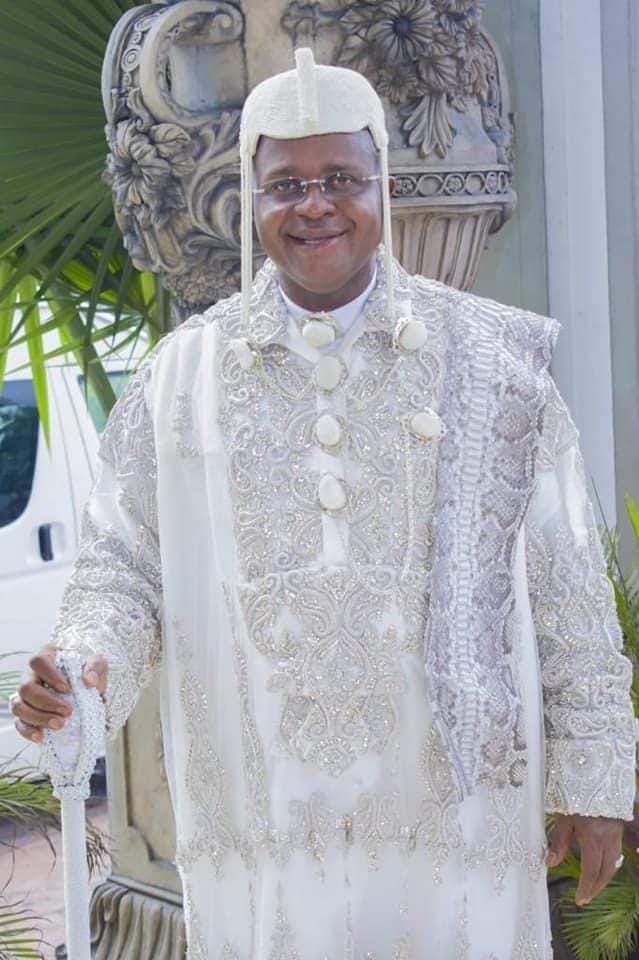 The Egbere Emere Okori and Oneh Eh Nchia X of Eleme kingdom, his royal highness, king. Appolus Chu performed the burial rites of late Chief Titus Chu Nwafor of Alode clan in Eleme community of Rivers state.
In Nigeria, burial proceedings are as diverse, unique and peculiar, as our cultures and traditions.
In Eleme tradition, when a chief passed, only the king in council receives the remains and prayed that the ancestors of the land welcomes and accepts the soul of the deceased.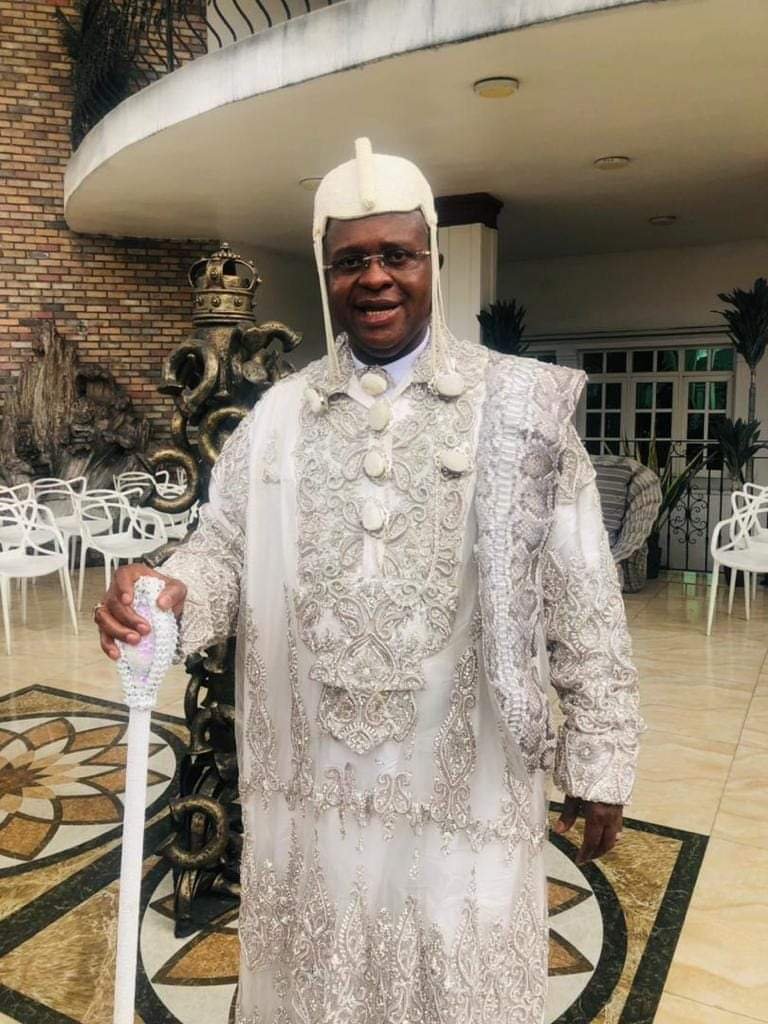 King Appolus Chu offers prayers with a bottle of hot drink; intercede as the father of the land for the ancestors to rest the soul of the deceased.
Only then, will the immediate family of the late chief proceed with the burial.