A TYCOON; ANOTHER SIDE OF KING APPOLUS CHU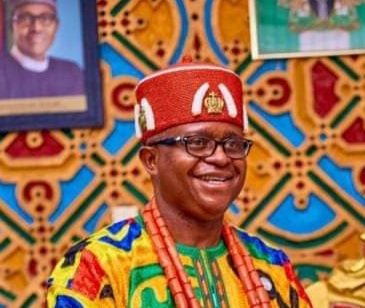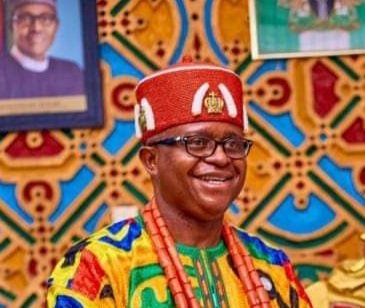 The Egbere Emere Okori and Oneh Eh Nchia X of Eleme kingdom, His Royal Highness, king. Dr. Appolus Chu is the Chief Executive Officer and president of Anasami group of companies.
Anasami Constructions Nig. Ltd is an oil and gas servicing company, the company's activities revolves around Pipeline construction, fabrication, installation and maintenance. They provide and ensures that the production of day to day crude oil gets to the terminal points for export.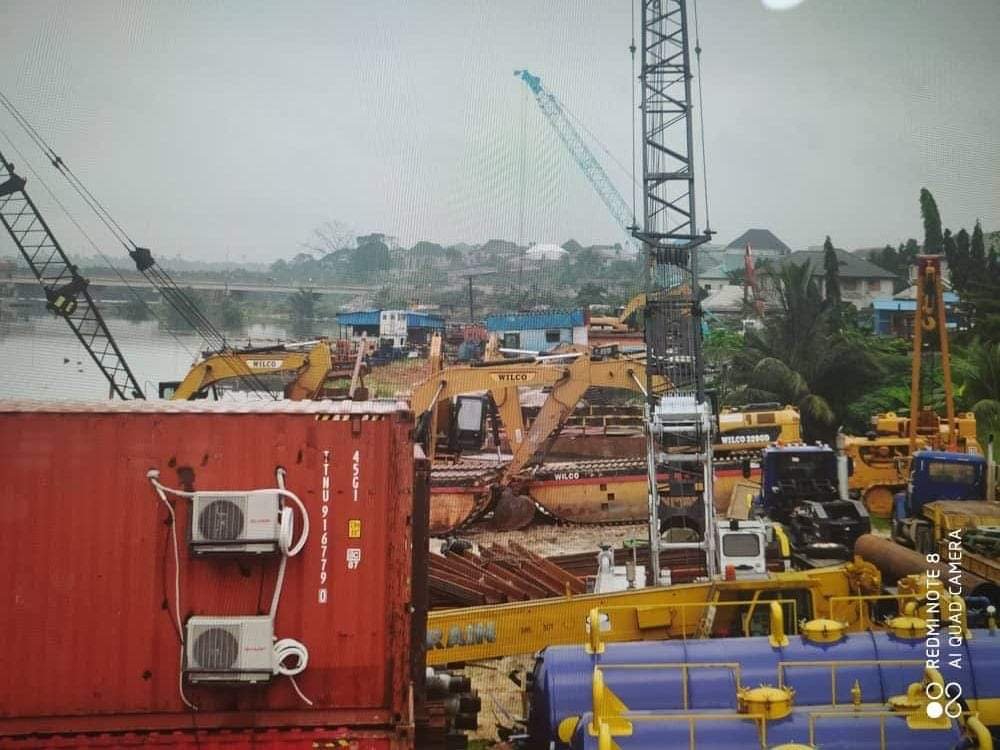 The throne do not limit a king who is determined and dedicated to his business. In the sphere of royalty and traditional institution, king Appolus Chu is a model, of a true king. He is a hardworking traditional ruler who is dedicated to his kingdom and also his business for over 35 years as an independent business owner, thus an expert in time management.
In business, he has been thriving, he is an employer of labour without sentiments, he engages Nigerians. Anasami staff cut across various tribes, ethnicity and religion.
His leadership style is quite interesting, he interacts with his staff, supervises by visiting sites occasionally to keep track of the progress of the project, compliance and competence as it is a key policy to the company. His present serve as motivation to the engineers and other workers.
When going to site, as compliance to the company's policy, king Chu puts on his protective safety kit, below are pictures of equipment, personales and site activities of one of Anasami's subsidiary.
Other Traditional Rulers in Nigeria should borrow a leaf from king Appolus Chu and engage in business in their own little way, as part of engaging themselves in economic activities, to enble their independence and to avoid financial dependency on politicians, who take advantage of their financial handicap to embarrass them from time to time.
Engage in business, for an opportunity for independent mind.