King Dr Appolus Chu Hosts NIJ Graduates.
Young journalists have been advised not to join the bandwagon, rather they should be the change agents and hope for better generations to come.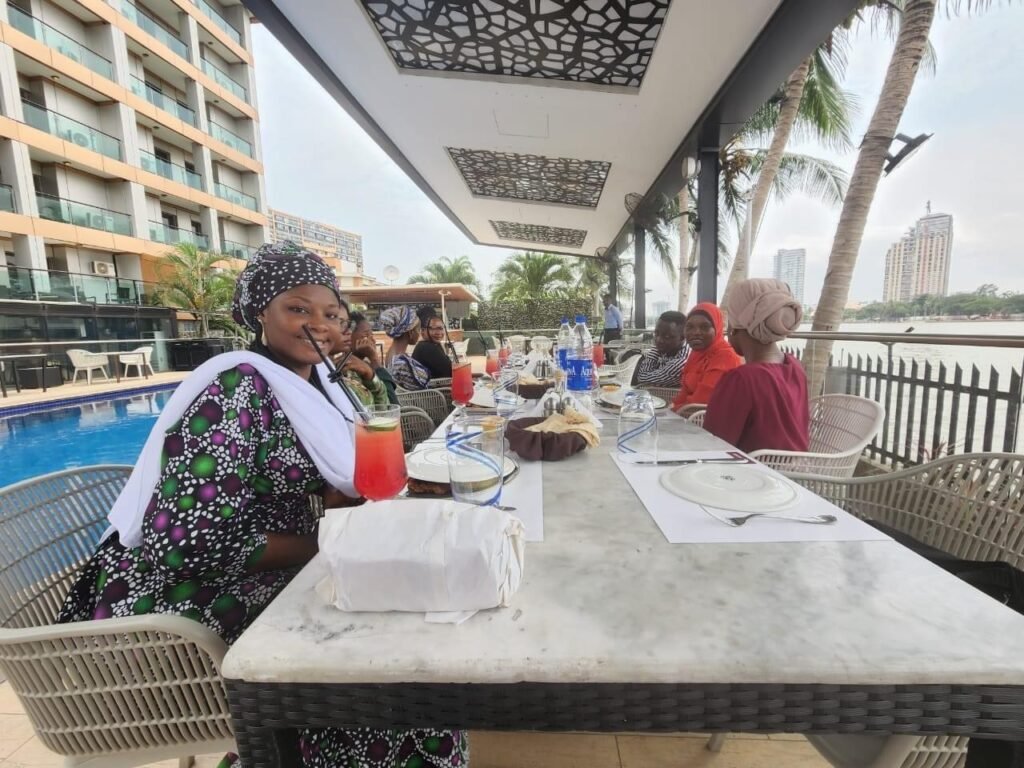 The Egbere Emere Okori and Oneh Eh Nchia the X of Eleme kingdom, His Royal Highness Kingdom king Dr Appolus Chu gave this advice during a meet and greet with young journalists who just graduated from The Nigerian Institute of Journalism. The meeting was held at Cactus in Lagos.
King Chu explained that the role of media in nation-building cannot be underestimated, saying that practitioners of the profession should see themselves as the hope for a new Nigeria.
He advised the journalists to be dedicated to their profession and not to be distracted by politics or politicians for the benefit of humanity at large.
He described the graduands as the Redeemers Future of Nigeria, (RFN).
While speaking on behalf of the journalists, Aisha Badeggi, expressed delight and gratitude for the fatherly advice and support from His Royal Highness king Appolus Chu and also for his magnanimity and consideration for the future of Nigeria and Africa as a whole, adding that the king's words of encouragement will spur the young journalists to put in more effort and diligence in the discharge of their duties.