Obi Cubana celebrates Odogwu bitters anniversary, unveils new products
Chairman, Cubana Trading and Investment Limited (CTIL), Obinna Iyiegbu, lauded the success and innovative efforts of the company, while unveiling two new products which he described as being carefully developed to positively disrupt the market and offer consumers a new experience.
This was at the celebration of the Odogwu bitters' one-year anniversary held at the Cubana Trading and Investment Limited Head office, Victoria Island, Lagos, yesterday.
He reiterated the firm's commitment to continue to innovate through consumer research and offer the Nigerian market global standard products.
Recounting the journey so far, he said, "I am proud to say that we have come a long way, and our success story is a testament to every team member's hard work and dedication. We have achieved great milestones and made significant progress in our industry. Much more we owe this success to our numerous customers and consumers across the world.
"Our current product, 'Odogwu Bitters', has been a tremendous success, thanks to the efforts of our innovative and creative team, our untiring staff & directors who have dedicated themselves without reservations. We have been able to deliver value to our customers and clients, and the positive feedback we have received has been overwhelming."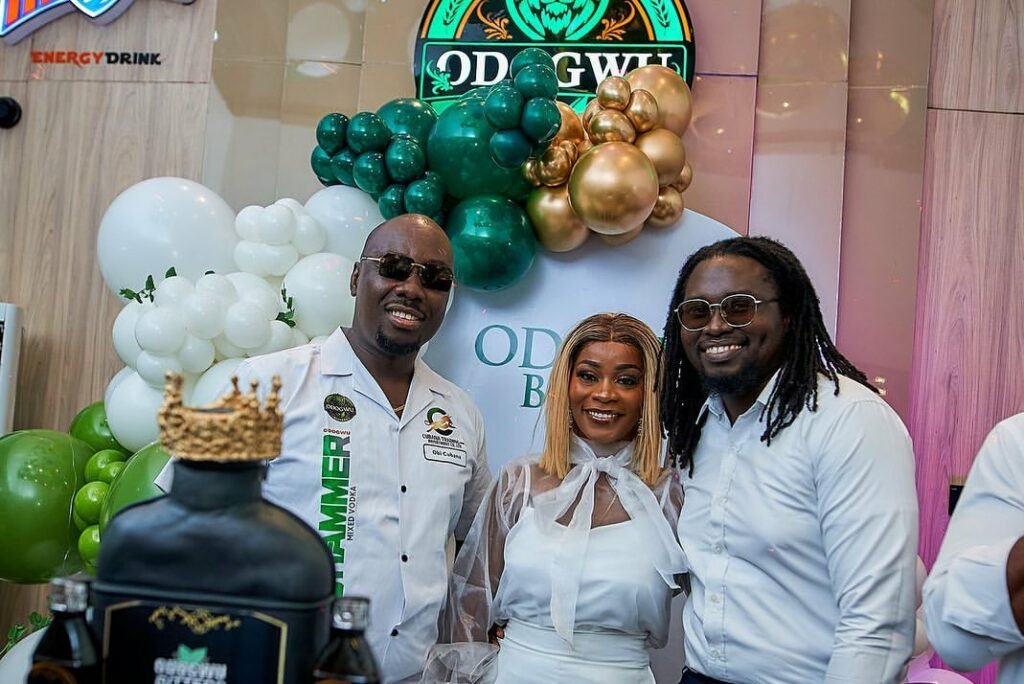 Iyiegbu stated that the company's journey to success is not over as it is determined and constantly thriving hard to explore new opportunities and expand the business.
"I am delighted to announce that we are unveiling two new products, 'Odogwu Vodka Mix- HAMMER & Odogwu Energy Drink- MALAY'. These products have been carefully developed to meet the needs of our clients and customers, and we are confident that they will be well received."
He applauded the efforts of team members and distributors for their contributions. He noted that there are currently over 60 major trade partners both in Nigeria, Canada, Liberia, Uganda, Cote d'Ivoire, and other countries.