SIGNIFICANCE AFRICA'S MAGAZINE HONOURS REV. MOTHER ESTHER AJAYI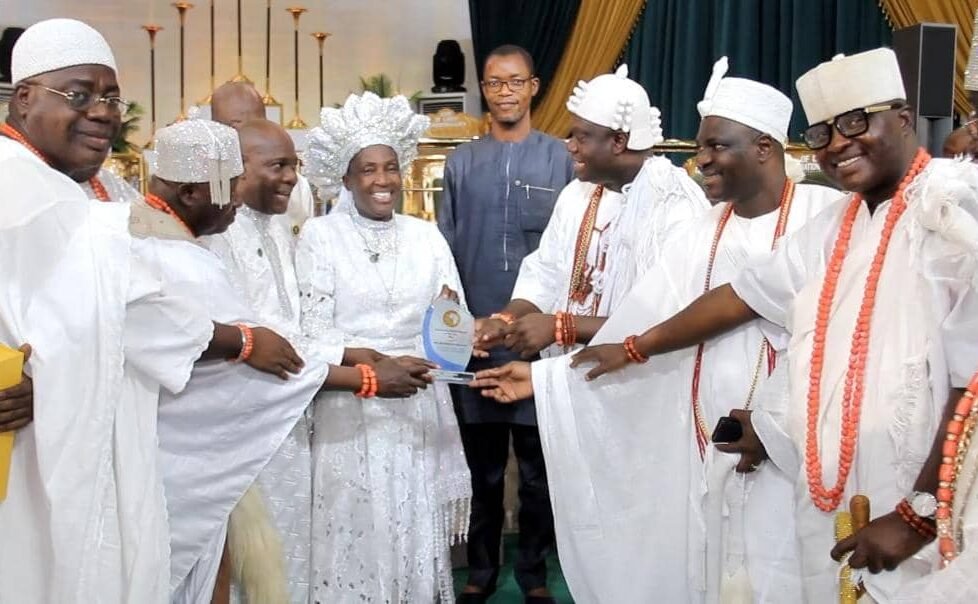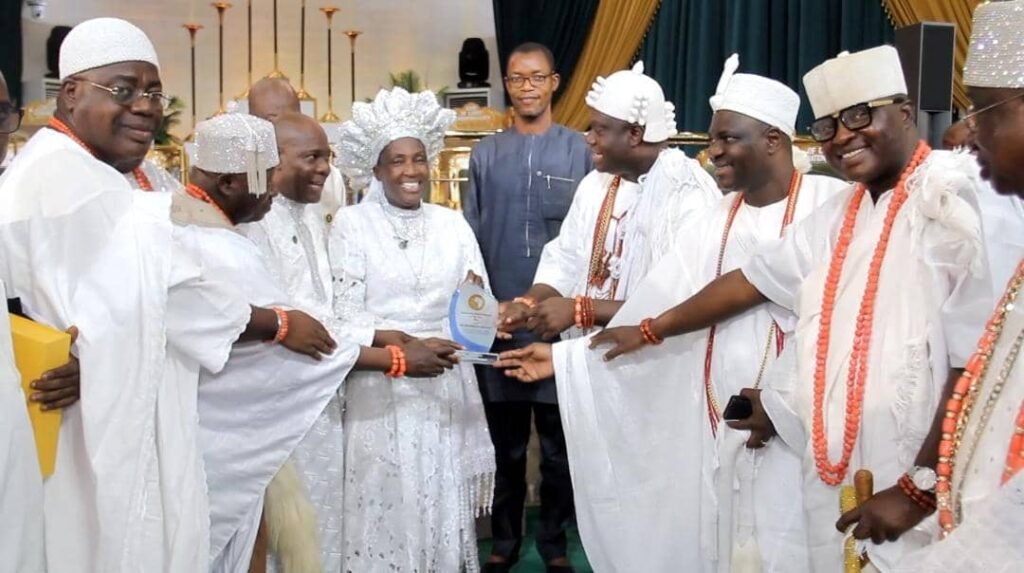 Rev. Mother Esther Ajayi, the General Overseer of Love of Christ Generation was filled with joy has her track record of selfless humanitarian activities was celebrated and recognized as the Significance Africa's Woman of the Year 2021.
This time the honor came from the Significance Africa's Magazine. The conferment of the award took place on May 08 /2021 (Mother's Day) at the church auditorium.
The organization was unequivocal that Prophetess Esther Ajayi was deserving of the honour because of her significant leadership qualities, corporate track record of achievements and her unswerving selfless service to humanity.
Presenting the award the CEO of Significance Magazine, Prince Adetoroye called on His Imperial Majesty, Ooni of Ife Oba Adeyeye Enitan Ogunwusi, to do the presentation.
Prince Adebowale Aderotoye emphasized that in keep with the tradition of celebrating African Achievers and Titans, it has continued to celebrate the best by recognizing deserving individuals, whose efforts has been phenomenal to the growth of the continent and humanity.
Rev Esther Ajayi's selfless humanitarian activities are giving humanity a different and better face by annihilating poverty among the deprived.
While wishing her Happy Mother's Day, we pray for her sustained success in the service of God and humanity.