MARIA CHIKE BENJAMIN CELEBRATES 30TH WITH AMAZING PHOTOSHOOT
Maria was born in to the family of Mr and Mrs Benjamin Agueze in 1992. She is Igbo by tribe and hails from Imo state, a state in the South East region of Nigeria.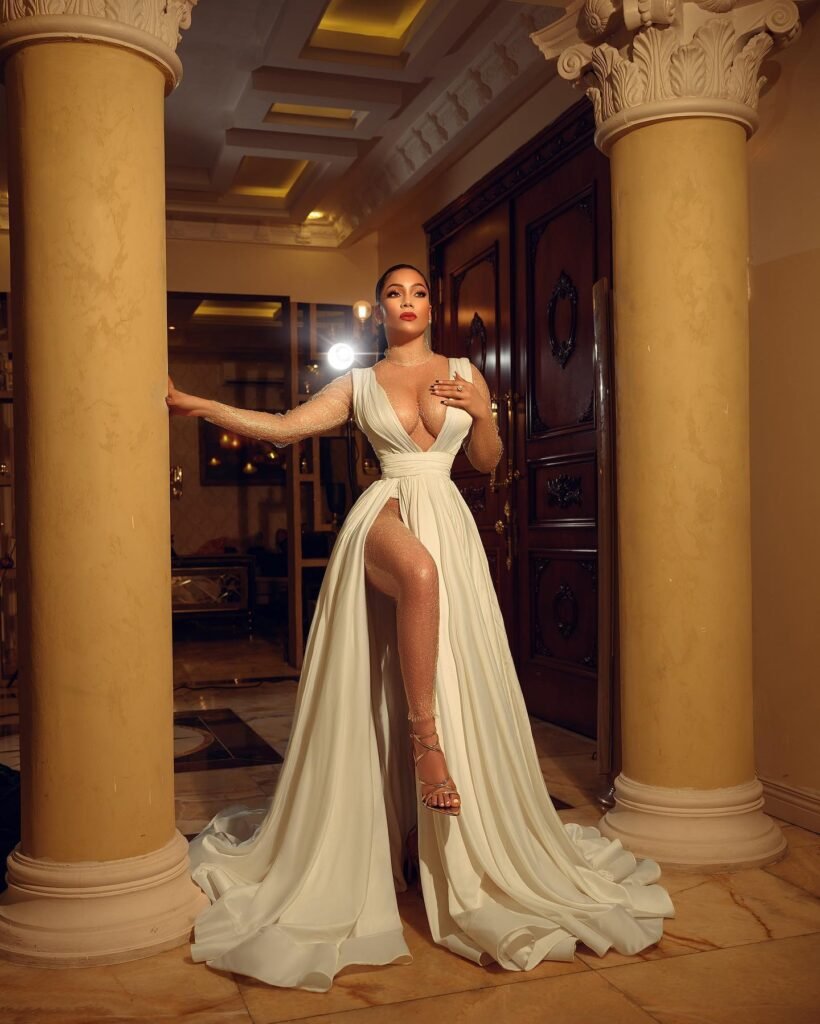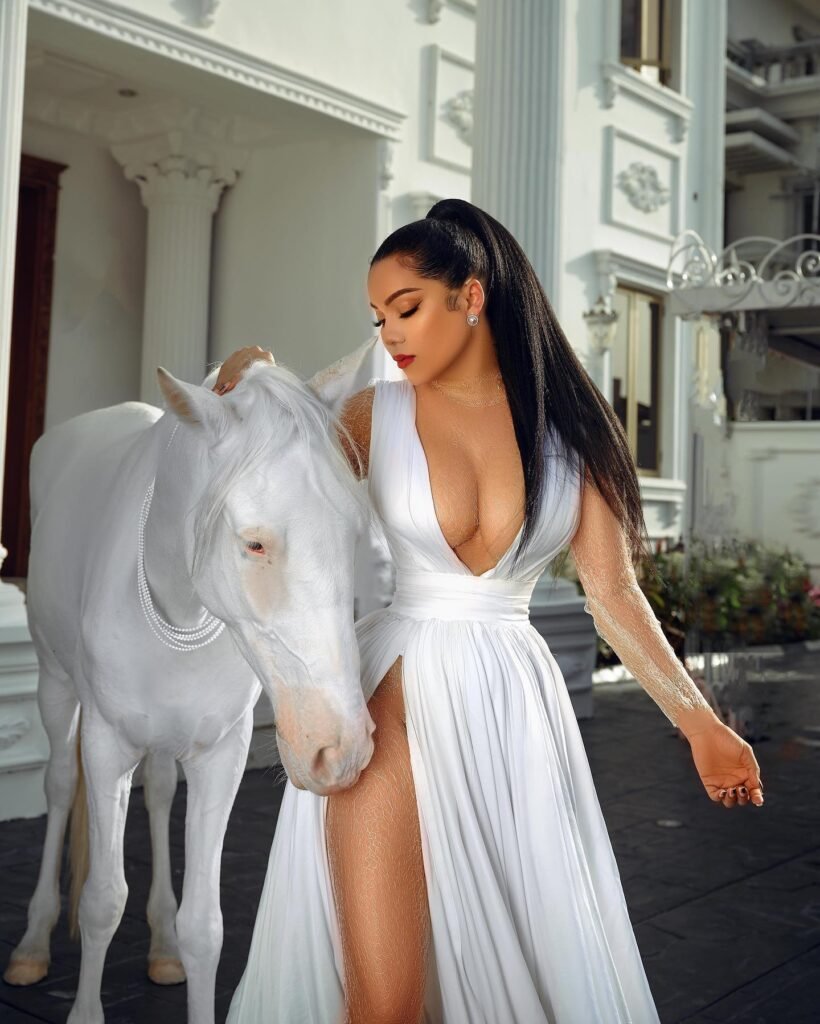 While introducing herself in the reality show, Maria revealed that her mother is White from Britain. However, she identified as a Black woman although she's biracial.
Also, the former air hostess disclosed that she has a sister, but refused to reveal more details about her.
Maria although born in Britain, relocated back to Nigeria with her family where she obtain Secondary school education.
Nothing is known about Maria's early school days. However, she attended Federal Government Girl's College Owerri, Imo state before traveling back to Britain for University.

Maria attended University of Salford where she graduated with a second class upper division.
In 2006, Maria started her career in Uk by working as the front of House representative at Grosvenor Casinos, where she worked for five years.
She also worked as an Administrative Assistant at Goderough college, United Kingdom in 2012 before joining KBC financial products as human resources assistant. Maria also worked as the personal assistant to the CEO of Deloitte, United Kingdom.

In order to fulfill her dream of traveling round the world, Maria started her career as an air hostess for Emirates Airline, where she worked for five years.

Currently, Maria is a real estate agent and a realtor in Dubai, United Arab Emirates.

Creative Directed by @giftama__
@visuals.by.okarts
@weizdhurmfranklyn
@hairbyposhclass
@bibyonce
@ceosayavethinteriors_and_hotel