AMBASSADOR PRINCE ADESINA ADEBIYI CELEBRATES ANOTHER YEAR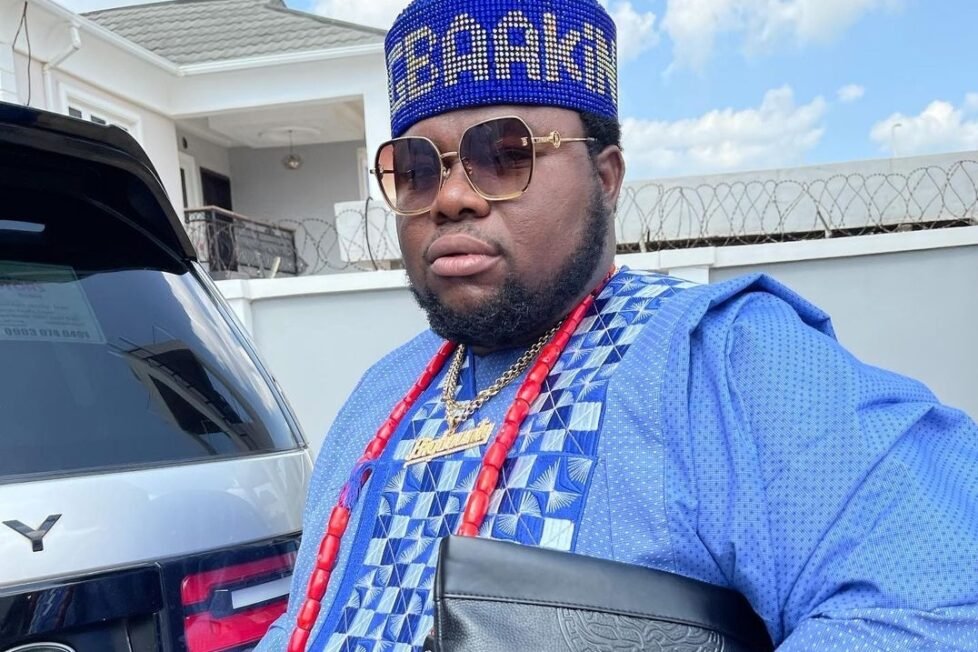 Prince Adesina Adebiyi, the Agbaakin Majeobaje of Ibadan Land, , born on May 2nd, is the founder of Unique Motors GROUP OF COMPANIES, a multi-billion Naira conglomerate with international investments in real estate, hospitality, energy, financial services, entertainment and international trade. The subsidiaries of the group are: 2ace Oil and Gas Limited, Unique foods and grocery Ltd, Unique herbal lifestyle limited Unique Agro Allied and Agricultural investment ltd, and
Biggie bounty entertainment limited
Ambassador Dr.Prince Adesina Adebiyi, hails from Ifedore local government area of Ondo State.
He is a consummate businessman and entrepreneur with over 20 years leadership and management experience. He holds a bachelor degree in Electric electrical engineering at Obafemi Awolowo University,(OAU) Ile Ife.
Prince Adesina Adebiyi has been the recipient of several awards and recognition both at home and abroad for his contribution to the society, the economic development of Nigeria as well as for his personal, philanthropic and professional achievements. His businesses have also been given numerous awards based on their outstanding performance and success over the years.
His vision to carve a niche in the automobile industry and his undoubted conviction about the value he could add to the industry led him to set up Unique Americars with the purpose to build world class auto showroom in Lekki,Lagos in Nigeria. The success of the company since decades of existence has led to Prince Adesina Adebiyi being widely regarded as the number one auto dealership in Nigeria.
Prince Adesina Adebiyi is happily married and they are blessed with two beautiful and intelligent children.