OLAYINKA AMODU-MICHAEL CEO P-SQUARE OUTFIT CELEBRATES ANOTHER YEAR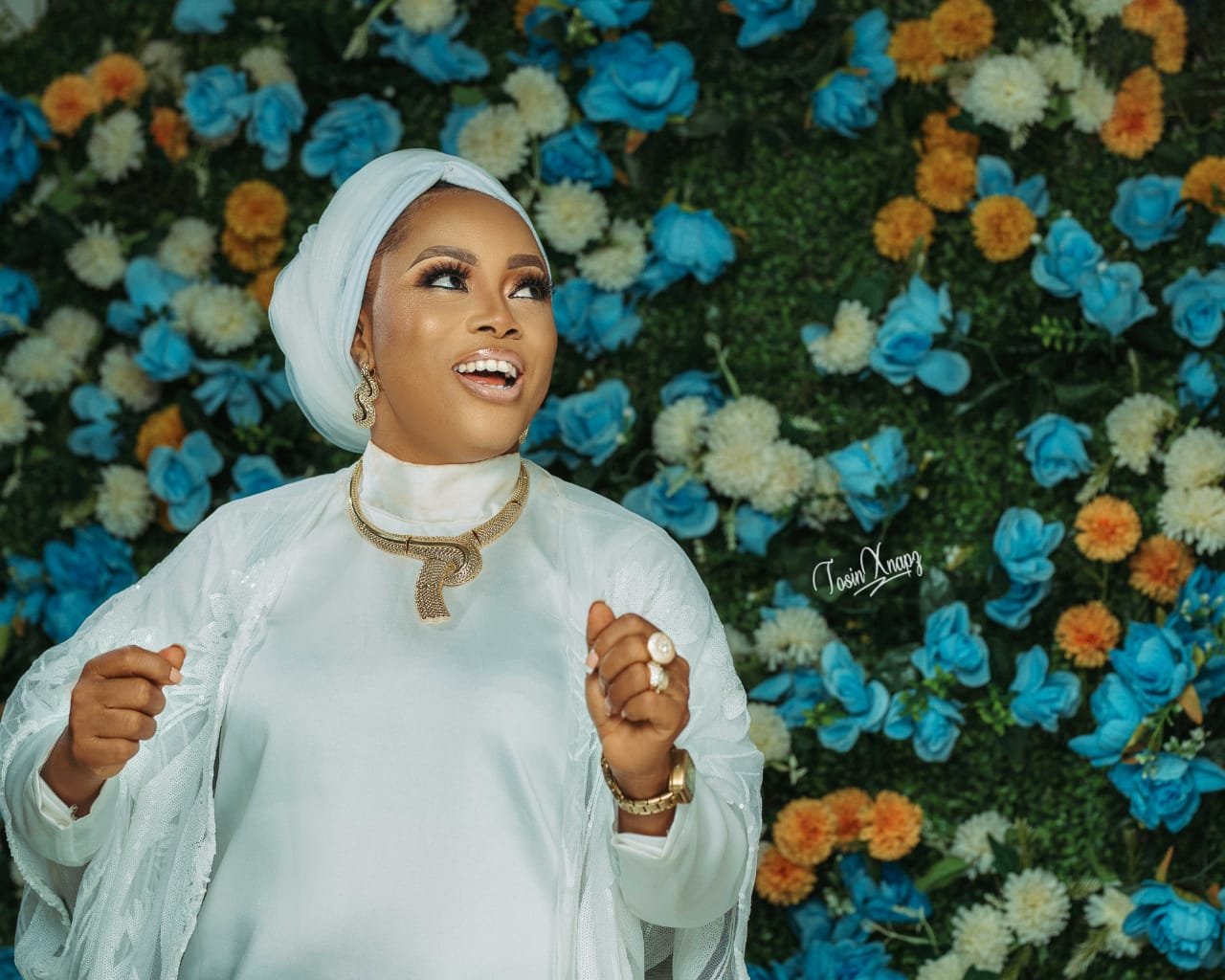 Olayinka Odunayo Michael is the CEO of P-square Outfit, a leading event management and venue decoration company in Ondo State and Nigeria.
Olayinka hails from Oke-agbe Akoko area of Ondo State. She is a trained Geologist from the prestigious Ekiti State University, Ado Ekiti.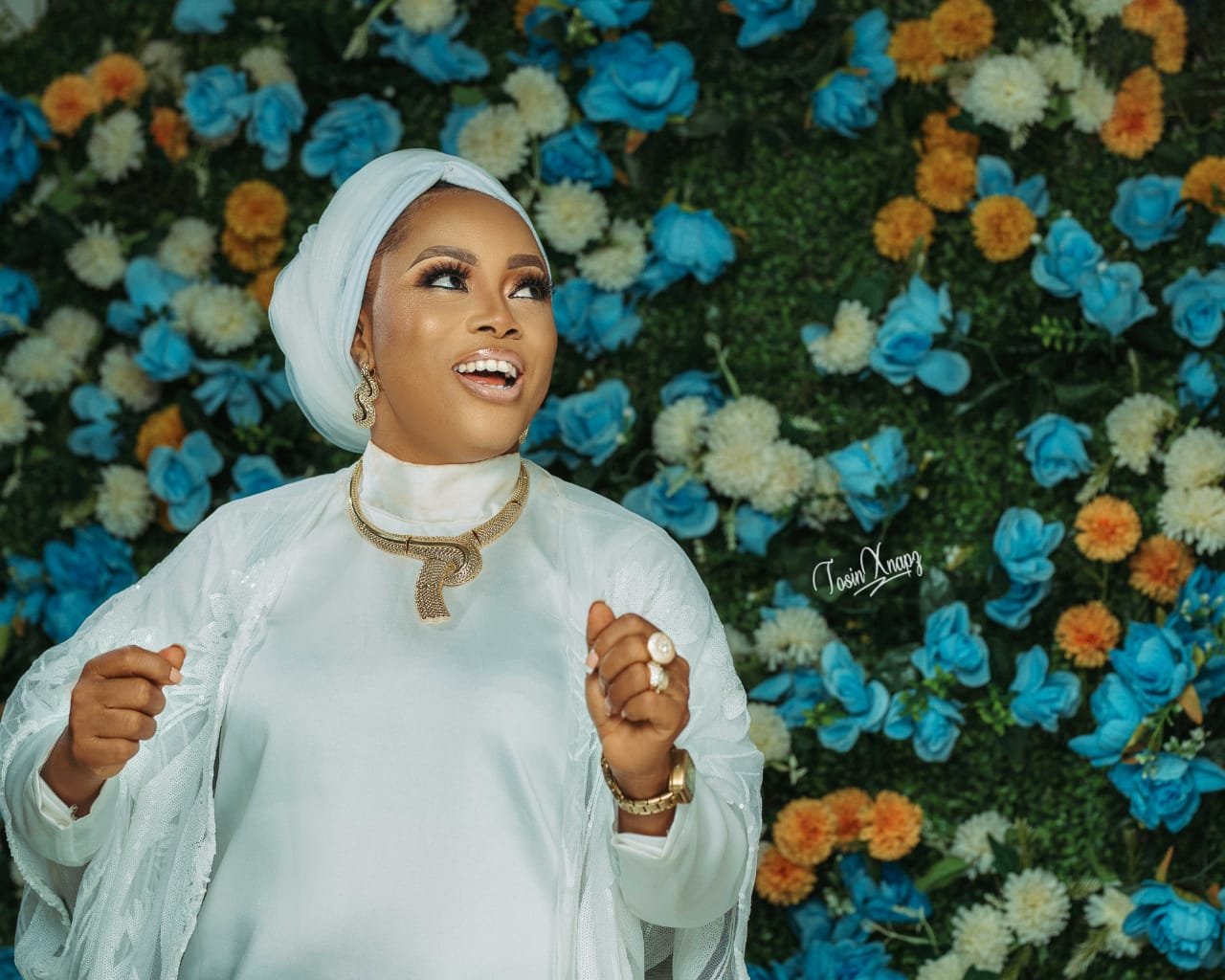 With a drive to become a successful entrepreneur, she started her business P-square Bridal Outfit in 2007; an outfit known for class when it comes to Wedding Gowns and Trendy Fashion. Her business evolved and became an Event Management Company in 2014. Her brand is known for its impeccable designs and has sustained relevance over the years. She has successfully handled event decorations for notable individuals, corporate organizations and top government functions across all the geopolitical zones of the country.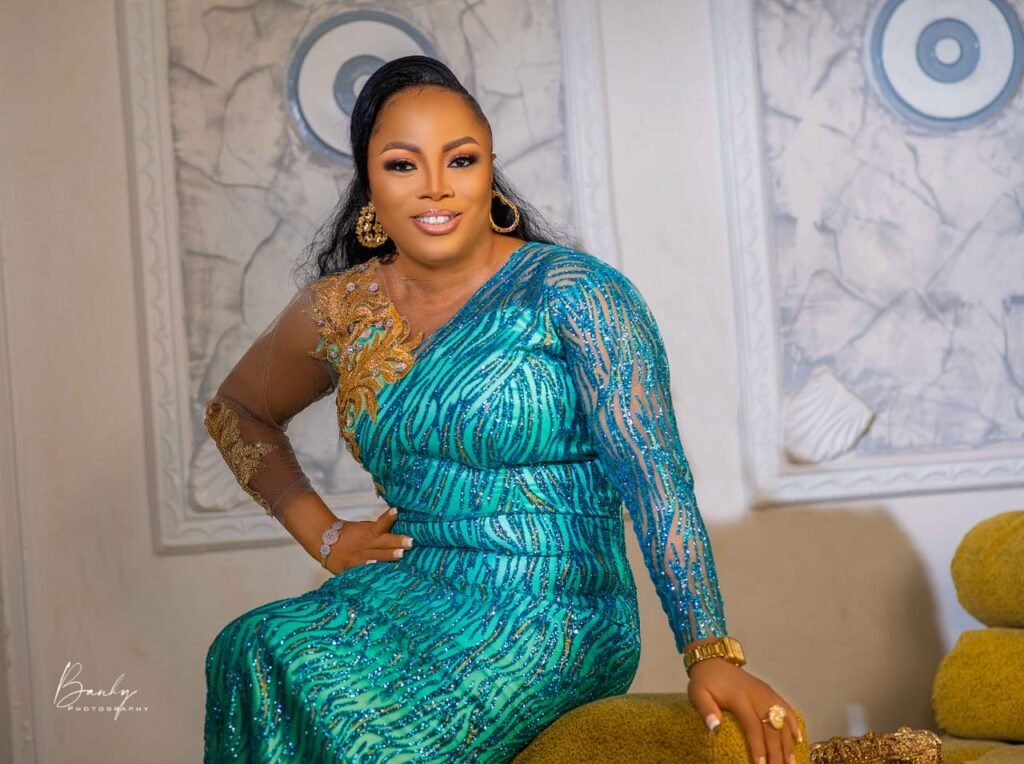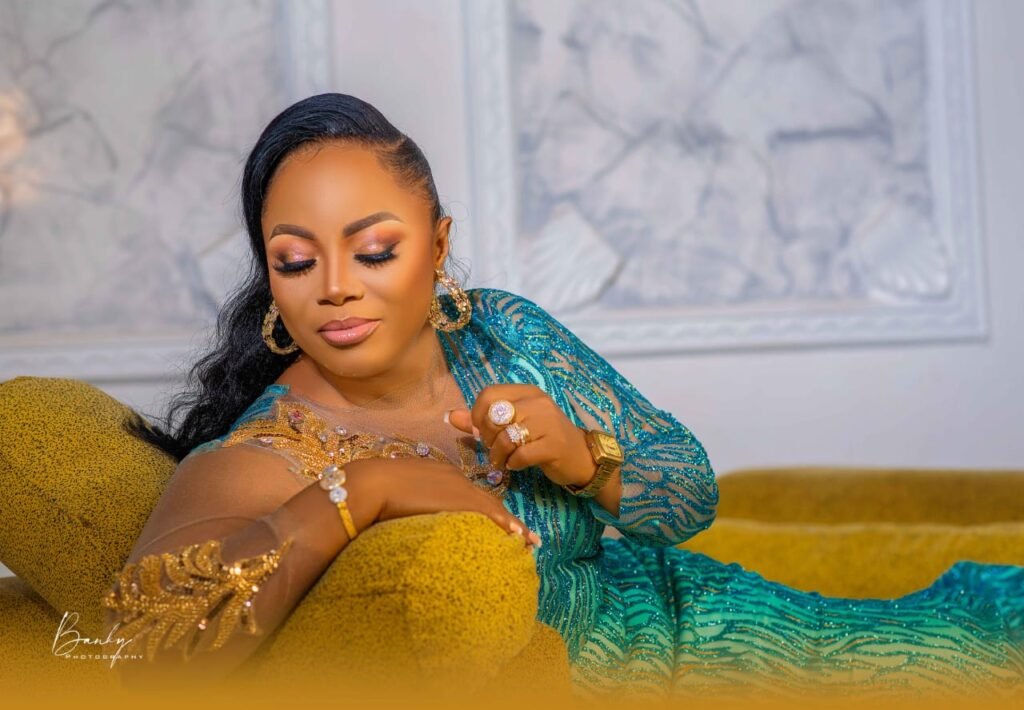 In 2015, her event brand institutionalized and birthed the P and G Event Planning and Management Training Institute now popularly known as P-square Event Training Institute (PETI). The institute has produced brilliant men and women who have successfully created a niche for themselves in the event industry.
Olayinka is also the convener of the P-square Event Summit, the first ever event masterclass series in Ondo State with the aim of building young entrepreneurs who desire to pursue a career in the event industry as well as creating an avenue for growth and development for established businesses. She is also a member of APPOEMN ( Association of Professional Party Organizers and Events Managers of Nigeria)
Her exploits in the event industry has earned her notable awards and recognitions, some of which are;
• Ondo State Radiovision Cooperation Award of Excellence
• Heroine Celebrity Award by Visage
• City People Award
• The Best Decorator Southwest Nominee 2018, Event Industry Award
• Radio Nigeria best Entrepreneur Award
• Ondo State Celebrity Award for the Most Outstanding Entrepreneur 2020
• Ondo State Female Personality of the Year 2020 by Ondo State Media Award
• 1st Ondo City People Female Entrepreneurship Award 2019
• Woman of the Year Award 2021
• Decorator of the Year 2021 by Beauty and Bride Awards
• Radio Nigeria Positive FM Ambassador
And still counting…
She is happily married to Mr. Adekunle Olusegun Michael and they are blessed with two lovely children, Princess and Precious.