MR ADEKUNLE ABDUL CEO METRO HOMES – INVESTING IN A WELL-SECURED ENVIRONMENT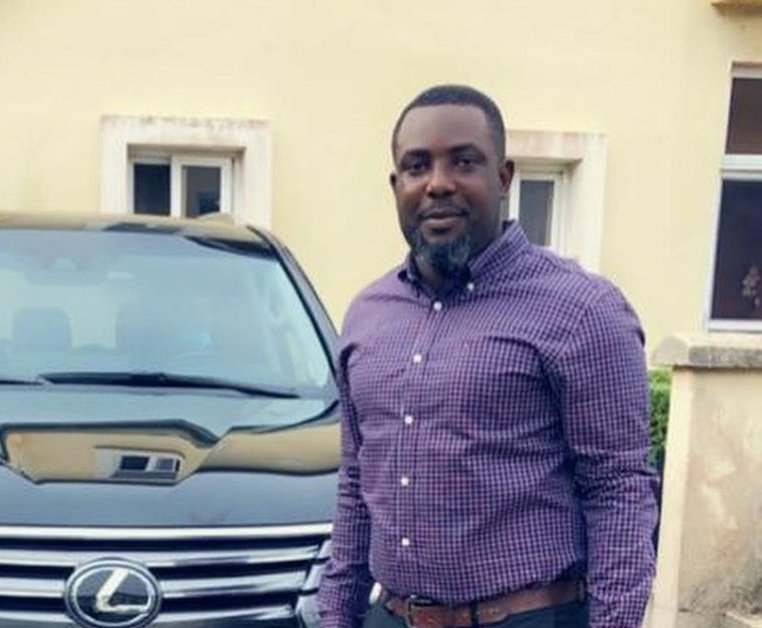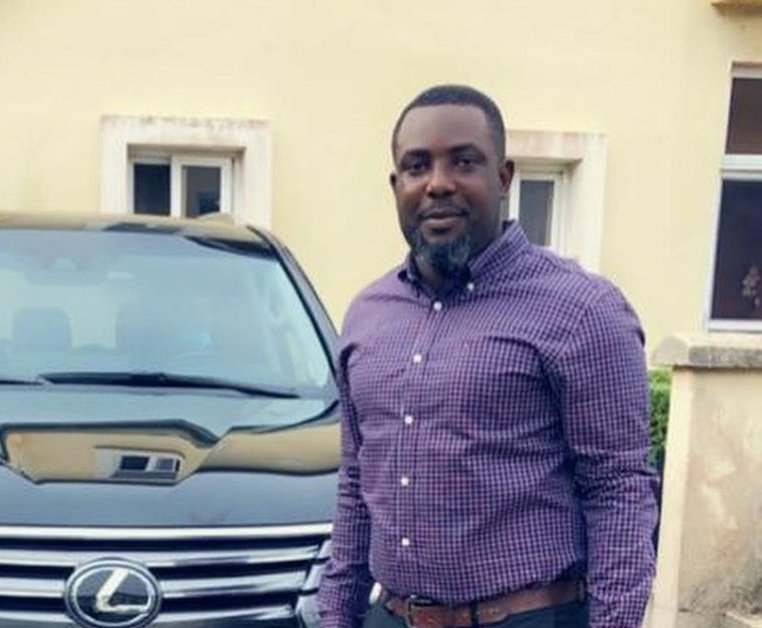 Your Real Estate investment expands significantly with great returns when you invest in a well-secured environment with a breath of fresh air. It's no surprise that landlords get wealthier in their dreams.

Visit us immediately at Metrohomes Abraham Adesanya, General Paint Bus Stop Lagos State, to reserve a spot where you may take a breath of fresh air while watching your money grow.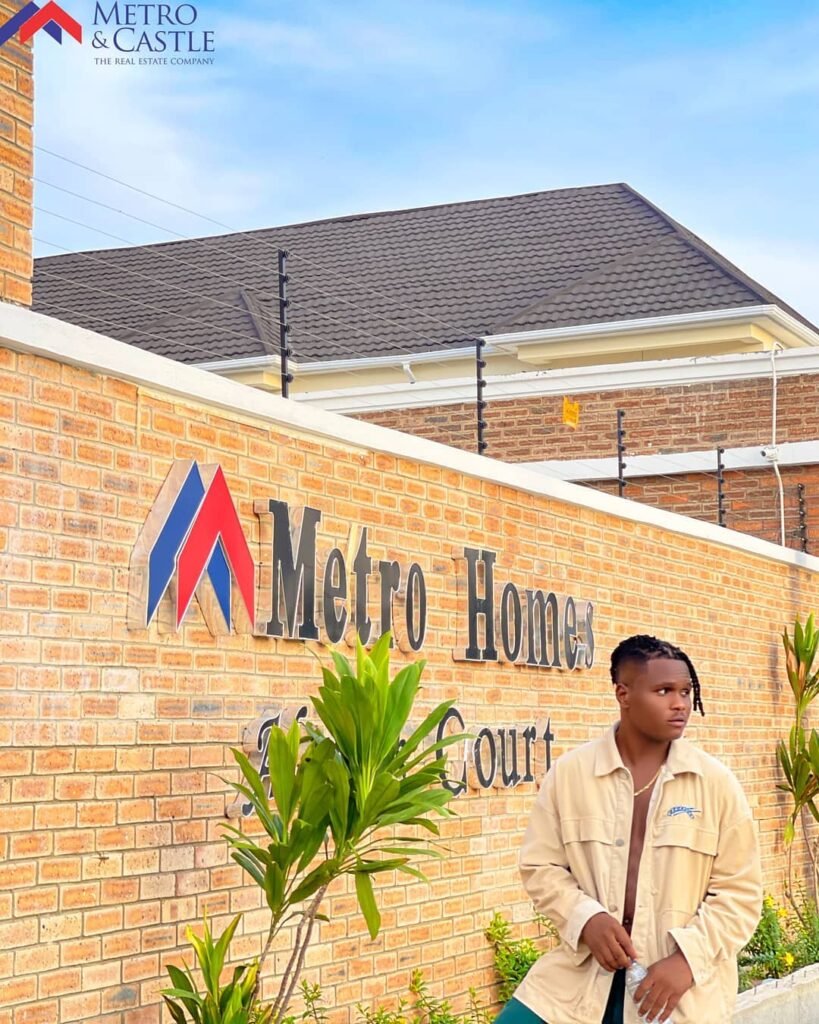 Currently Selling
2bedroom Terrace Duplex with Bq
2bedroom Terrace Duplex
3bedroom Apartment
3bedroom Terrace Duplex
4bedroom Duplex
Location Metro Homes, Atlantic Layout Estates, General Paint Bus Stop, Abraham Adesanya, Lagos.