kING DR. APPOLUS CHU ATTEND'S THE BURIAL OF LATE OSU MANTSE, HIS MAJESTY NII OKWEI KINKA DOWUONA VI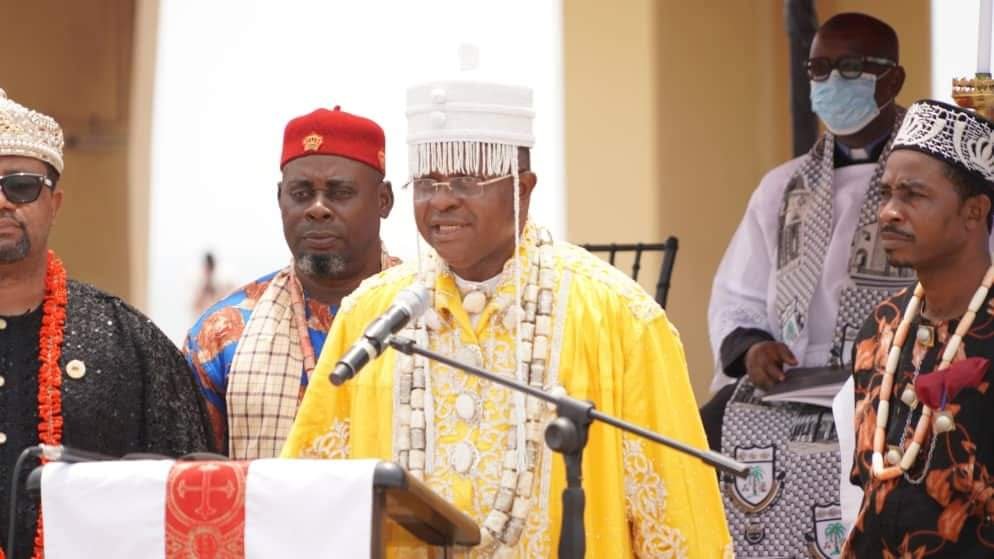 The Egbere Emere Okori & Oneh Eh Nchia X of Eleme, His Majesty, king Dr. Appolus chu attended the burial of his beloved friend of Ghana, Accra kingdom, the late Osu Mantse, his Majesty NII OKWEI KINKA DOWUONA VI, REIGN 2007 TO 2021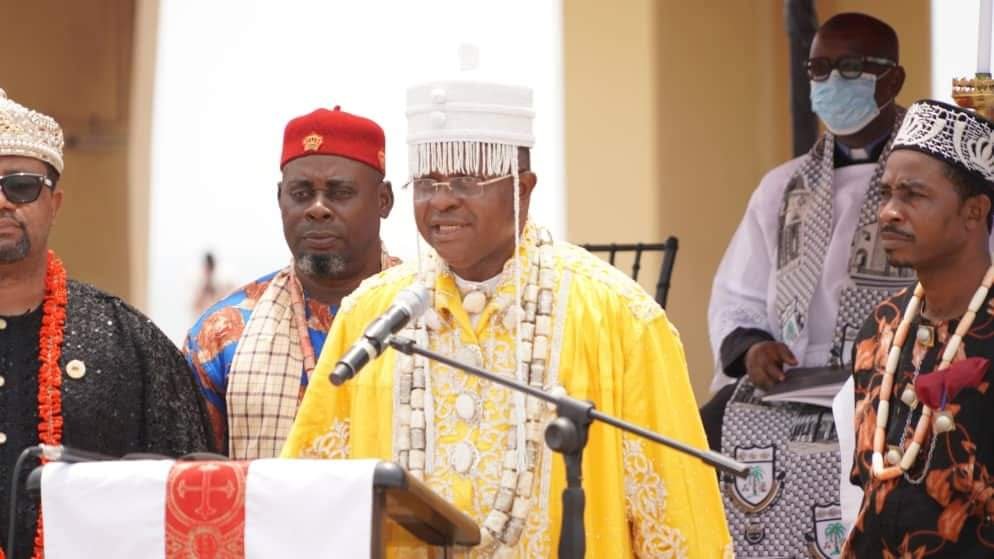 The burial service took place on 26th Feb.2022 at the independence Square, attended by personalities within and outside Ghana.
HRM EZE DR AMB, CHUKWUDI J IHENETU the king of the IGBOS IN GHANA and other Royal Highnesses in Ghana, received king Appolus Chu with the OSU Traditional Council, The OSU Dzaase and the entire DOWUONA Saban Atsen Royal Family express that they feel honoured with profound gratitude to the King of Africa, King. Appolus Chu who accorded them his sympathy and prayers.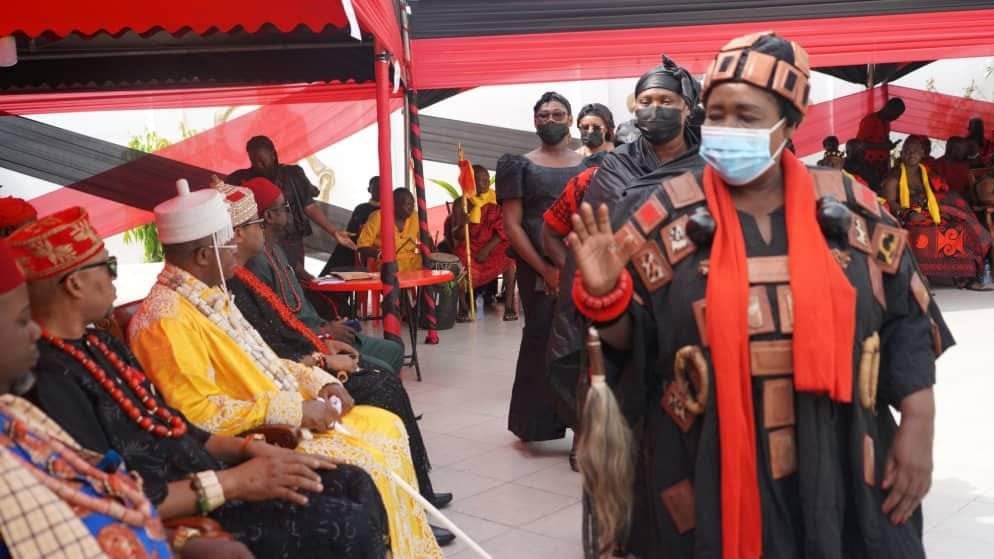 They thanked king Appolus Chu for honouring the memory of their great patriarch. Indeed, it was an exciting event, bellow is the video and pictures to God be the Glory.
Written by Chief of Staff.
High Chief Dcn Ngei Chu.