JUST U MAGAZINE HONOURS NAFIU BALA RABIU MANAGING DIRECTOR, BALNARA UNIVERSAL LTD MOST OUTSTANDING BUSINESS CEO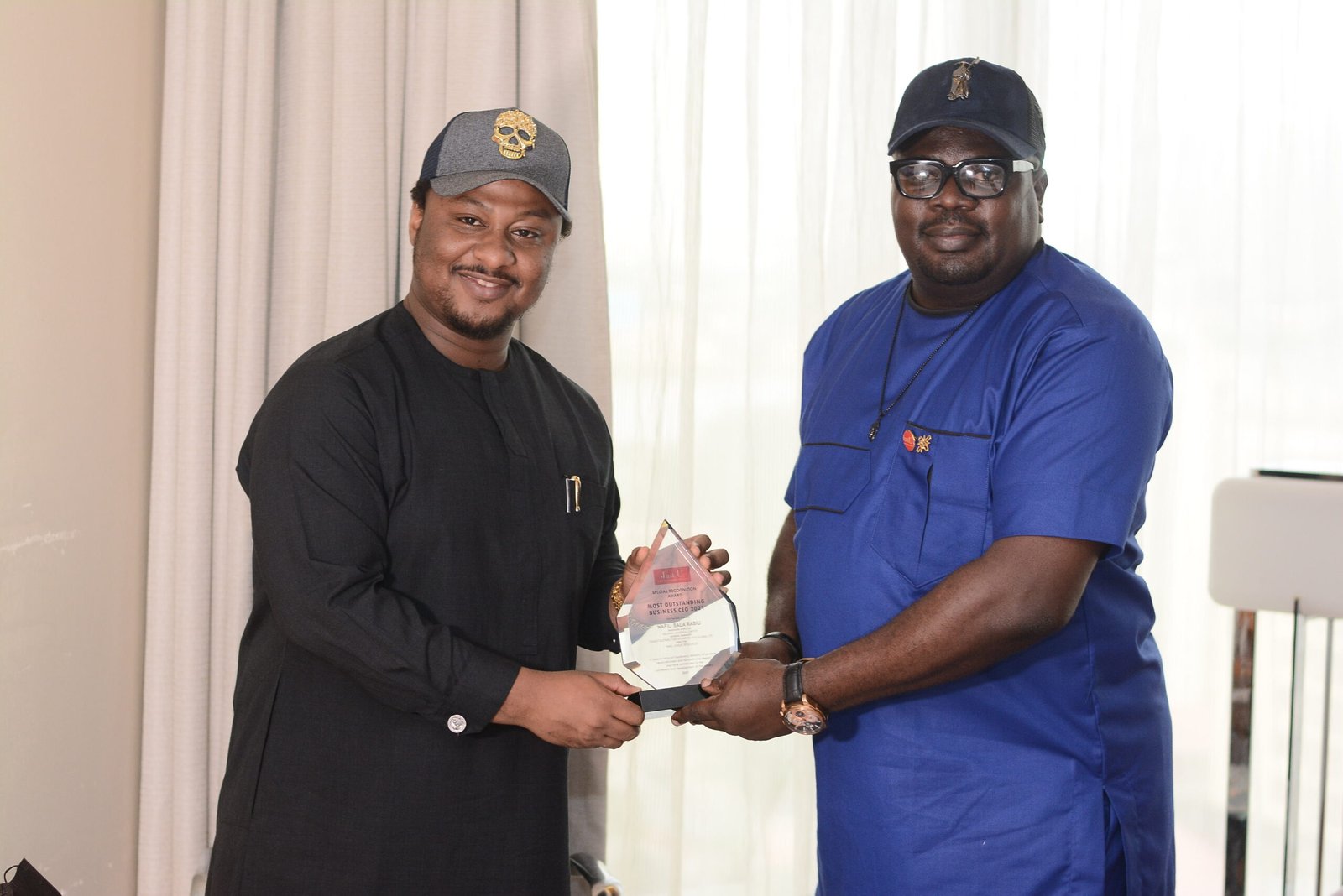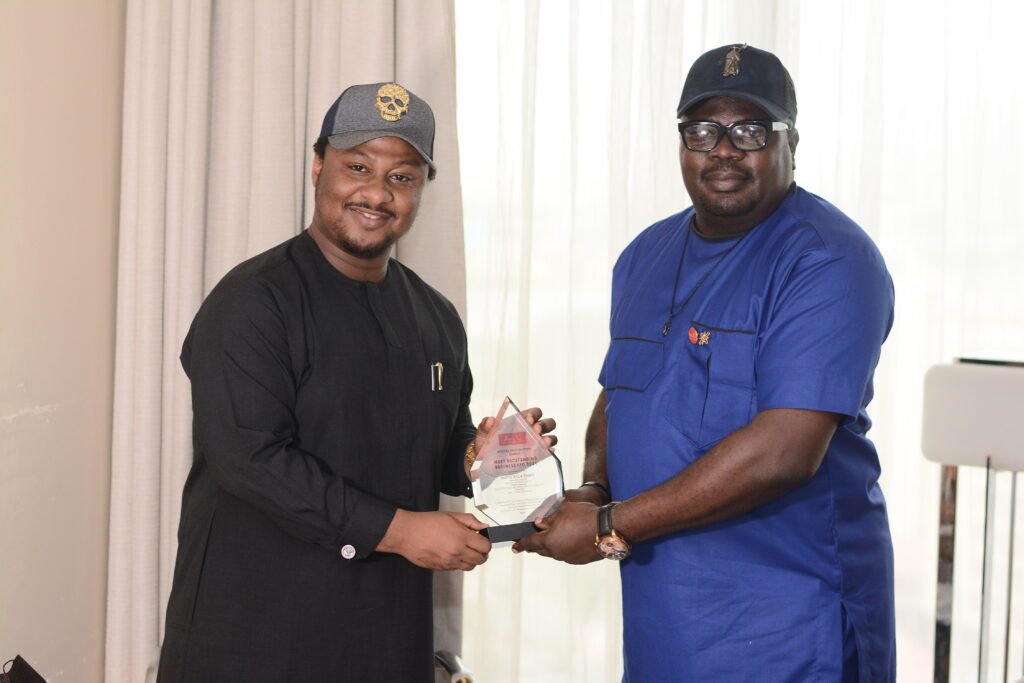 Nafiu Bala Rabiu, Managing Director, Balnara Universal Ltd, General Manager, Cement Distribution operations, PIYO GLOBAL Ltd, and Director, Ramu Unique Resources.
Rabiu, born on August 23, 1990, grew up to an entrepreneur father who was a successful Business Mogul and was into Textile, Real Estate and General Trading in the commercial city of Kano, Kano state, Nigeria.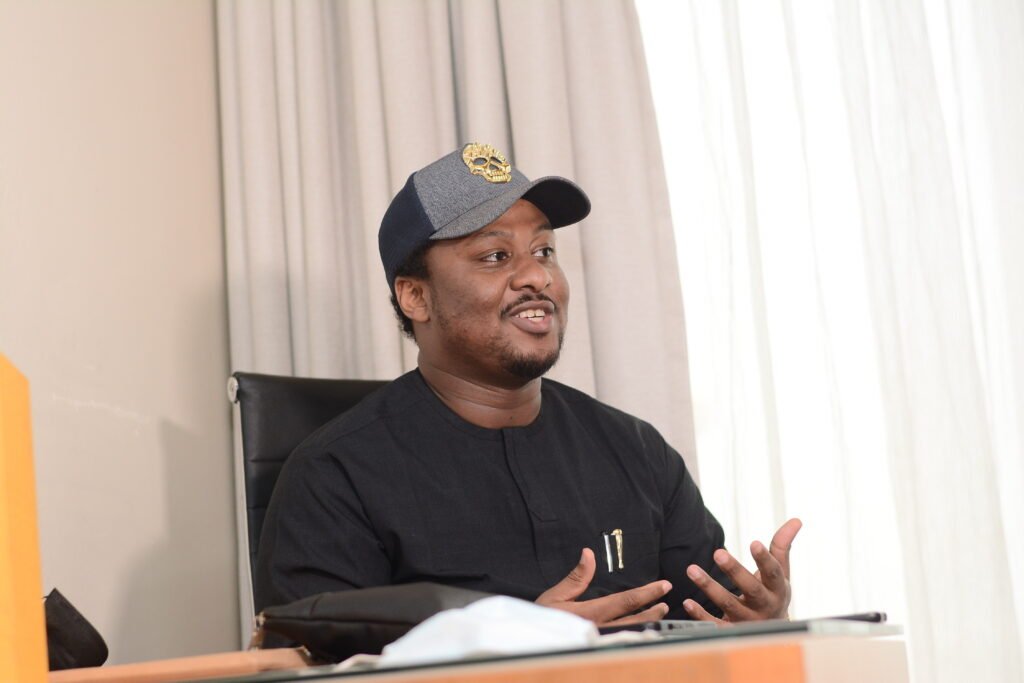 Rabiu started working at the age of 18 in his elder brother's company, Ramu Unique Resources, a multi-billion Naira company and the number one BUA Cement Distribution Company that is into Real Estate, Logistics, Rice Mill and of course, BUA Cement Distribution, a company where he got his first job and expanded his business experience. He later rose to becoming the company's Director.
Rabiu is still with Ramu Unique Resources as a Director, but has equally established his own company, Balnara Universal Ltd, Balnara has plans of venturing into other lucrative, new business ventures such as Real Estate, Rice Production, and Logistics.
Rabiu has always credited his parents and elder brother with instilling in him toughness, hard work, willingness to achieve success in business, and perseverance. These characteristics he stated has helped him in staying focused over the years in attaining his dream of becoming a successful businessman in the world.
While overseeing the affairs of Ramu and Balnara, Rabiu co-founded another company, PIYO GLOBAL Ltd, a multi-billion Naira company that is into General Contract with a primary focus on Construction, Construction Materials Distribution and Real Estate. In PIYO GLOBAL Ltd, Rabiu holds the position of General Manager, Cement Distribution operations.
PIYO GLOBAL Ltd under the management of Rabiu has over the years grown into achieving the following: Cement distribution dealership with Obu Cement Company Limited (BUA Cement), Okpella and Cement Company of Northern Nigeria (CCNN, Sokoto cement) Sokoto; Over 100 clients buy cement trucks from the company in bulk; distribution of cement to over 25 different locations mostly in Northern Nigeria.