ACHIEVING SAFE, SECURE AND PROSPEROUS SOCIETY THROUGH WEALTH DISTRIBUTION -TEIN T.S JACK-RICH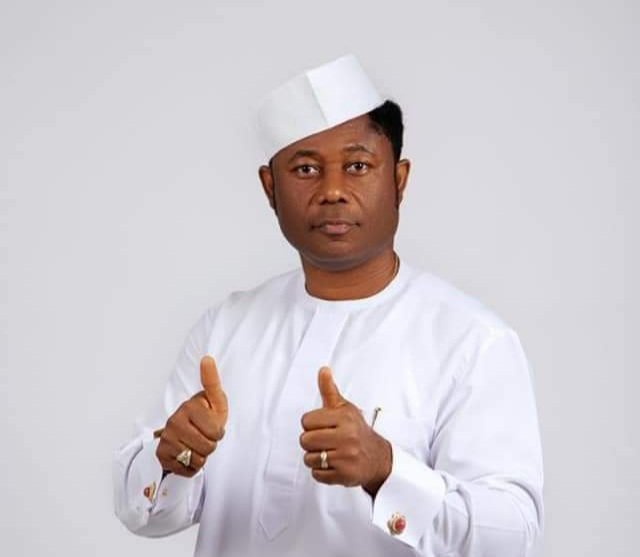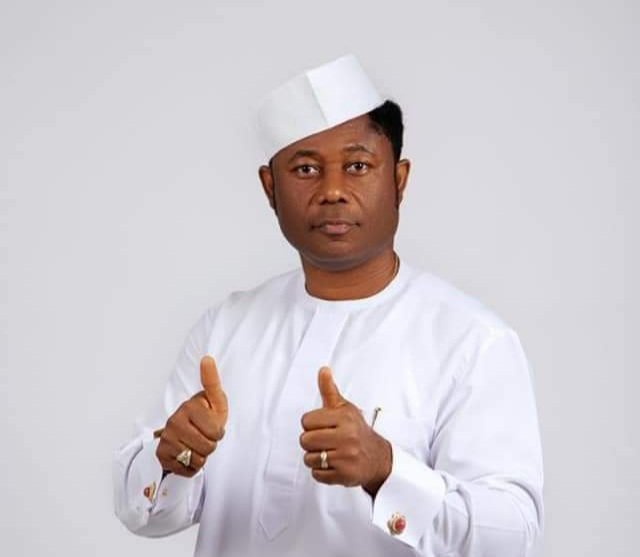 Society becomes safer and enjoyable when the rich thinks of the poor and help the poor change status. Until the well-to-do realises that creating special interest in helping the poor acquire skills, education and jobs, the overall society isn't yet safe or rich.
Safety for all is empowering your indigenous capacity the more as a strategic partner to policy maker, for a prosperous and sustainable better future. An enabled indigenous capacity is one creating investments and meeting other
social needs of the society and helping the poor in order to add value to national
GDP.

A population with 78% dependency can only reduce its pressure bar on its 22% workforce by invoking super high frequency jobs in agriculture, tech innovation, education, production, manufacturing, great healthcare, high trade and coherent economic policy and strategic plans to achieve it.
Be a patriotic citizen today. Help the poor, help those who help the poor. Help those who love the poor and create jobs for them, for our safety and national security lies therein.
Use your position to create/add value to family GDP, Community/state GDP and to national GDP always. Add value to humanity, your team, your community and nation at large.
Be patriotic, stop hate, give love, love Nigeria, bless Nigeria, you can pay a little
more for made in Nigeria product to advance our economy for our national security, talk good of Nigeria, pray daily for Nigeria and pray for our President/leadership to do well.
Let Love Lead…
Make Nigeria Rich Again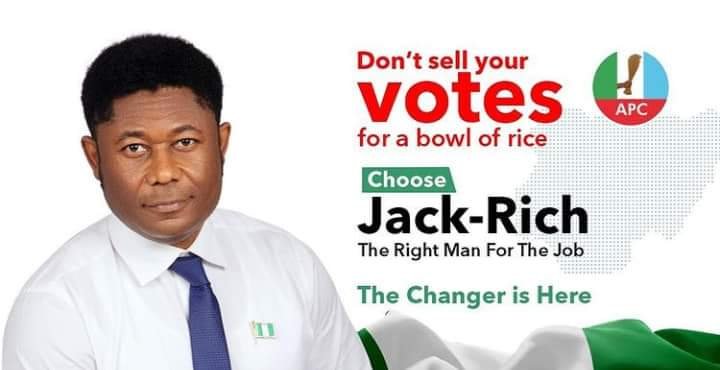 Tein T.S Jack-Rich
Tein T.S. Jack-Rich