Dr. Bayonle Ademola, a native of Gbongan, Ayedaade Local Government, Osun State is a man with a remarkable track record of capacity building, youth development and humanitarian services. He did not only hail from Nigeria, he
grew up in the world most populous black country, located in the Sub-Sahara Africa. As a child, he was inquisitive, daring, ambitious and free-spirited.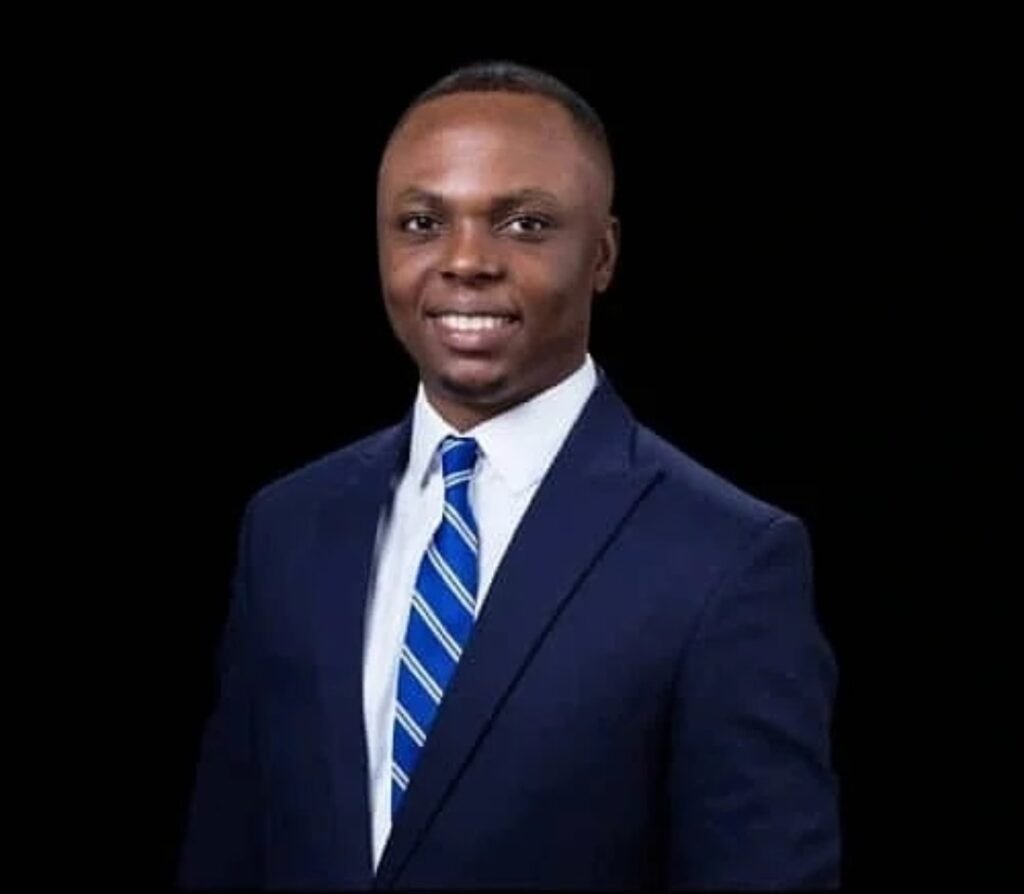 The Chairman and founder of DAB Foundation, Dr. Ademola achieved primary education at the Staff School, University of Ibadan (UI) and Secondary School Education at Command Day Secondary School, Odogbo Cantonment Ojoo, Ibadan (CDSSI). He then proceeded to acquire a University Degree in Medicine and Surgery at the prestigious University of Ibadan, Ibadan, Oyo State. After practicing in Nigeria for a short period of time, he moved to the United States at the time he was offered admission in Boston University (BU) for a graduate degree in Public Health.
During his education, he was part of many organizations of which many were products of his ideas. As a student, he was the Health Minister of Kuti Hall, (one of the most popular and populous hostels in UI), Clerk of the House of Assembly, Alexander Brown Hall (ABH); volunteered at the Homeless Shelter-Metro Atlantic Task Force for the Homeless. He started Crystal entertainment for students as an offshoot of Nigerian Conference of Christian Medical and Dental student (NCCMDS) where he diligently served as the Social Director. As a Director on the FAMSA headquarters board at the University of Ibadan, he organized and participated in conferences in Ghana and Kenya.
Presently, Dr. Bayonle works with renowned world leaders in thoracic surgery as a divisional data manager at the Brigham and Women's Hospital, Harvard Medical School, Massachusetts. The cerebral Nigerian medical doctor also consults for data management activities at popular CROs.
As part of his love for humanitarian activities and sustainable development, he founded DAB Foundation to mentor the Nigerian youth, help the poor and vulnerable, assist with amenities that are basic and promote innovation.