RRS COMMANDER, CSP YINKA EGBEYEMI REMEMBERS FATHER AFTER 27 YEARS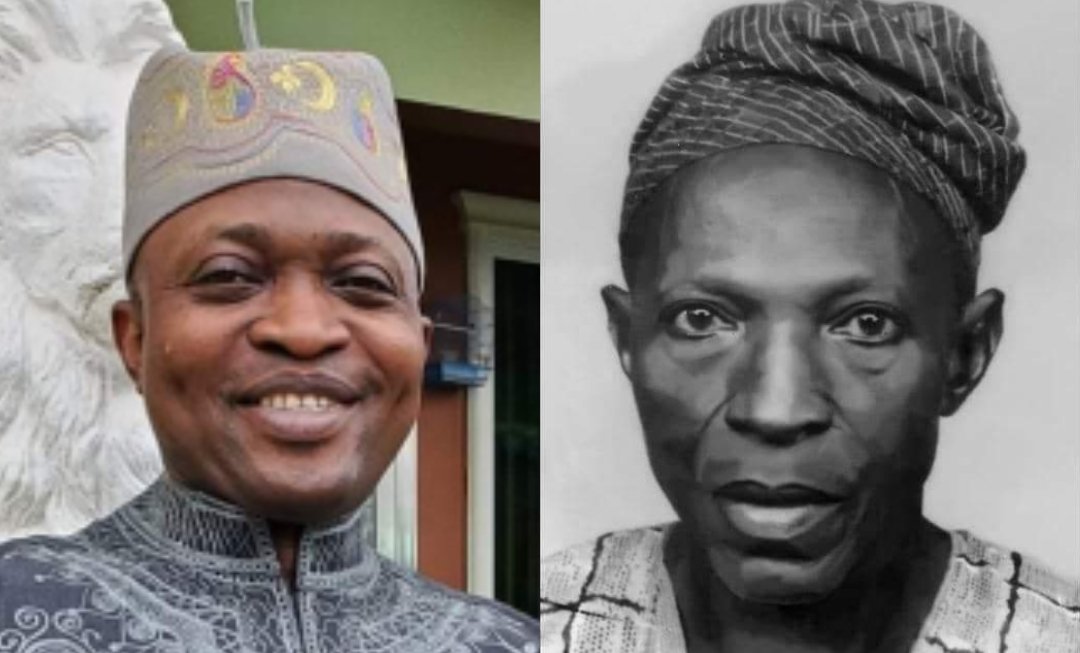 Exactly 27 years ago you left me in agony.
I fainted while approaching where your body awaited to be buried.
That act has remained the Greatest Regret in my entire life because I could not see the last of you as you sojourn into the Grave.

You were not just a Father to me.
You were my mother, my brother, my sister, my friend, my mentor, my teacher, my searchlight, my orator, my confidant, my playmate, and my gist partner.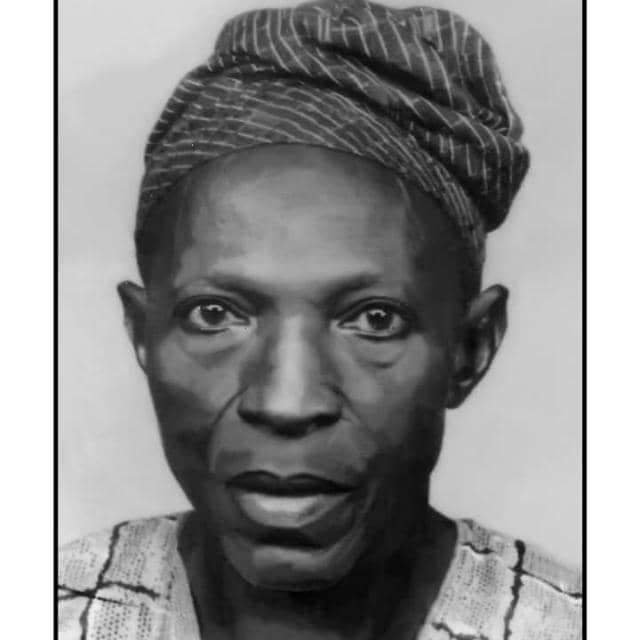 "Saheed, no matter what, never give up your University education for anything. That will be your hope when I'm no more".
*Never allow any fellow human being to oppress you. Nigeria belongs to all of us".
These were your two final words to me amongst your great Philosophical thoughts.
I am happy to be your last born and if there would be a second life, I wish to come back through you again.
REST ON BABALOKE.