Rivers Assembly Should Let Gov. Fubara Be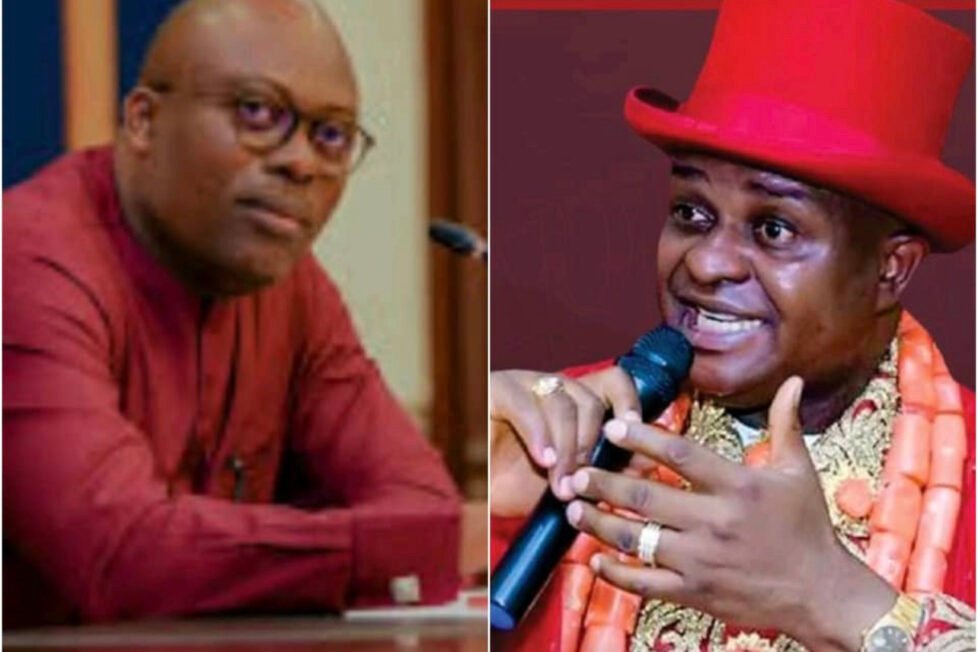 The recent fracas in the Rivers State Assembly, bothering on alleged moves to impeach the Governor, His Excellency Siminalayi Fubara, is highly condemnable and indeed every well-meaning Rivers person should kick against it. This is the first time that the Rivers East Senatorial District is producing a governor for the state in this dispensation and we all know that the office of the Governor has a way of attracting development to the state in general and particularly to the senatorial district of the Governor.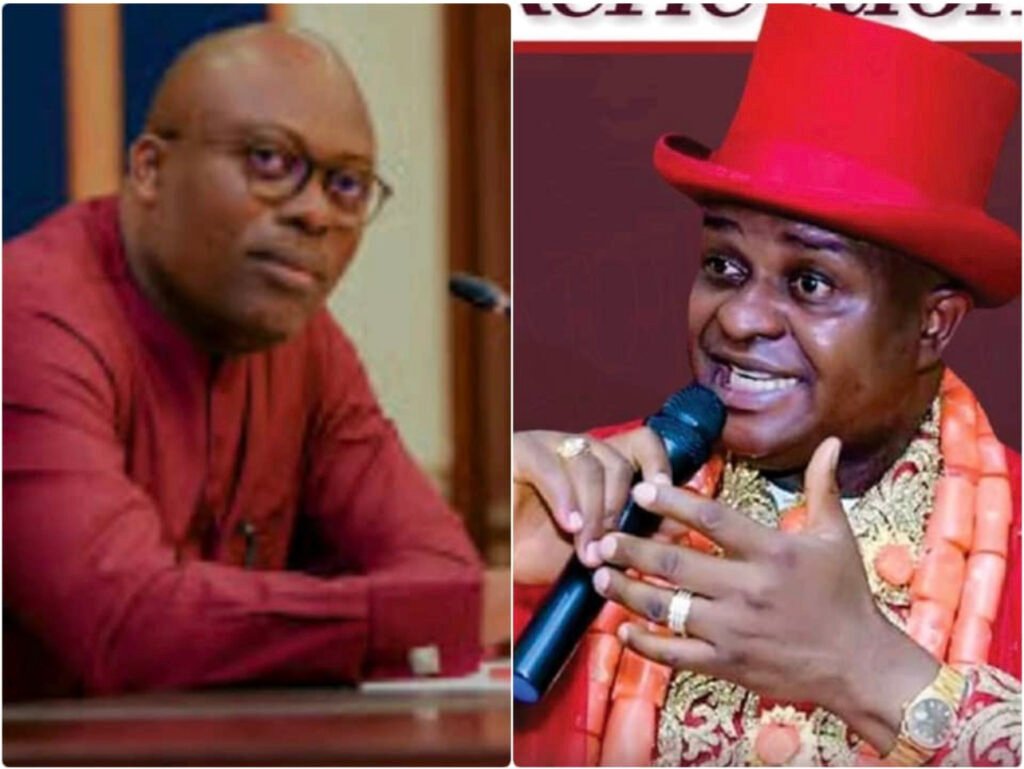 Other parts of the state have produced governors that were in office for eight years or even 16 years. So why the haste to try to remove Gov. Fubara when he has spent less than six months in office? If they succeed in impeaching the Governor they would have succeeded in denying those of us from the Rivers East Senatorial District the opportunity of having our own son as Governor and the development that would have come to us. There is no sense of equity and fairness in such an action.

If the assembly feels that there is something the Governor is not doing, the right thing to do is for them to exhaust every means of dialogue to ensure that they are on the same plane with the Governor. The rush to impeach him is very premature and not well-thought out. Our law makers should not forget that until there is peace and cooperation between them and the executive, there will be no progress in the state. We cannot afford to return to the situation we found ourselves in 2013/2014 where people were fighting in the assembly, disrupting governance and making life difficult for the citizenry.

So far, Governor Fubara has been doing well, executing people-oriented projects and making the people feel the impact of governance. That is what is expected of him. If some people in the assembly have anything against him, they should discuss with him and sort the issue out, so that he can continue with his good work for the state.
As a Royal Father who is from the same Senatorial District with the Governor, I urge the State Assembly to rethink their strategy and dialogue with our son, Governor Fubara, for the betterment of the whole state; after all, they are all members of the same party. The Assembly should let Gov. Fubara be. They should give peace as well as the people of Rivers East Senatorial District, a chance.
HRH King Amb. Dr. Appolus Chu, OFR
Oneh Eh Nchia X And Egbere Emere Okori I Eleme Kingdom