Meet the President of APPOEMN Olufunbi Akinyosoye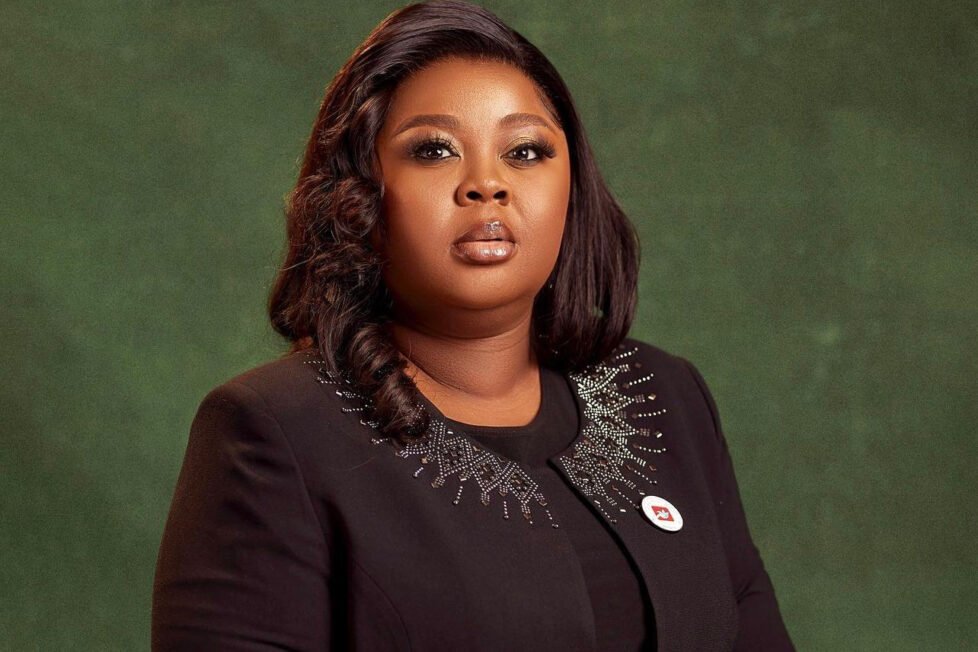 Olufunbi Akinyosoye, a graduate of Marine Biology of the University of Lagos and also an alumni scholar and certified entrepreneur of the prestigious Enterprise Development Centre (EDC) of the Lagos Business School. She's also an alumnus of UK affiliated Park Royal Finishing School.
With over 20 years experience in the events industry, her passion and dogged determination for improving and contributing her quota to the growth of the event sector and industry as a whole is immeasurable.
She has undergone Project management courses in the UK, Customer Service & Human Relations training within and outside the shores of this Nigeria, several courses like the IMEX Conference at Las Vegas, USA.
In addition, she has been trained by Tara Fela Durotoye Series (TFD), Bankole Williams Career Bootcamp, Poize Insider Network (PIN), Fate Foundation, Coach Steve Harris, and Women in Business (WIMBIZ).
All these done in the pursuit of knowledge which she has also imparted into over 300 entrepreneurs and new entrants in the event industry through her training school. She currently coaches and mentors.several budding event entrepreneurs, an initiative that is very dear to her purpose. Having received so many awards like the Exquisite Lady Of the Year (ELOY), Awards for the Event Company of the Year, Honors roll of Passion & Poise, Entrepreneur Amazon of the year and other Role model awards, her quest for excellent performance in every sphere of life knows no bounds.
In addition to these modest professional accomplishments, she feels called to participate in humanitarian works such as The positive impact on the Ijora-Badiya
feed 5,000 projects which she handled in conjunction with Restructure Africa as an upstanding board member. She's also on the Founding Advisory Board for Feed a Mouth Initiative, an NGO.
She Sits on the board of directors of the Association of Professional Party Planners & Event Managers of Nigeria (APPOEMN) and most recently the current newly elected President of the association.
She's a child of God and blessed with kids.