Honorable Olamijuwonlo Ayodeji Alao-Akala attends The Nigerian Youth Parliament's International Youth Day 2023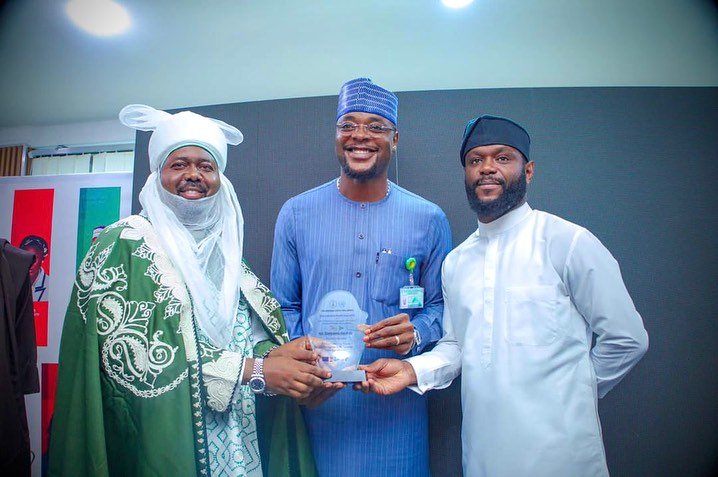 The Nigerian Youth Parliament's International Youth Day 2023 celebration was a significantly eventful program. I was privileged to deliver a keynote address on "Emerging Youth for Sustainable Leadership in Governance"
In addition to the keynote address, I also had the opportunity to engage in intellectual and stimulating conversations with brilliant and vibrant young leaders across the country. It was fulfilling to have shared ideas on how to make Nigeria a thriving place for all, irrespective of age, tribe, and religious affiliation.
I commend the leadership of the Nigeria Youth Parliament @official_nyp1 for organizing such a pleasant convergence of Nigerian youths. The event was not only informative but enlightening and educative.
I look forward to utilising my role as Chairman, House Committee on Youths in Parliament to champion the overall involvement of our talented youths in making critical contributions towards the growth of our country.
InternationalYouthDay2023