FIRST LADY'S RENEWED HOPE INITIATIVE TO GIVE 500 DISPLACED MANGU FAMILIES N1m EACH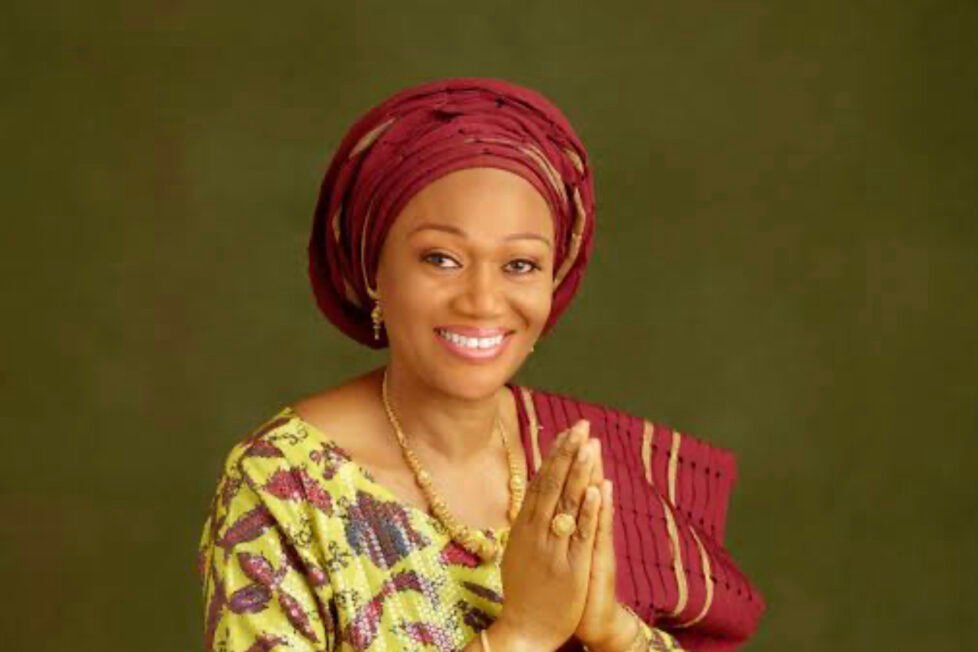 FIRST LADY'S RENEWED HOPE INITIATIVE TO GIVE 500 DISPLACED MANGU FAMILIES N1m EACH
Emphasizes that it is time to heal the Nation
The First Lady of the Federal Republic of Nigeria, Senator Oluremi Tinubu CON has stated that the time of politicking in the Nation is over and time for the prospect seen by the founding fathers of the Nation to materialize.
She made this known when the Wives of Ministers of the Federal Republic of Nigeria paid her a congratulatory visit in her office at the State House, Abuja.
The First Lady pointed out that women have a critical role in bringing healing to the Nation hence the Renewed Hope Initiative RHI reaching out to the displaced people of Mangu in Plateau State.
It was an opportunity for Senator Oluremi Tinubu to highlight some of the achievements of the Initiative within the first 100 days of President Bola Tinubus administration.
They include award of scholarships to 43 Nigerian Students in tertiary institutions, ICT training and empowerment to women within the FCT among others.
"There is no gainsaying that families need a better life but how do we go about it? Turning lives around is very important".
She urged the wives of the Ministers to continue to support their husbands and make them proud at all times.
In her remarks, the leader of the team and wife of the Minister for Petroleum Resources, Mrs Susan Lokpobiri appealed to the First Lady to have their forum participate in the Renewed Hope Initiative RHI, through capacity utilization.
"We will continue to support your dreams for Nigeria and support Mr President in the Renewed Hope Agenda for Nigeria".
They also congratulated the His Excellency President Bola Tinubu and the First Lady Senator Oluremi Tinubu CON for the victory at the Presidential Election Tribunal.
SIGNED
Busola Kukoyi
SA Media to the First Lady of the Federal Republic of Nigeria
Friday 8th September 2023