BEAUTY OF AFRICA AS NAFIU BALA RABIU VISIT'S MOROCCO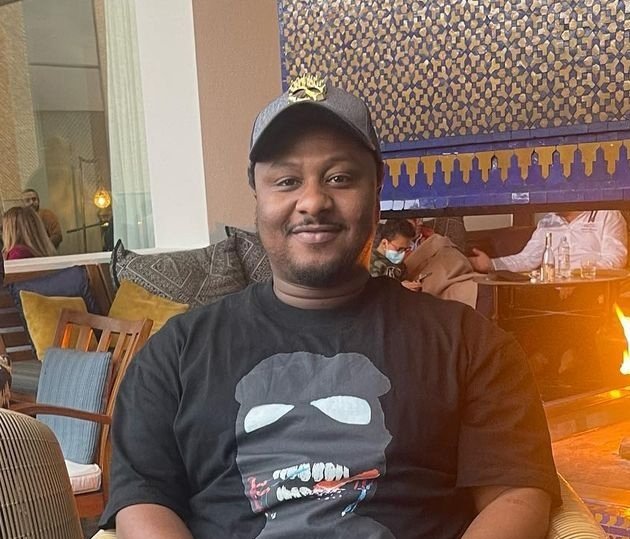 Nafiu Bala Rabiu, Managing Director, Balnara Universal Ltd, General Manager, Cement Distribution operations, PIYO GLOBAL Ltd, and Director, Ramu Unique Resources, is in Morocco, a North African country bordering the Atlantic Ocean and Mediterranean Sea, is distinguished by its Berber, Arabian and European cultural influences. Marrakesh's medina, a mazelike medieval quarter, offers entertainment in its Djemaa el-Fna square and souks (marketplaces) selling ceramics, jewelry and metal lanterns. The capital Rabat's Kasbah of the Udayas is a 12th-century royal fort overlooking the water.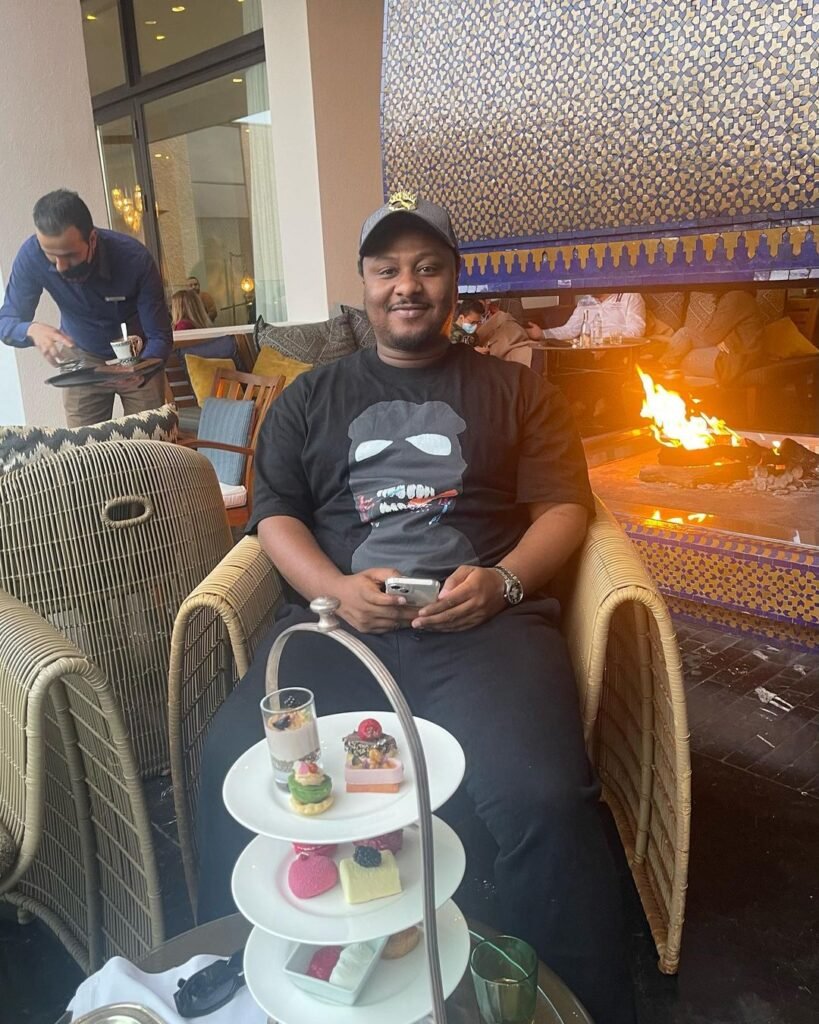 Rabiu, born on August 23, 1990, grew up to an entrepreneur father who was a successful Business Mogul and was into Textile, Real Estate and General Trading in the commercial city of Kano, Kano state, Nigeria.