Serial Entrepreneur Debomola Segun Salamade CEO Dabertenders Ltd Celebrates Another Years
Dabartenders Limited is an independent, full service events packaging outfit. Our passion for creativity and style makes us attentive to every detail; and with our team of dedicated staff which, you are guaranteed a beautiful experience working with us.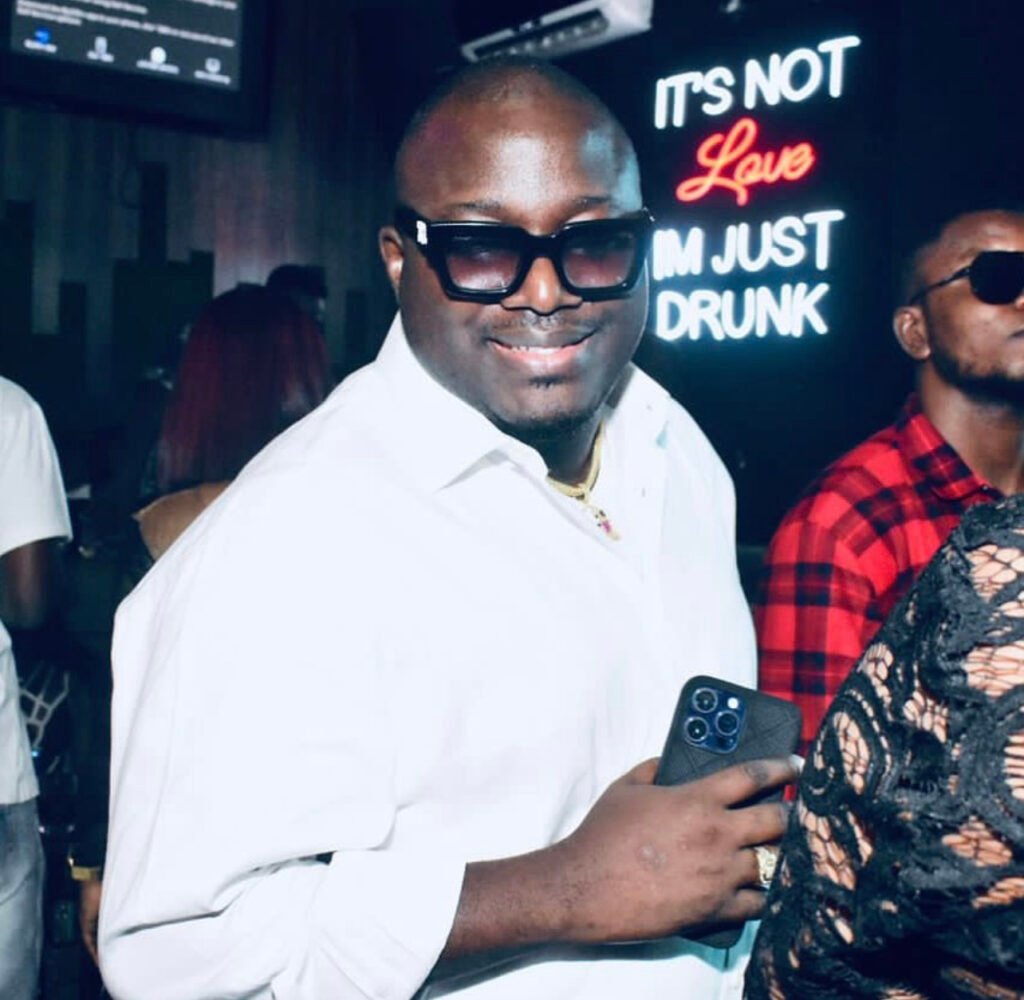 At Dabartenders Limited your event is crafted & tailored especially to suit your needs, style and budget. Every client is a unique individual, so is your event. We'll go the extra mile for that special touch to make your event just for you.
To achieve success on every level of your event, Dabartenders Limited will coordinate every aspect of the wedding, from choosing your theme, classy styling of your venue (Decorating) to liaising and coordinating all service providers before and on the day of the event. With our invaluable experience having worked at the tops of the industry, we have built a superb rapport with choice service vendors, which makes negotiation easy. Our strong network of contacts and professional staff deals with unprecedented situations with a snap.