CREATING MAGIC FOLUKE ADEDOKUN CEO FRUITIEWORLD CERTIFIED FRUIT STYLIST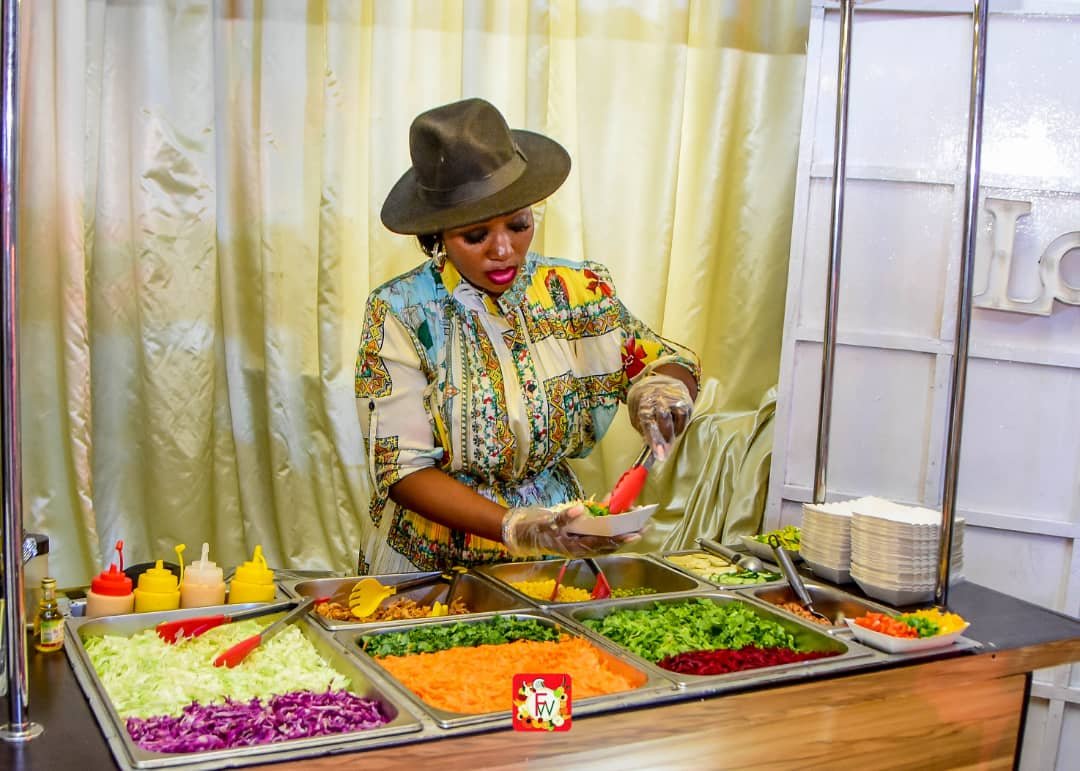 Foluke Adedokun is a graduate of Business Administration and Management who worked briefly in few Corporate Organizations for about 3-4 years, at Bio-Organics Nig. Ltd and Mandilas Group Ltd amongst others before she pulled out of paid employment to pursue her passion and her personal dream of becoming an entrepreneur.
She attended the Level 1 Food Safety and Hygiene Course at Kots Catering and Level 2 Food Safety and Hygiene Course at London Professional Training Centre. She is duly certified to practice her craft anywhere in the World.
She takes seriously, continuous training and re-training of her workforce (both local and offshore) to maintain her top notch work outputs while more strategies are being deployed towards making and sustaining Fruitieworld TM as a global brand.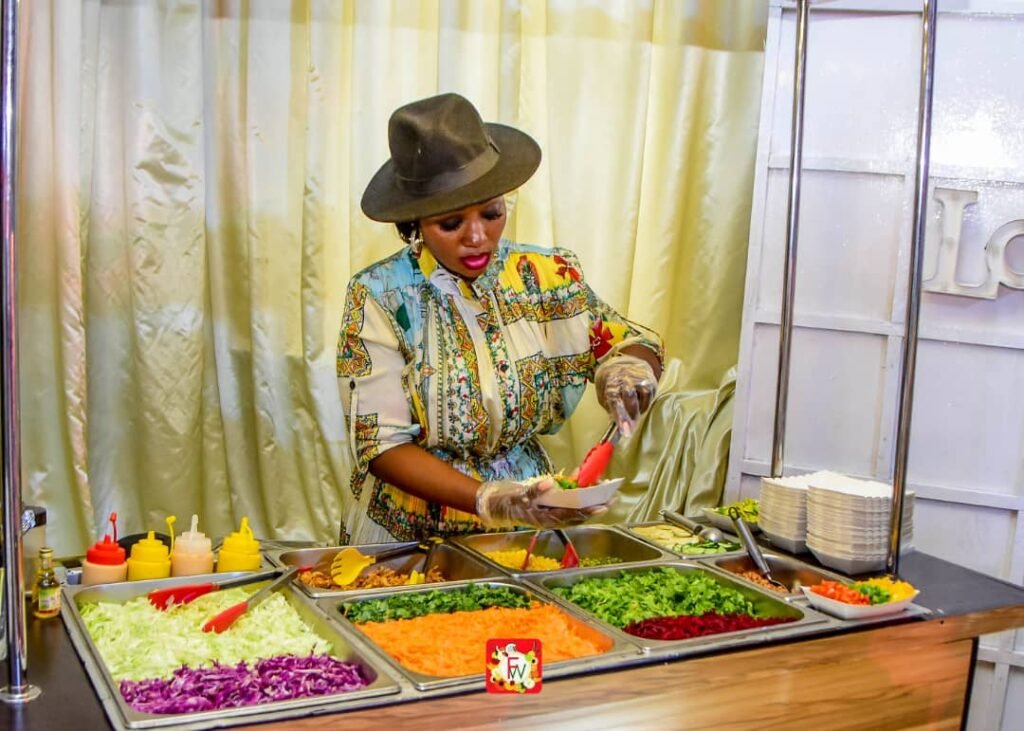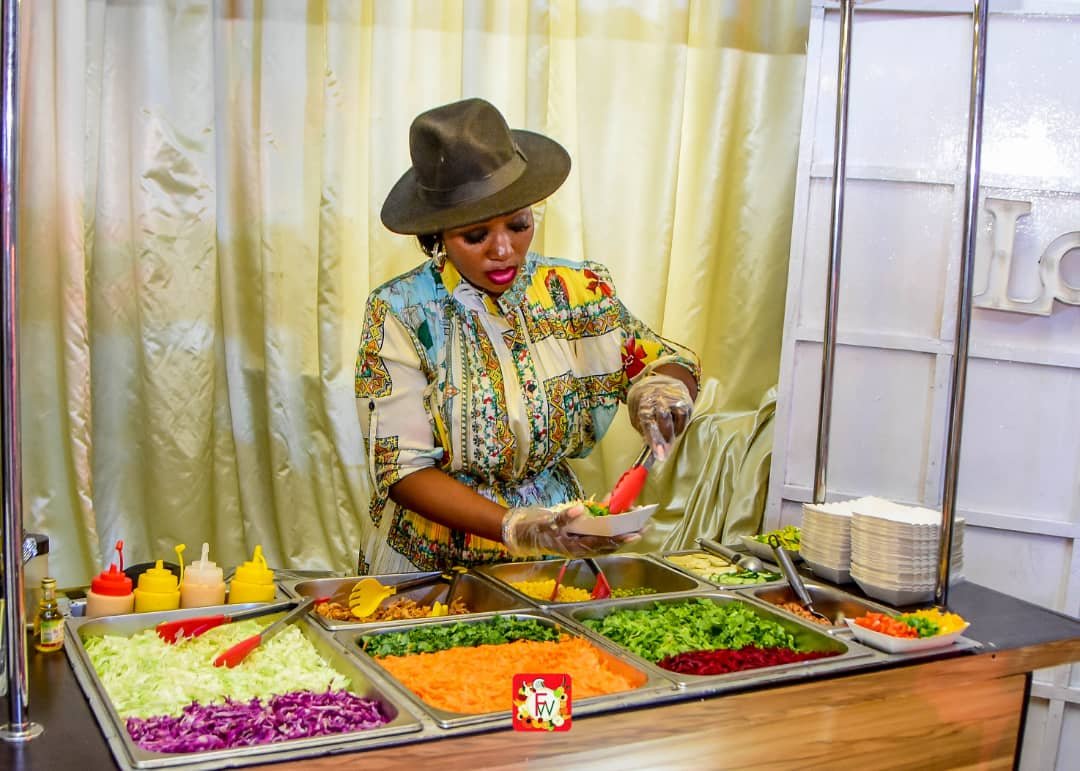 Fruitieworld TM has trained about 250 Fruit Artists and equipped them with necessary support to thrive in the business. She introduced into her business the healthy breakfast Platter, large scale production of fruits and parfaits, etc
Foluke Adedokun is happily married for over a decade now to the glory of God and blessed with wonderful children.