Unveiling the Most Anticipated Beauty Pageant of the Year: Miss Ekoatlantic 2023!
02 Entertainment in conjunction with Just U Magazine has officially unveiled the highly anticipated Miss Ekoatlantic Beauty Pageant. The pageant, set to celebrate the diversity of Nigeria, will showcase the beauty and intelligence of young ladies from different parts of the country.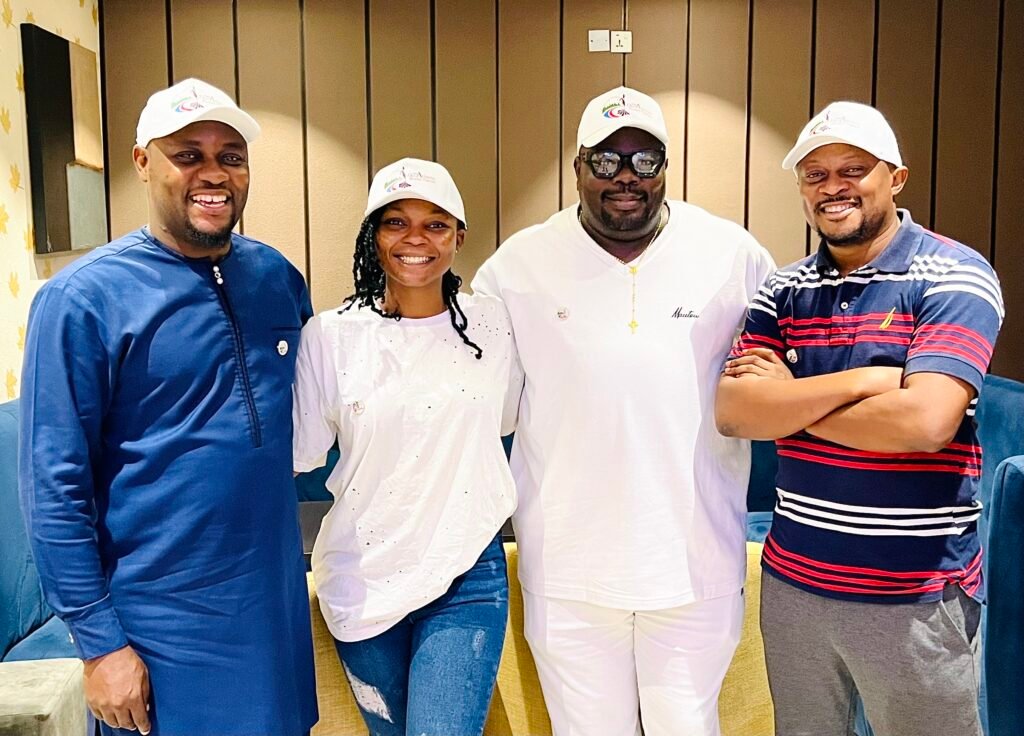 At a meeting held yesterday, the National Chairman, planning committee of Miss Ekoatlantic Beauty Pageant, Mr. Wale Ademokoya, and the founder of Miss Ekoatlantic Beauty Pageant, Mr. Idris Mamukuyomi, Managing Director of Miss Ekoatlantic Beauty Pageant, Mr. Lanre Ayoola, Executive Director, Miss Titilayo Yusuf, discussed the upcoming event and its objectives.
The team is committed to delivering a pageant that reflects the true essence of Nigeria's cultural diversity, while promoting the country's tourism potential. To ensure a successful event, the team has put together a planning committee comprising of industry professionals and experts in the field of event planning, marketing, and public relations.
One of the highlights of the pageant is the availability of the registration form online at a fee of N10,000 on www.missekoatlantic.com. This is in line with the team's commitment to ensuring an inclusive process for interested participants from different parts of the country.
The event is scheduled to hold on the 5th of November 2023, at the prestigious Balmoral Convention Centre, Federal Palace Hotel, Lagos. The venue, known for its elegance and sophistication, provides the perfect ambiance for such a grand event.
In-spirit at the meeting were other notable personalities, including Dr. Henry Obidi, a top-notch creative director of Miss Ekoatlantic Beauty Pageant, and Miss Modupe Ayeni, the project marketing executive of Miss Ekoatlantic beauty pageant.
As the team works towards making the event a memorable one, it is expected that Miss Ekoatlantic Beauty Pageant will provide a platform for young ladies to showcase their talents, intelligence, and cultural heritage, while promoting Nigeria's tourism potential.