Taiwo Babajide Al Hassan aka "Ogogo" congratulates Senator Solomon Olamilekan Adeola (YAYI)
it's clear that Senator Solomon Olamilekan Adeola (YAYI) has been dedicated to serving his constituents diligently.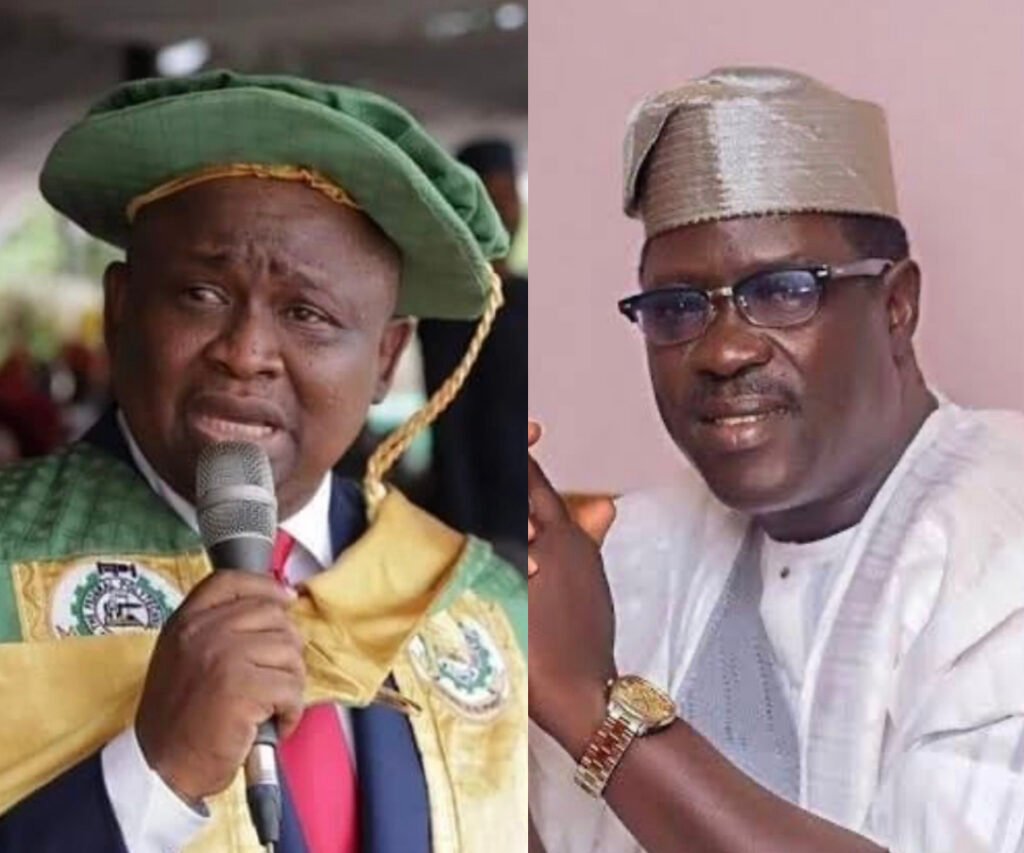 The fact that the National Assembly Election Petition Tribunal upheld Senator Adeola's victory is fantastic news. It shows that the judicial system has spoken, and his win stands gidigbaa
The tribunal's decision to strike out the petition for lack of merit reaffirms the credibility of Senator Adeola's victory and the trust placed in him by the people of Ogun West Senatorial District.
It's also heartening to see the support from the All Progressives Congress (APC) and YAYICO Zonal/Ward Coordinators in Ado-Odo/Ota Local Government. Their joy and welcome of the tribunal's ruling reflect the belief that Senator Adeola's leadership truly represents the wishes of the people in Ogun West Senatorial District. I hope this victory paves the way for even more impactful projects and empowerment programs for the Senatorial District.
Once again, congratulations to Senator Adeola and his team on this sweet victory!