Pastor David Adeoye Celebrates Pastor Solomon Ughulu As He Turns 50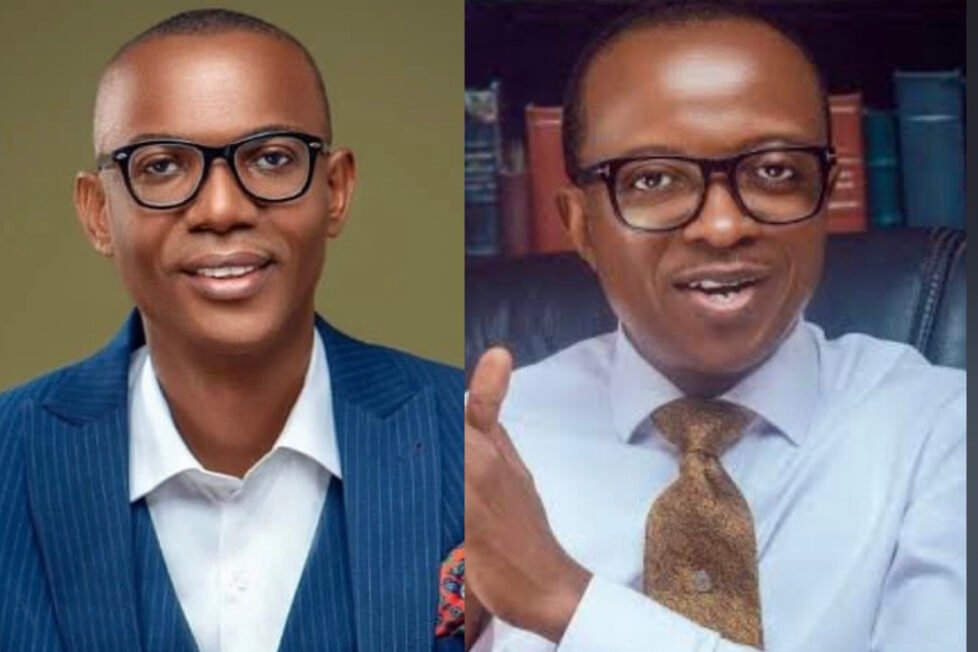 Happy golden jubilee to a Great Leader per excellence @s.ughulu .We rejoice with you today as you celebrate this landmark year.
The Lord will continue to uphold you with His right Hand of righteousness and surround you with His uncommon favour. Welcome to your season of unending harvest and unprecedented breakthroughs in all areas of your life.
Thank you for your many years of commitment to the Kingdom as unto the Lord and not unto man. Thank you for your maturity and humility.
We love you and celebrate you today and always. Enjoy your golden celebration