KINGSLEY OKONKWO AKA KCEE UNVEILS SLURSH TABLE WATER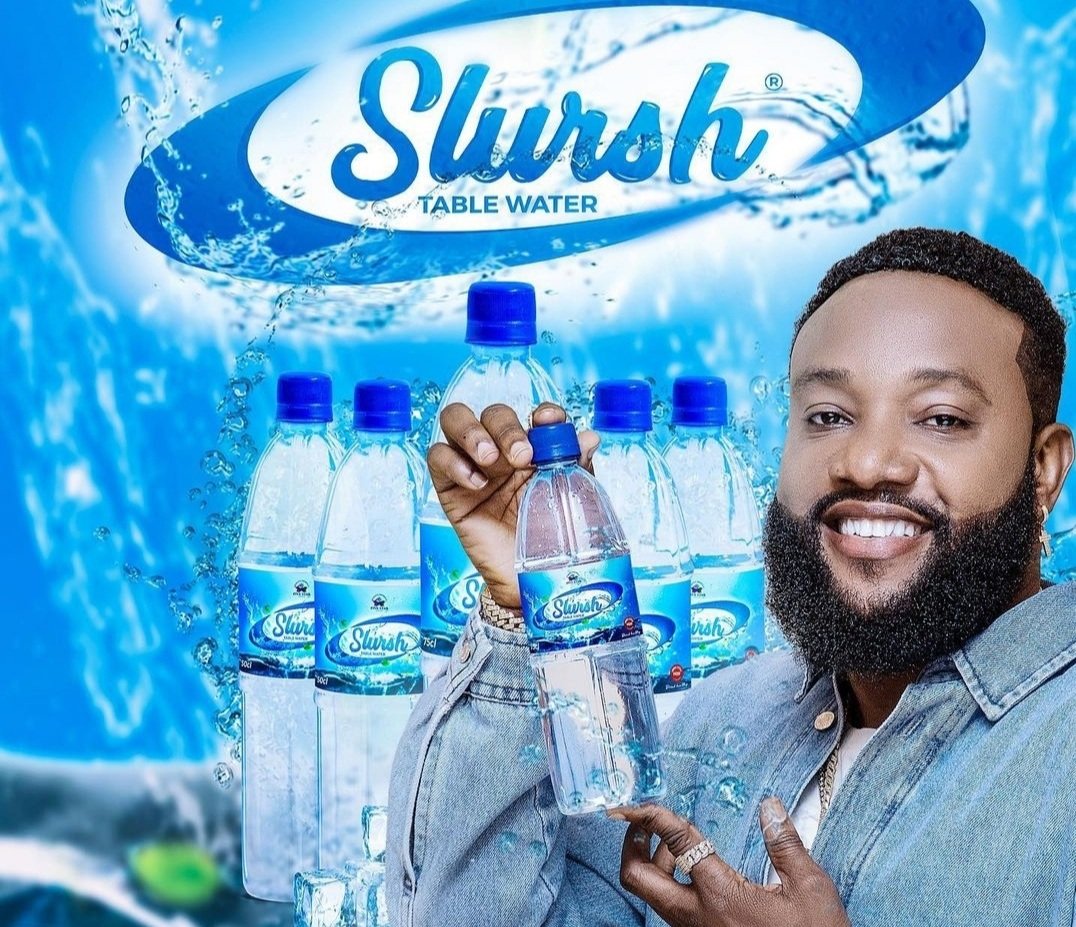 it's been an amazing ride in the last 18-months and i'm happy to have shared all these remarkable landmarks with you guys.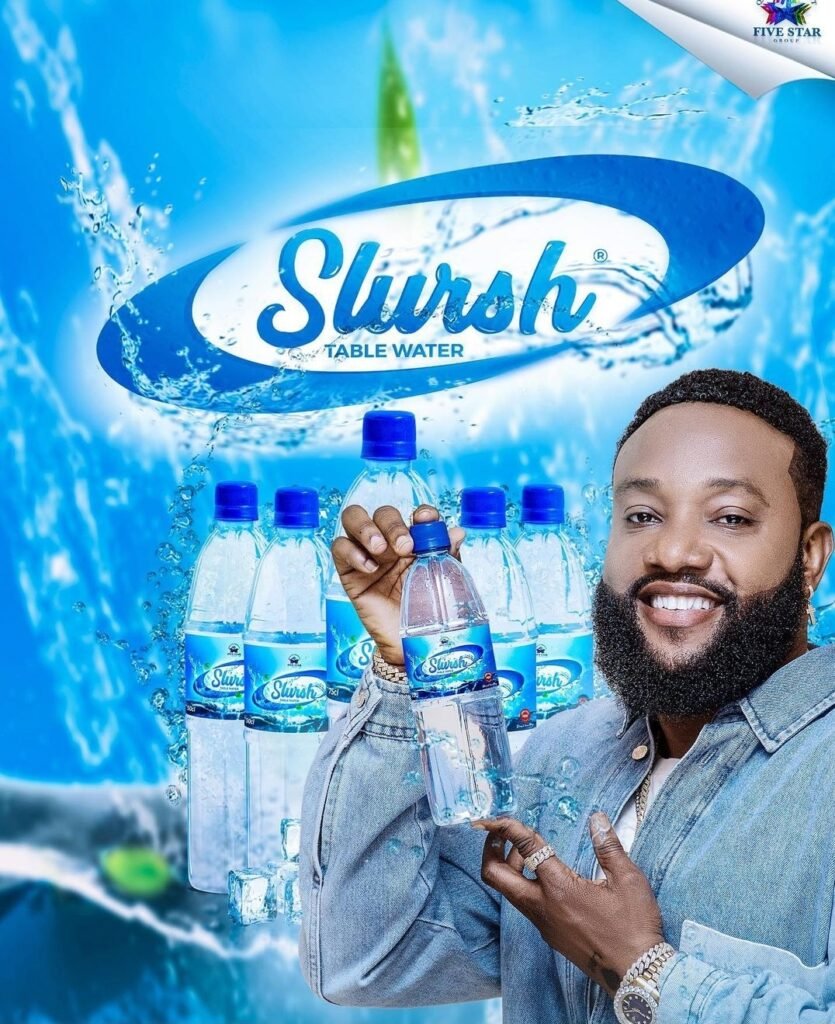 From delving into the hospitality business with the launch of my 'The Platino Hotel in Lagos last year to, becoming a brand ambassador for Johniie Walker to the impressive success of CulturalVibes series of albums.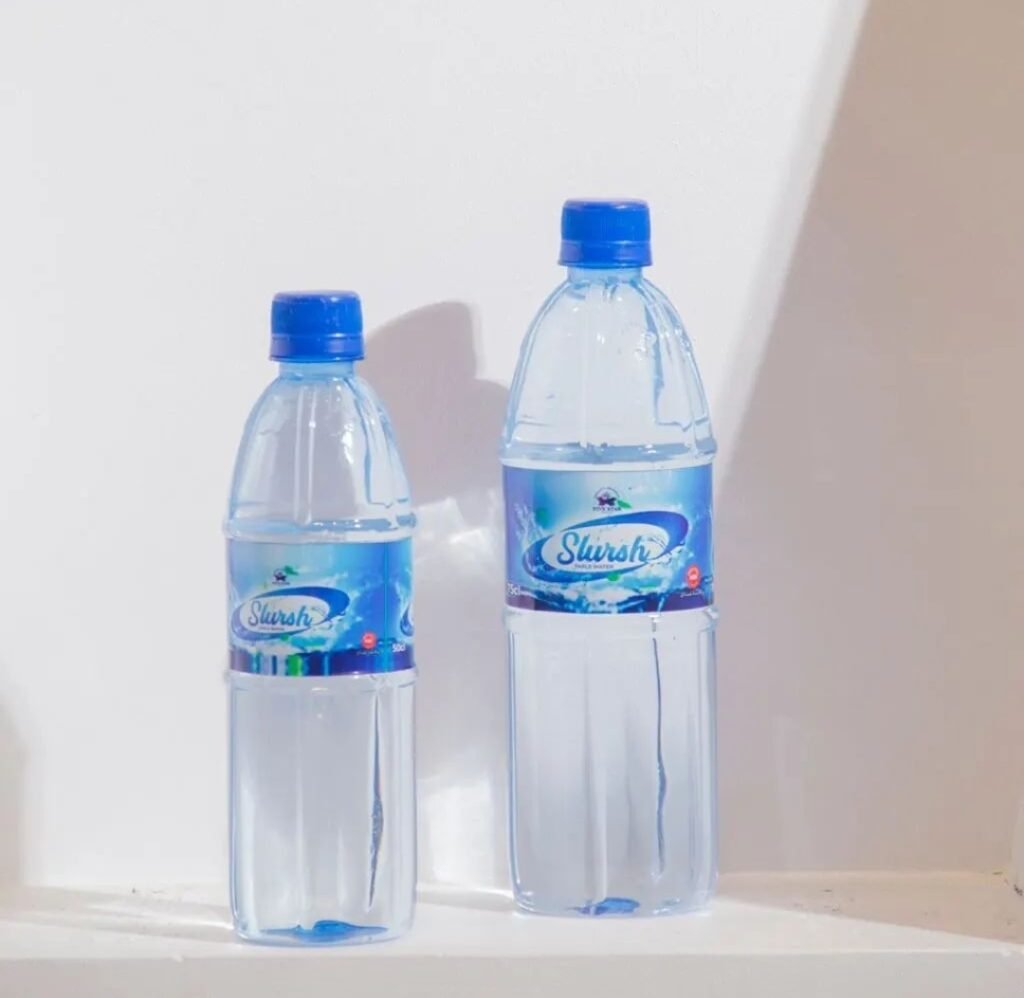 Now we have a new baby and I'm super excited to share with you all. Its called Slursh Table water. The team and I have taken extra care and paid attention to every tiny detail to deliver this sparkling clean premium table water that's now available in 50cl and 75cl packs.
Please support your boy as always and let's make history together.