WOMAN OF GRACE – MRS HENRIETTA BAMIDELE ADEJUMO CELEBRATES 90
Mrs Henrietta Bamidele Adejumo, The hardworking Mama Adejumo is noted for her gesture in providing healthcare centres and exceptional healthcare services during her active days.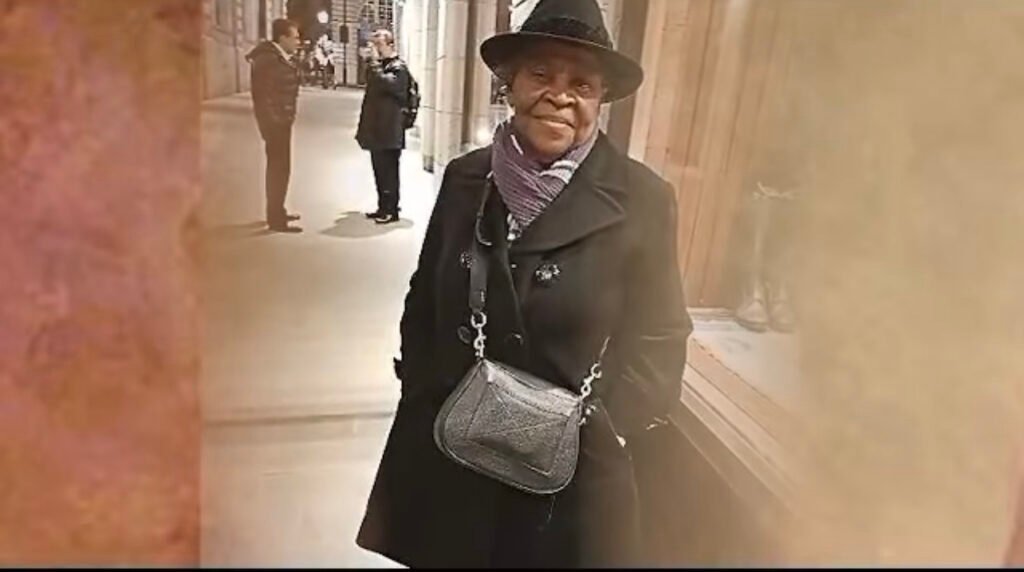 She was a member of a group of Nigerian nurses in the United Kingdom who returned home in the early 60s, bringing with them the NGO, Planned Parenthood Federation, an organisation devoted to family planning.
Her love and passion for creating accessible healthcare for the less privileged and women was legendary. Her efforts in ensuring good parenthood included leading campaigns and awareness to the marketplace to educate more people on how to prevent maternal death, stillbirth and loss of new born babies.
This indelible trait of hers is exemplary of her daughter, Dr Siju, whose all-round efforts in contributing to development of Nigeria, through several humanitarian schemes, is also noteworthy. Aside her daughter, Dr Siju, who is also the convener of Arise Women, Mama Adejumo has been a source of inspiration to many others since her active days.