OLUWATOBI FLETCHER CEO OFADA BOY CELEBRATES ANOTHER YEAR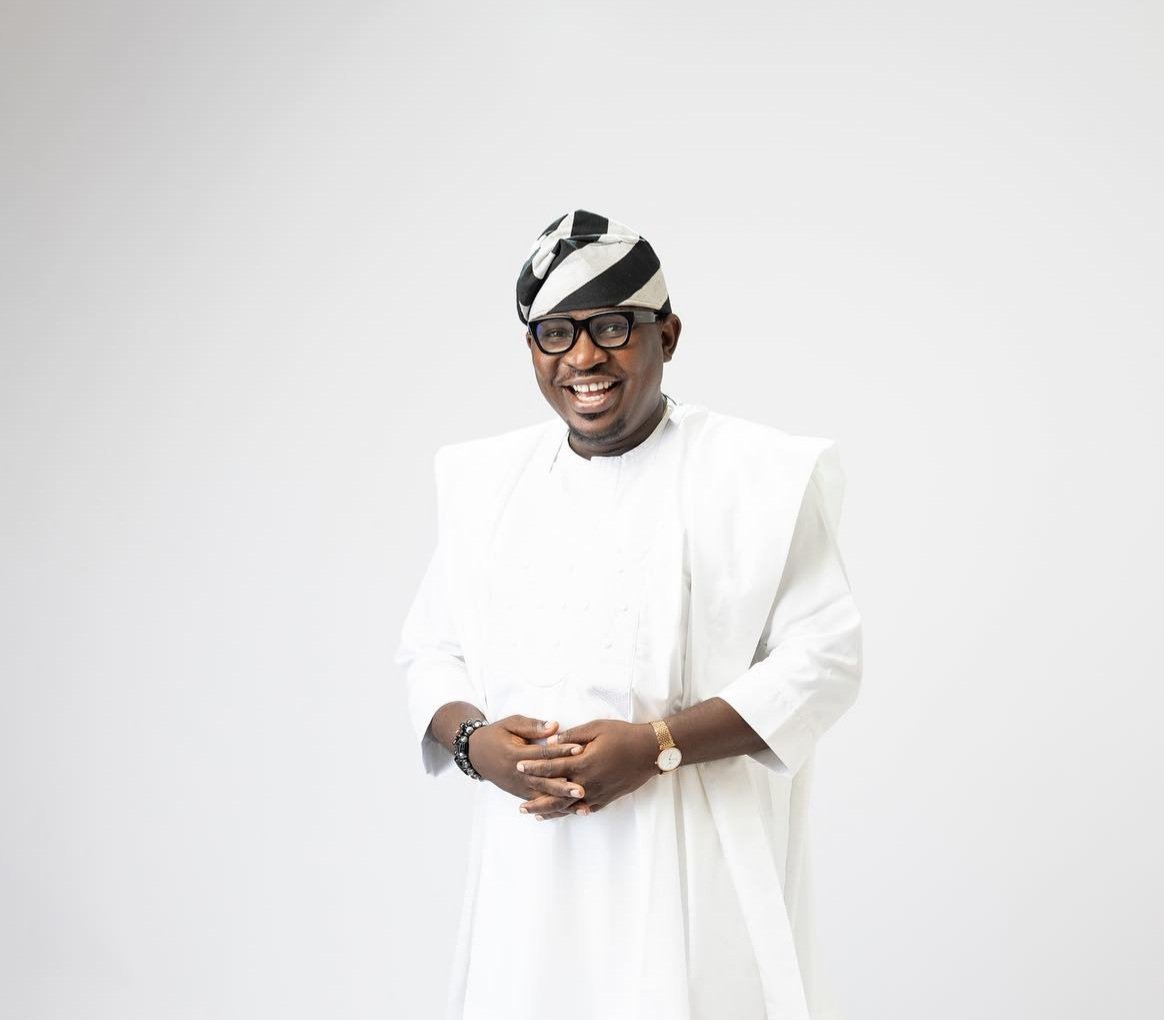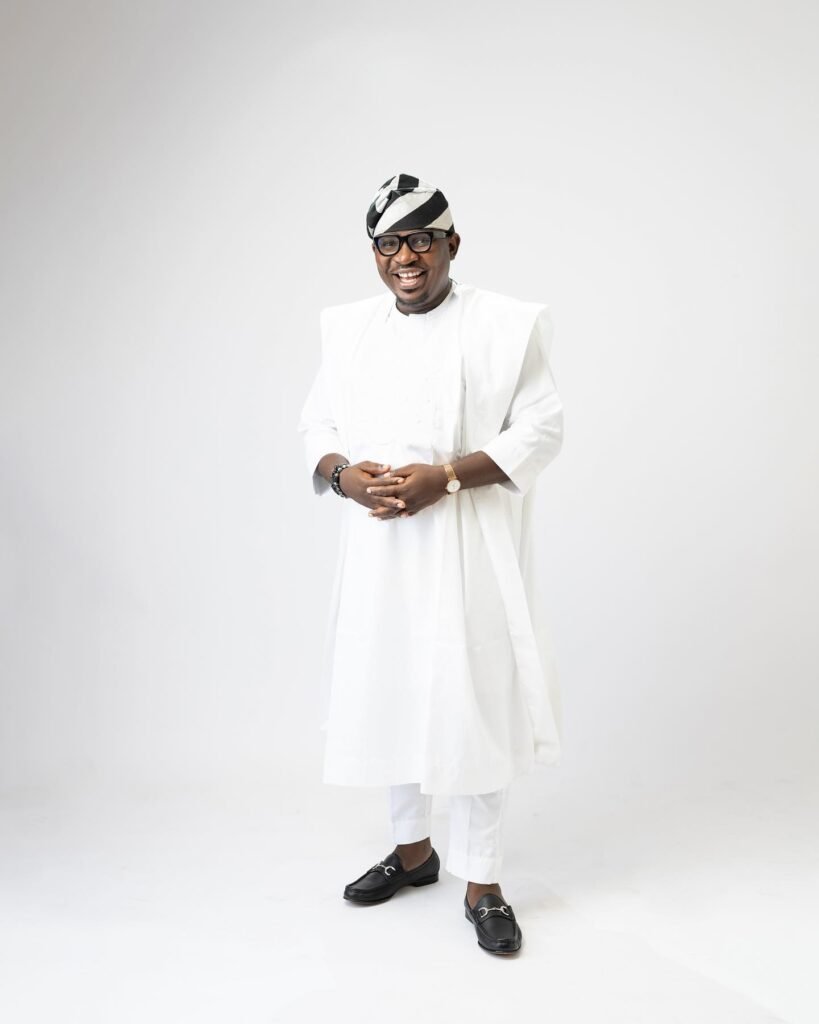 On this extraordinary day in my life, it is my prayer that the merciful Lord will shower me with His divine blessings and give me the gift of long life. Dear Lord, I am making merry today because it is a very important day that You have made possible for me. I pray your presence in my world will last eternally.
And because today is dedicated to me, only You are worthy of my praise and is capable of granting my requests, no matter how long. Whatever I ask today and forever shall be granted in Jesus name. Amen.
Happy birthday to me. Pray for me ! Wish me well