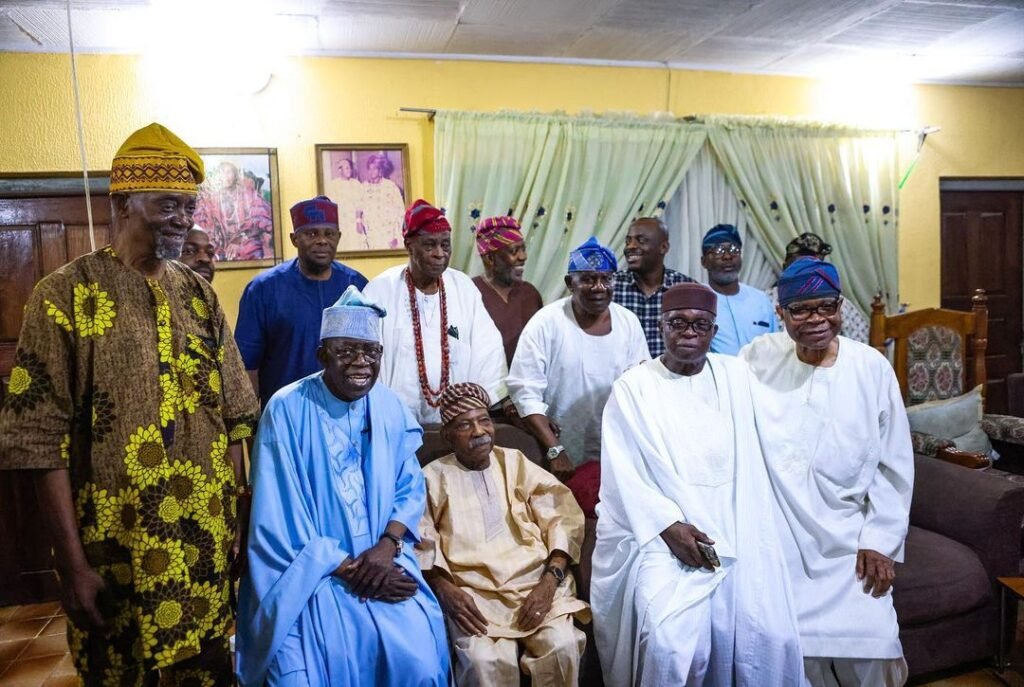 After yesterday's trip to Ekiti, I continued my consultation in Ondo state by visiting highly respected Ondo monarchs – The Olugbo of Ugbo Kingdom, the Olowo of Owo, the Deji of Akure in their respective domains. I was pleased, also, to pay a visit to Afenifere leader, Chief Reuben Fasoranti at his home today.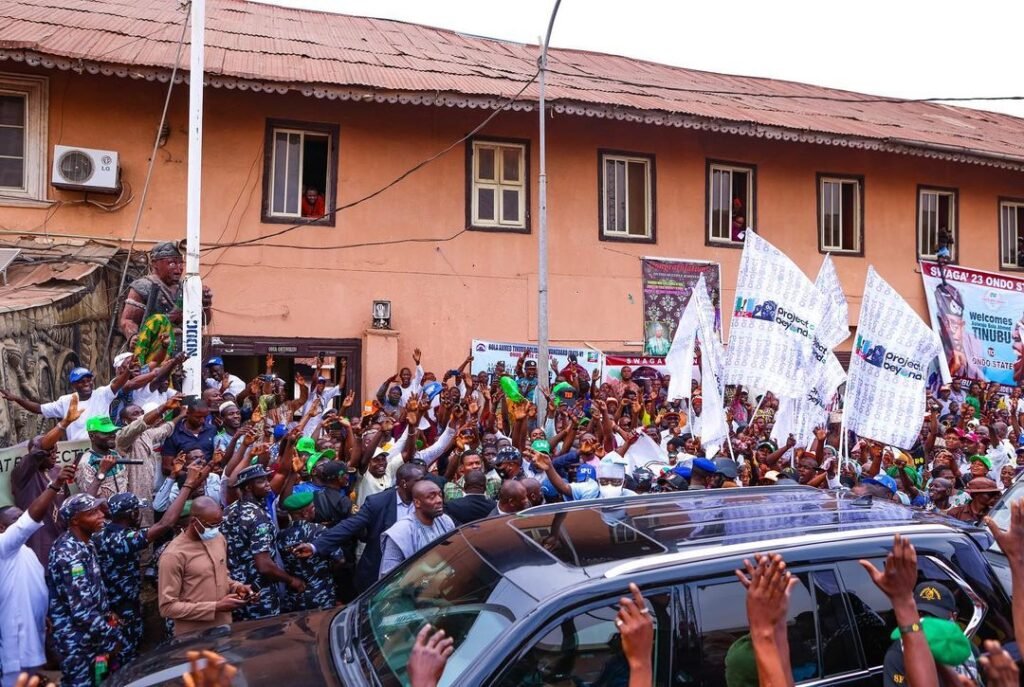 I am truly appreciative of their support, counsel, prayers and leadership.
On a final note, and as I conclude this round of consultations as part of my Greater South West Tour, I am truly energised with the show of love, support, and turnout across all the states.
Thank you to everyone who made these visits the resounding success that it has been.