Society becomes safer and enjoyable when the rich thinks of the poor and help the poor change status. Until the well-to-do realises that creating...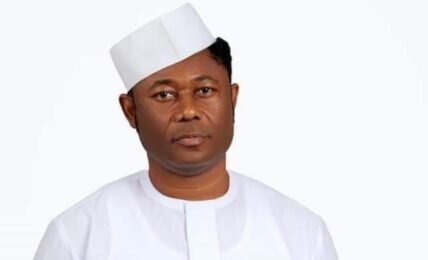 As I look deep into the future! I see a pursuit of fiscal balance, monetary stability, exchange rate stability, structural reforms, trade liberalization as...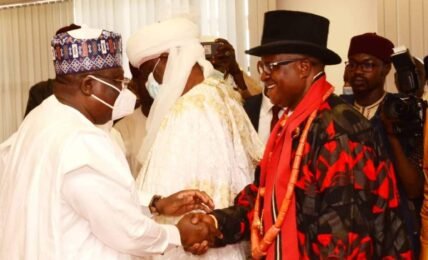 Removal of the Traditional Ruler's role in the Nigerian Constitution is a factor in the increase of the challenges faced by the country, especially...