PSALM 91 – He that dwelleth in the secret place of the most High shall abide under the shadow of the Almighty. I will...
Young journalists have been advised not to join the bandwagon, rather they should be the change agents and hope for better generations to come....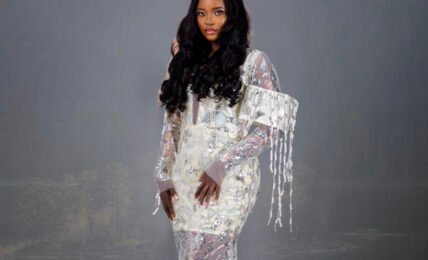 What does it mean to have style in today's world? These fashion-forward thinkers set the standard with originality, glamour, and celebration. Dress by @marimarsclothings_and_asooke...