Mr Adekunle Abdul is the Chief Executive Officer of Metro and Castle Limited, a full service real estate company with a proven track record...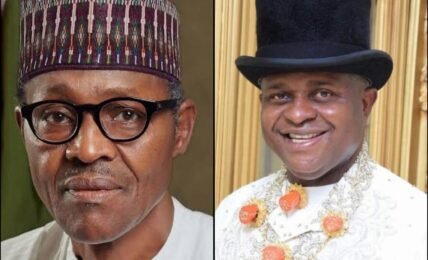 The Egbere Emere Okori, Oneh Eh Eta Ogale, Oneh Eh Nchia X of Eleme kingdom, HRH. Amb, Dr Appolus Chu has been nominated for...
ᴛʜᴇ ᴀᴅᴏʟꜰᴜꜱ offers an exciting new opportunity for you and your family to be a part of a prominent landmark area of Lagos, Nigeria....